How to Improve Your Insurance Claim Process
Monday, January 11, 2016
Companies that make a well-planned, concerted effort to improve the insurance claims process can expect higher efficiency throughout, as well as a positive financial impact and happier customers. The insurance claim process is, of course different in some ways with each claim, but the standardized aspects of how claims are handled can be improved through the development of better insurance business processes and the strategic use of technology.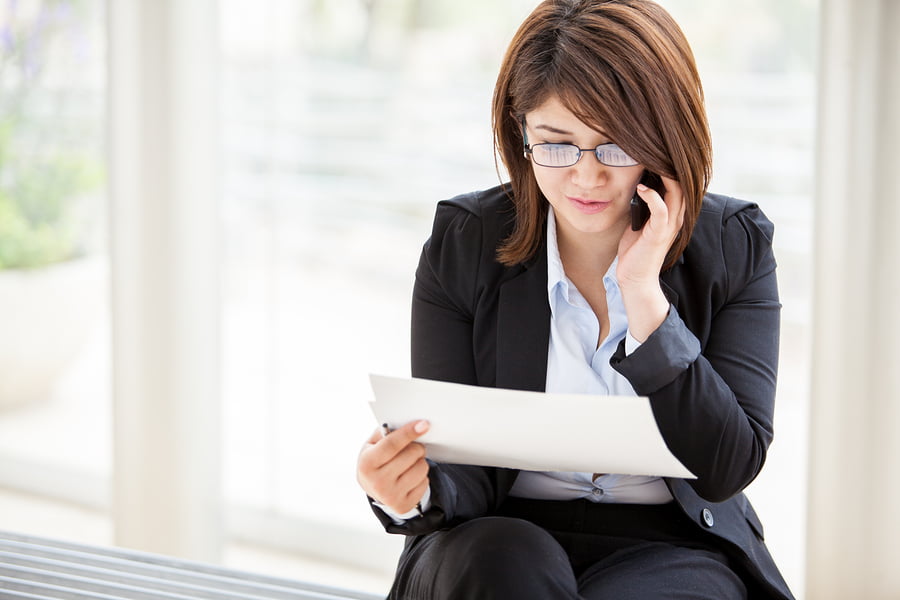 Technology is your friend in improving insurance claims management.
But each organization has to improve insurance claims management in its own way, because while many aspects of insurance claims can be standardized, developing competitive differentiators requires that each organization understand its own strengths, and where opportunities for improvement exist. Following are some ideas on improving your insurance claim process.
Understanding the Many Factors Affecting Claims Processes Today
Just as in many other industries, the insurance industry is undergoing transformation. One major factor is the tremendous quantities of data that are being generated constantly, and that allow more responsive service, more accurate risk calculations, and continued improvement in insurance claims management.
Many legacy claims processing systems simply cannot keep up with increasingly sophisticated consumer demands. Positively transforming the insurance claims process requires monitoring of the state of technology, understanding cost pressures, ensuring regulation compliance is on point, and generally pursuing customer centricity.
Excellence in Data and Technology Management
Technological excellence in claims processing generally requires re-evaluating and simplifying processes and perhaps organizational structures as well.
Insurance claims management
often involves multiple systems, which may or may not be integrated. Making smart, data-driven decisions requires that systems not be siloed, but share data appropriately. Incorporating more powerful data analytics and even predictive modeling can help you not only improve insurance claims processing, but also discover new opportunities for growth and differentiation from competitors. Excellence in technology and data management can also
lead
to innovations in customer service and increase loyalty.
If wondering how to improve insurance business processes without involving multiple systems and avoid dependency on IT department every time an automated process correction is required, consider Comindware Tracker.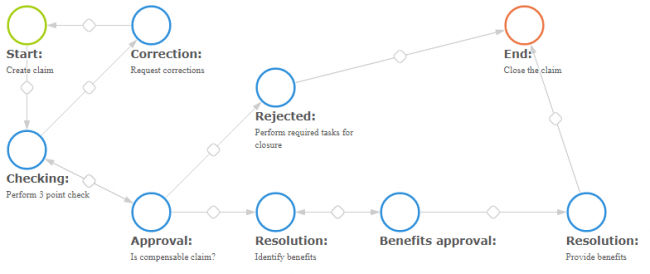 Basic insurance claims processing steps automated in Comindware Tracker
Making Customer Centricity Pay Off
When the insurance claims process offers customers consistent service across multiple delivery channels, the company and the customer benefit. Having a single, comprehensive view of the customer permits delivery of customer service through all channels including traditional ones like phone calls, and also social media, live chat, and other modalities. Each insurance claim is an opportunity to strengthen bonds with customers, and the customer experience in the claims process can be an important differentiator. Generally, submitting insurance claims means the customer is dealing with something stressful that has happened. When the insurance claims process relieves some of this stress, customers are likely to become more loyal.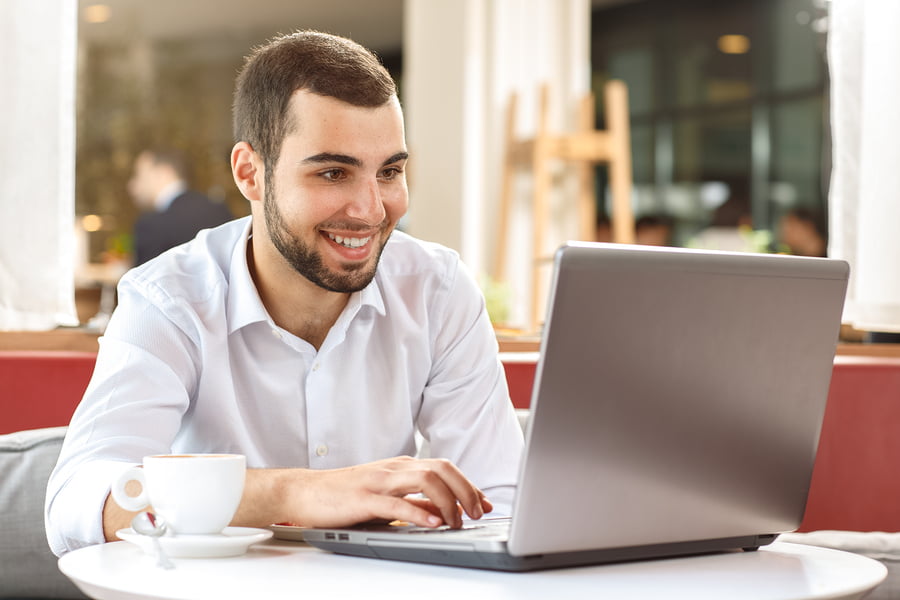 Today's customers want consistent service across multiple channels.
Ensuring Ongoing Compliance With Regulations
The insurance industry, of course, is heavily regulated. Insurance claims management must always account for the many regulatory and tax considerations that apply. Again, siloed systems can lead to problems. Inefficient or manual insurance claim processes for demonstrating regulation compliance slow down the insurance claim process and raise the risk of penalties or fines. Simultaneously, insurance claims management must be sufficiently transparent, and organizations need to have ways to generate compliance reports quickly and accurately. Being able to demonstrate consistent regulation compliance is considered "table stakes" in today's insurance industry. Fall down on this, and you can have serious, long-lasting problems.
Incorporating Mobility for Personnel and Customers
If there is one single thing you can do to improve the customer experience while at the same time helping personnel involved in the insurance claim process work faster and more efficiently, it is making tools and services mobile-friendly. When customers can check on claim status using a convenient app, and when adjusters can submit data from the field instead of waiting until they get back to the office, not only is the claims process accelerated, it becomes more accurate. Today's customers are used to doing everything on their tablets and phones, and there are an increasing number of people whose primary online experience is mobile. Meeting these needs while making things easier for your adjusters and other personnel is increasingly important.
Conclusion
When you make the insurance claims process as efficient as it can be, you make customers happier in what is often a distressing situation, and you can enjoy significant cost savings. Many manual, repetitive tasks can be automated and made mobile, freeing up claims agents' time to focus on quality assurance and customer service. Improved insurance claims management involves organizing multiple forms, photos, emails, and even text messages in order to process claims at the speed expected by today's customers. If you have questions about improving the claims process, we invite you to contact us at any time.
---