Flexible OpEx processes for operational excellence
Operational expenses (OpEx) — rent, business travel, insurance costs, and other — make up the base of the company's regular costs and it is vital for managers to keep their eye on new ways to lower OpEx without causing a tangible drop in quality or business production output.
CMW OpEx management software is designed to automate OpEx, CapEx approval, operation plans and budgets development, or any other finance workflow without requesting IT service for help. Just collapse multiple steps into a single automated workflow and get the labor and supply costs reduced. Even more, automated OpEx workflow eliminates the risk of violating transaction integrity, levels back-end workload and ensures security. The Best Business Process Management Software in 2023
CMW Platform is rated #1 BPM suite in 2023 to start your business automation.
Key OpEx management features
Automated OpEx Management
Automate OpEx approval and further flow and get it transparent, effective and manageable.
Full elimination of spreadsheets and email workflow tracking
Web-based workflow editor for responsibility-based workflows design and Business Rules setup
Timely and accurate OpEx request routing, notifications and reports
Visual workflow diagram for quick insight into the lifecycle of every expense type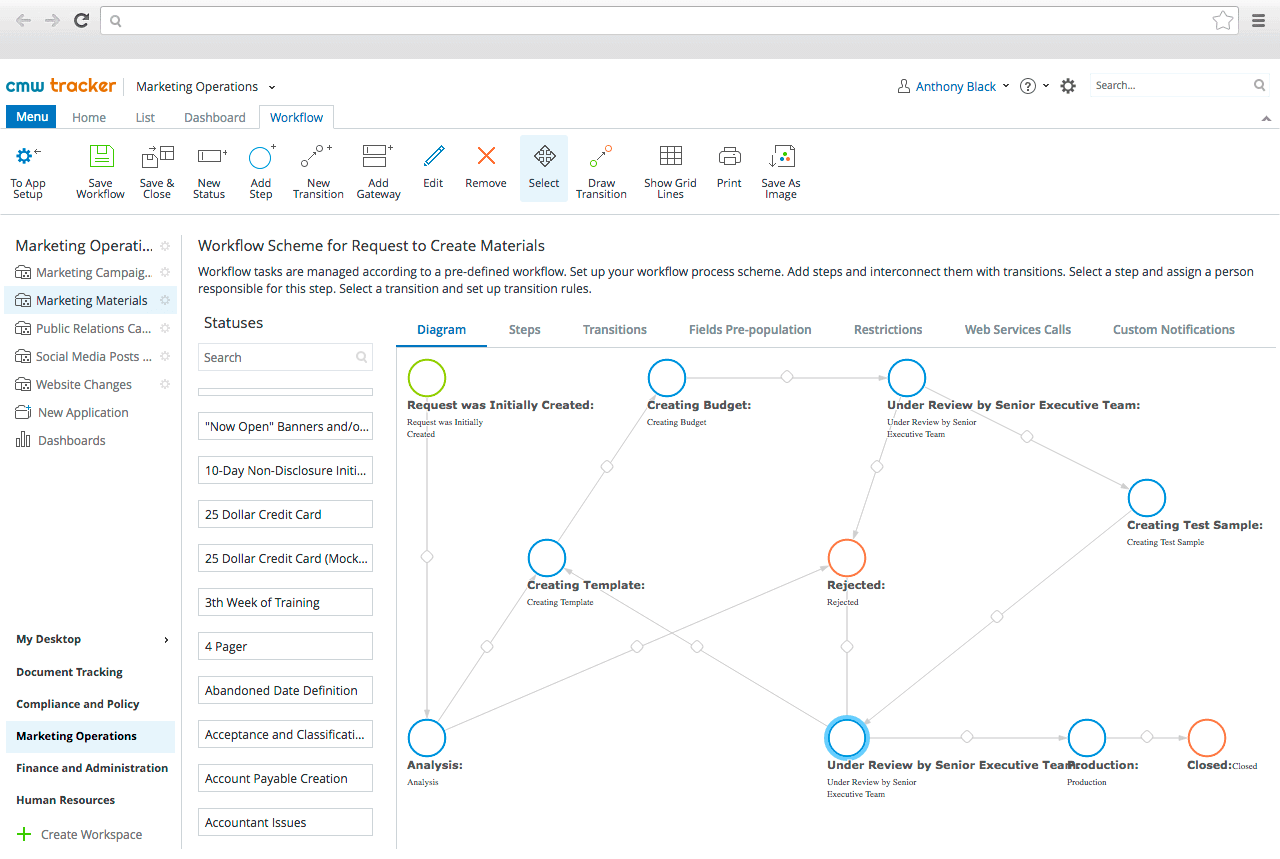 OpEx Request Forms
Easily design OpEx request forms and ensure request preparation integrity.
Graphical form builder with drag-and-drop elements to design the exact form layout you want.
Easily configurable form tabs and data fields
The same request processes across company departments
Changes to web-forms with no need to pause the workflow
OpEx data export to MS Word and MS Excel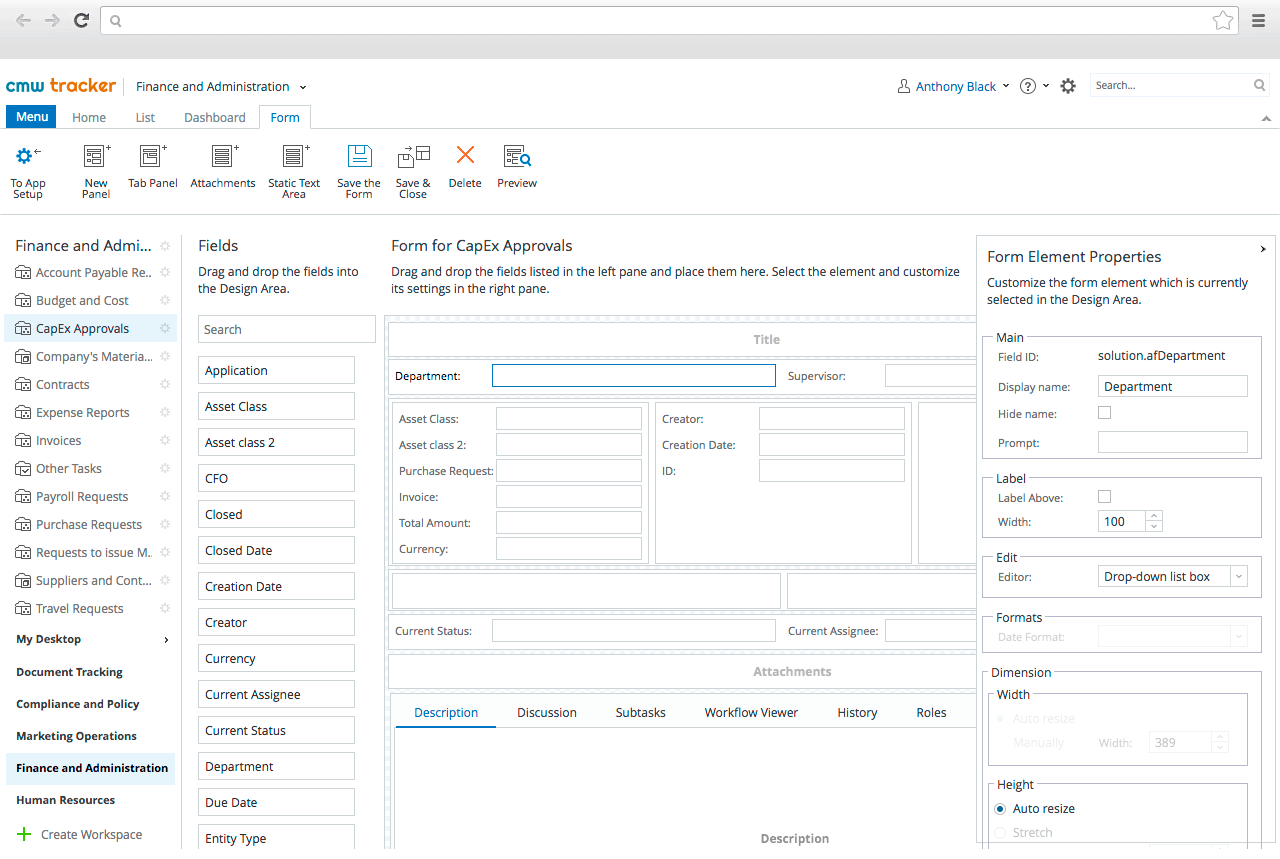 OpEx Communication and Collaboration
Ensure that OpEx communication flows effectively and in compliance with company policies.
Task completion by email or from mobile interface
Collaborative workflow history, documents and OpEx data in a single place
Out-of-band integration with MS Outlook, SharePoint and Active Directory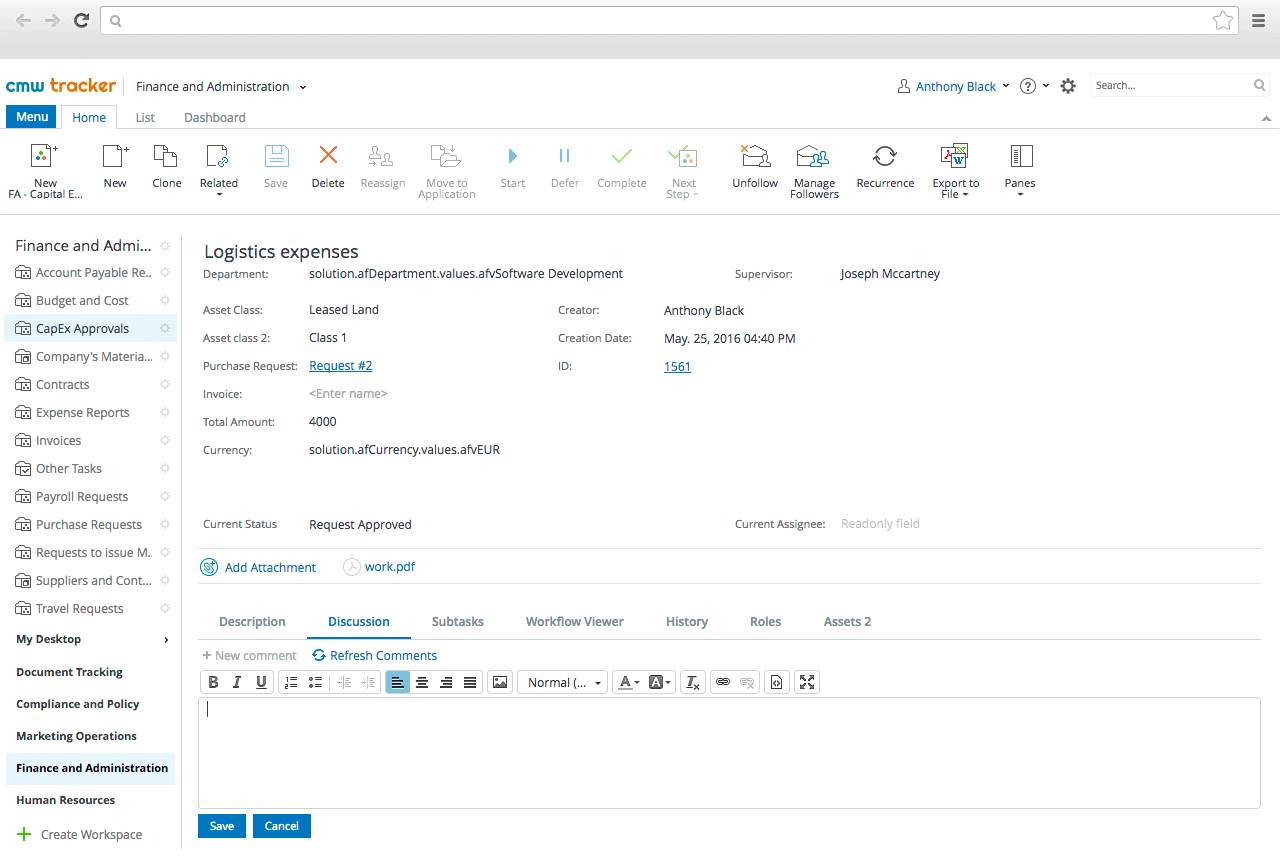 OpEx Tracking and Control
Identify OpEx management bottlenecks and eliminate them on-the-fly:
Easy insight into OpEx workflow and current process status
Clear, automatically-generated OpEx audit trail
Integration with accounting and ERP systems as well as data export and import to avoid mistakes in company balance sheets and income statements.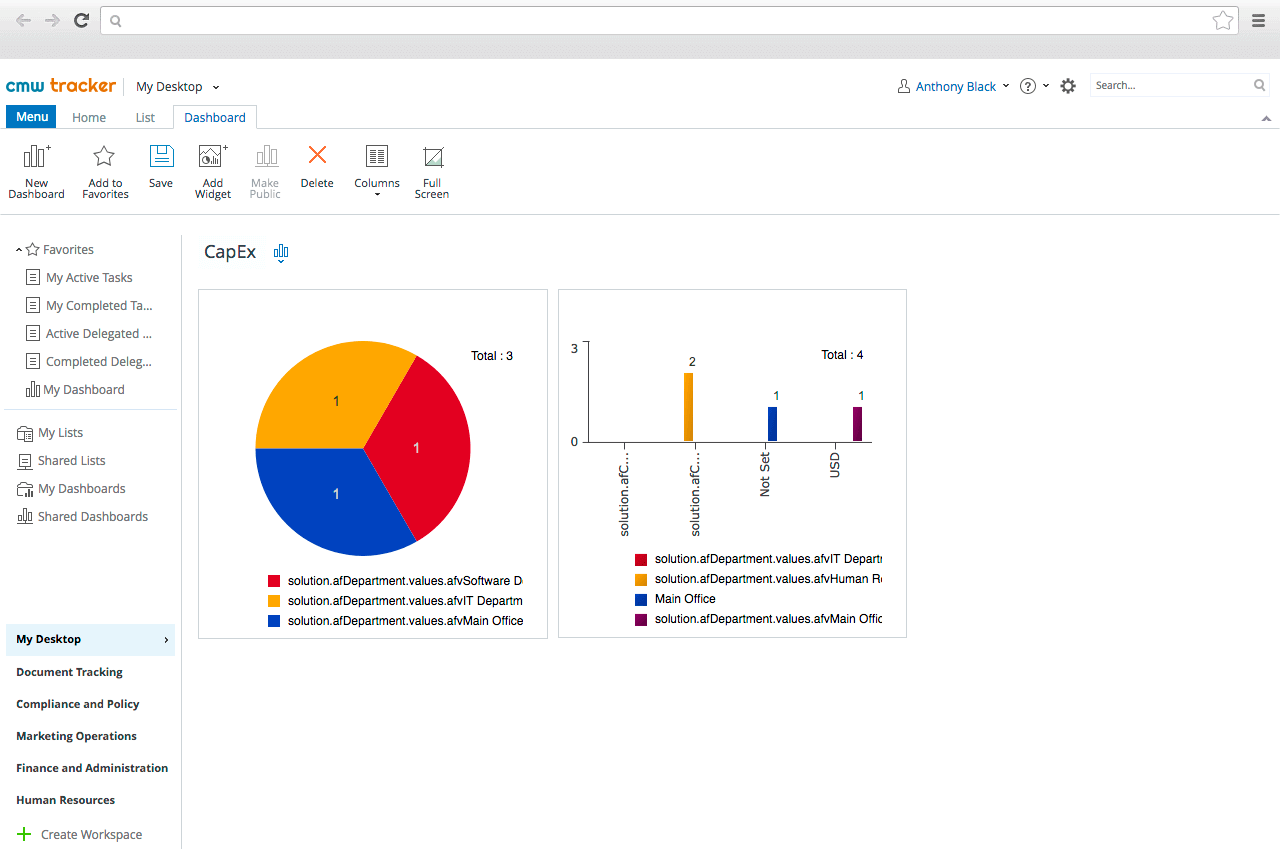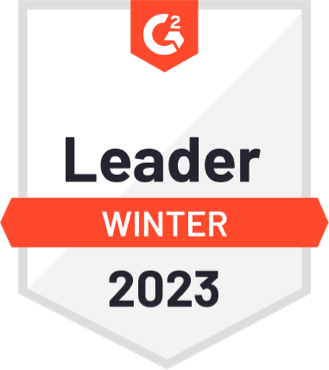 Powerful and easy finance automation tool you were seeking. Risk-free trial!

In Cloud & On-premise
CMW Lab® provides both on-premise and in Cloud deployment options. Besides, flexible transition between cloud-based workflow solution and on-premise one can be rolled out if needed. Deployment options

API and Integrations
CMW Lab provides wide workflow integration capabilities.Take advantage of bidirectional integration scenarios, s support for both fine grained, and bulk export operations – all available through Web Services open API's and built-in enterprise services. Integration capabilities

Mobile
Run your workflow seamlessly on your desktop computer, iOS and Android phone or tablet and enjoy fully consistent user experience.