Automate. Сustomize. Collaborate.
Traditionally, software development management is a recurring cycle of planning, scheduling, developing, testing, deploying, and supporting new versions of the corporate IT-system or conpanie's software product.
Today, while the world and business needs change quicker and most organizations require:
Frequent updates for their increasingly complex IT-systems.
Extended release process, which includes such additional stages as requirements gathering, release feedback gathering, documentation update, and delivery of "what's new" information to the marketing team or HR department for proper users notification.
Effective collaboration within the release context between IT professionals and other engaged departments.
Obviously, it gets vital to make sure that your release managers are productive, flexible and handle their activities effectively: have visibility into daily activities, easily keep track of release cycle status and extend release process upon need, effectively coordinate release through departments. 
An advanced software development management solution based on CMW Tracker is designed for effortless software development management, quick workflow automation, keeping up with changes, and adding value to business. Easily design a workflow, set up smart rules for release routing, automate notifications for all stakeholders across departments, and set up deadlines and KPIs (Key Performance Indicators) without having to code. Even more, it is totally customizable — you can make your software development management tool look and work just the way you want it to. The Best Business Process Management Software in 2023
CMW Platform is rated #1 BPM suite in 2023 to start your business automation.
Key software development management features
Automated Processes
Have a new, automated software development process and release cycle up and running within days, not months.
User-friendly workflow builder for easily process automation and maintenance
Any number of process steps, both as sequential and parallel
Timely and accurate release routing and notifications
Escalations based on inactivity and due dates
Full automation and elimination of error-prone spreadsheets/email process tracking
Sequential or parallel workflows
Ready-to-use IT Help Desk workflow template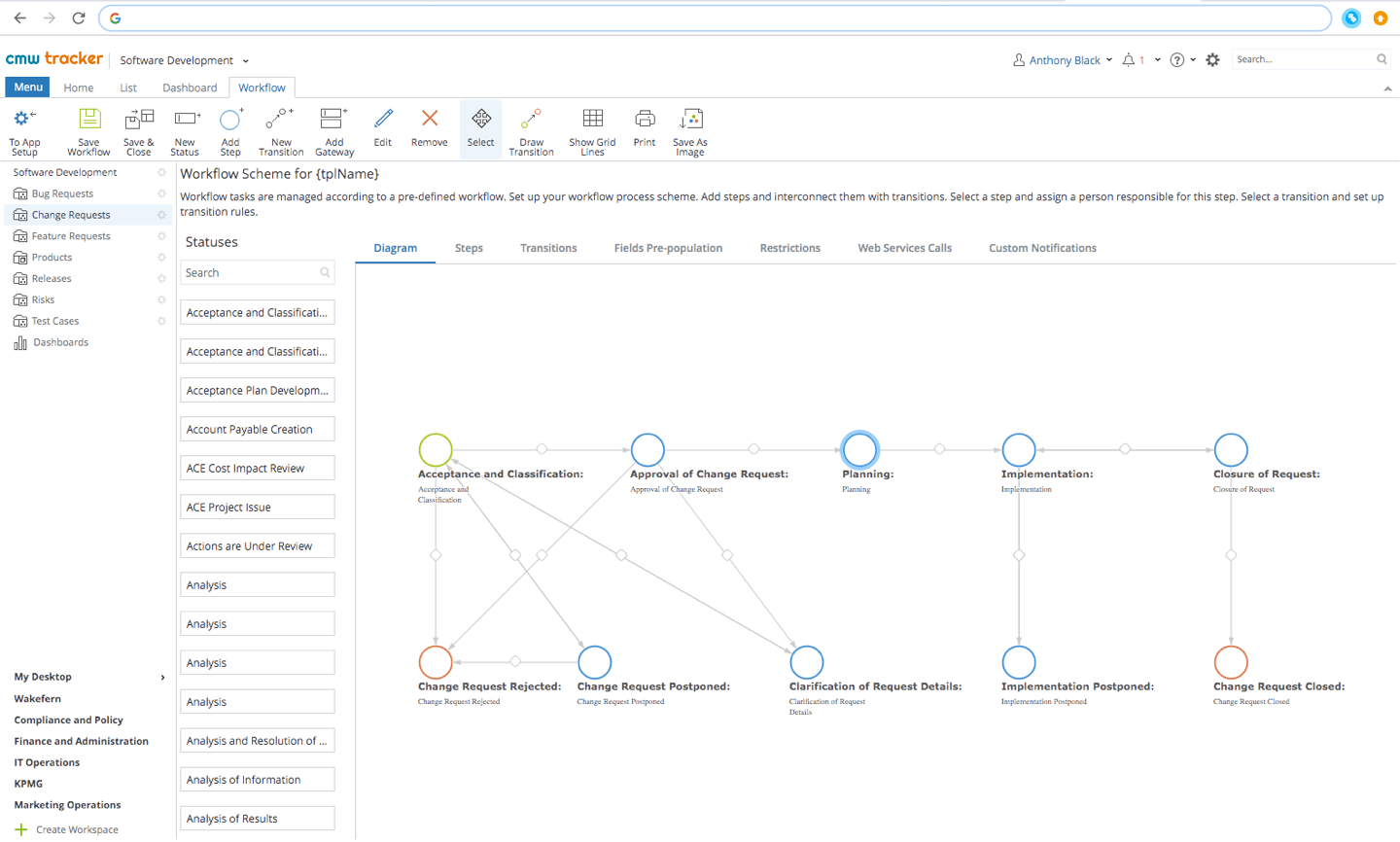 Web-Forms for Issue Submission
Easily design issue submission forms and standardize change requests.
Graphical form builder available via any web browser
Configurable tabs and data fields
On-the-fly changes to online forms
Files attachment to form submissions
Changes to forms during workflow execution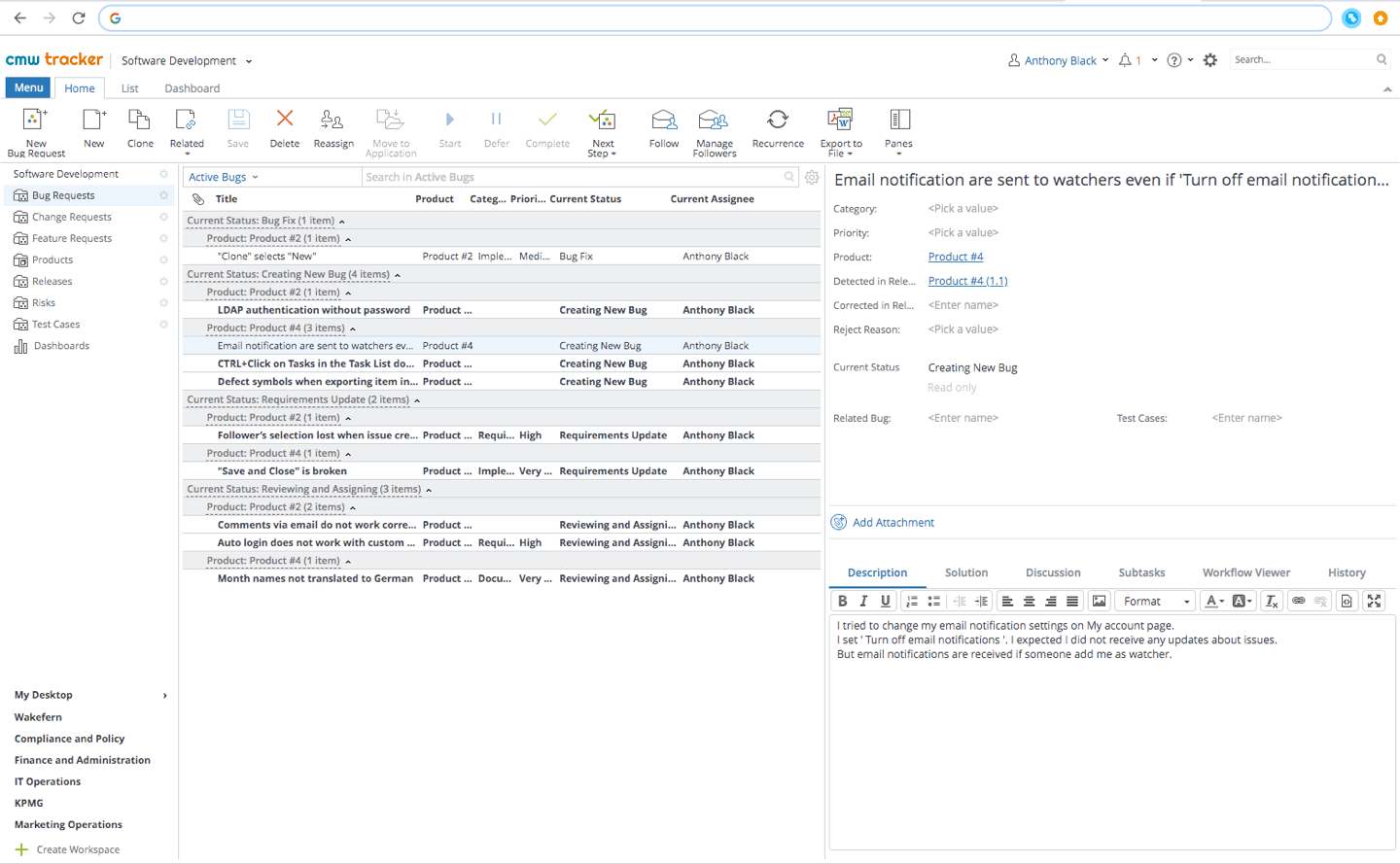 Team Communication and Collaboration
Improve cross-departmental collaboration thanks to a single work environment for employees, automated workflows, documents and knowledge.
Manager approval and request management by email or from mobile interface
Easy attachment of supporting documents
Centralized data and document management
Out-of-band integration with MS Outlook and Active Directory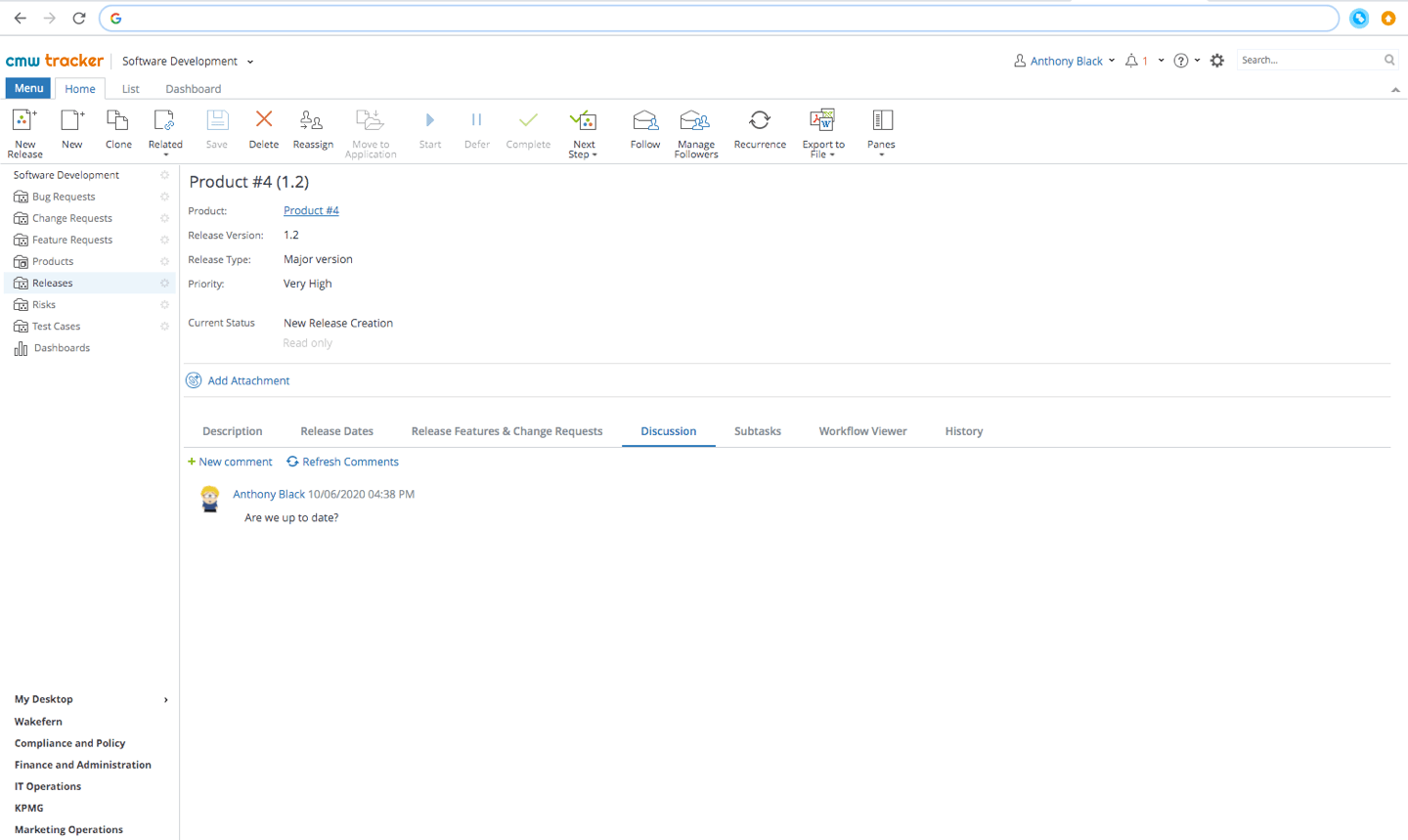 Release Process Transparency and Compliance
Identify software development process bottlenecks and implement corrective action in time:
Transparent view of the approval processes and current release status
Budget management, including comparison of planned budget vs. actual spend
Reports on efficiency of process overall or for individual release cycle
Clear, automatically-generated audit trail
Visualization for sophisticated software development management process
Integration with 3-rd party project management and ERP systems as well as data export and import to ensure accuracy of company balance sheets and income statements.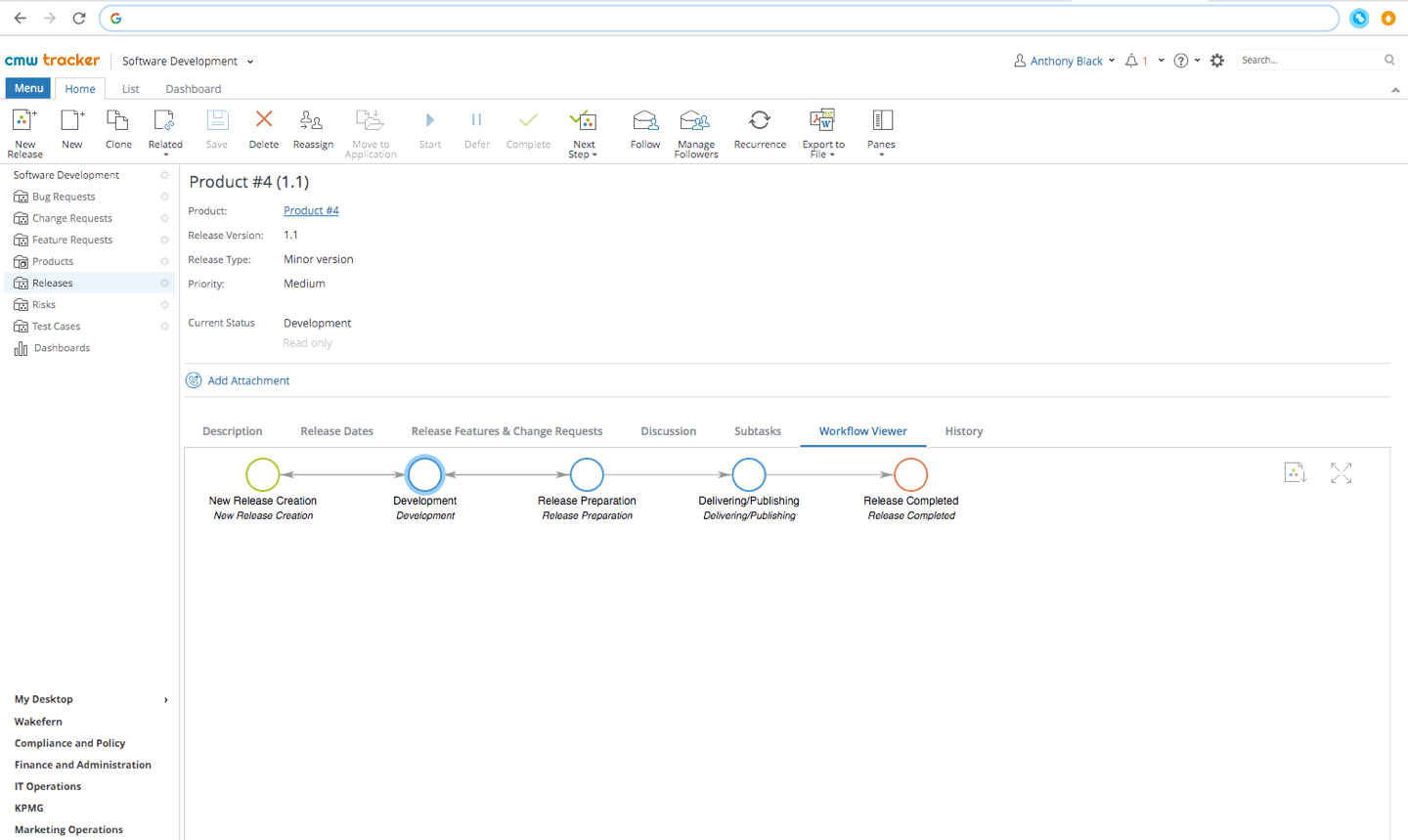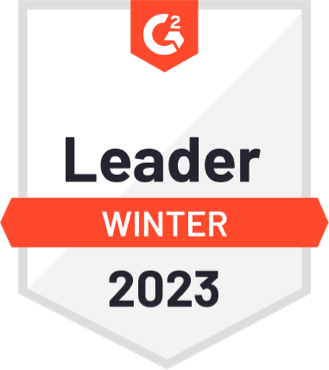 Powerful and easy Software Development Management Solution you were seeking. Risk-free trial!
Software development and improvement at a faster pace 
Nowadays, organizations require software updates at higher velocity. IT executives address this challenge by rethinking how to manage a software development team, welcoming agile practices and adjusting the role and responsibilities of project managers in software development. New approaches empowered by agile software development tools help a lot with speeding software development process up and ensure continuous deployment.
Further, businesses find it necessary to redesign infrastructure management processes, so that development and operational tasks were no longer separated by silos, but both got focused on business value delivery. Such approach ensures that all IT functions, from software development and release cycle management to IT Help Desk management are able to collaborate effectively. 
When diving into infrastructure management processes redesign it is vital to make sure that technology you choose supports business innovation initiatives when being compatible with IT systems currently in use in a company.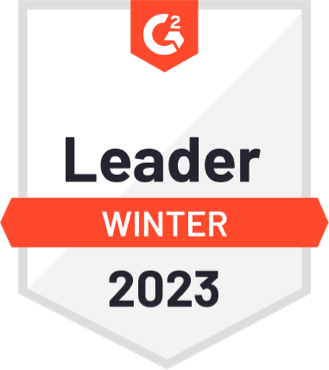 Boost Software Development Process and Release Life Cycle you were seeking. Risk-free trial!

In Cloud & On-premise
CMW Lab® provides both on-premise and in Cloud deployment options. Besides, flexible transition between cloud-based workflow solution and on-premise one can be rolled out if needed. Deployment options

API and Integrations
CMW Lab provides wide workflow integration capabilities.Take advantage of bidirectional integration scenarios, s support for both fine grained, and bulk export operations – all available through Web Services open API's and built-in enterprise services. Integration capabilities

Mobile
Run your workflow seamlessly on your desktop computer, iOS and Android phone or tablet and enjoy fully consistent user experience.