Top 10 Document Management Software in 2023
Tuesday, July 25, 2023
Effective document management is crucial for businesses and organizations of all sizes in the digital age. With the increasing volume of documents and the need for streamlined collaboration, document management software has become indispensable.
In 2023, the market is brimming with innovative solutions that offer enhanced security, seamless integration, and advanced features. This article presents the top 10 document management software in 2023, ensuring you make an informed choice for your document management needs.
We evaluated document management software based on several key criteria to compile this list. These criteria include security, collaboration features, scalability, and integrations. Considering these factors, we ensure that the chosen software excels in basic document management functionality and advanced capabilities. Let's look at the top 10 document management software in 2023.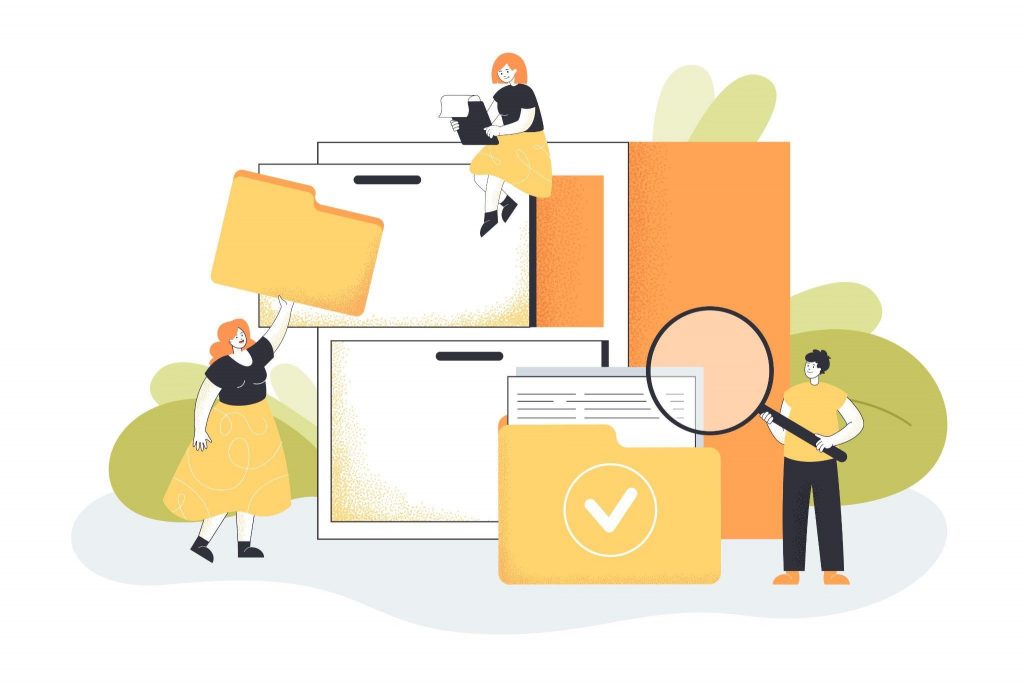 CMW Platform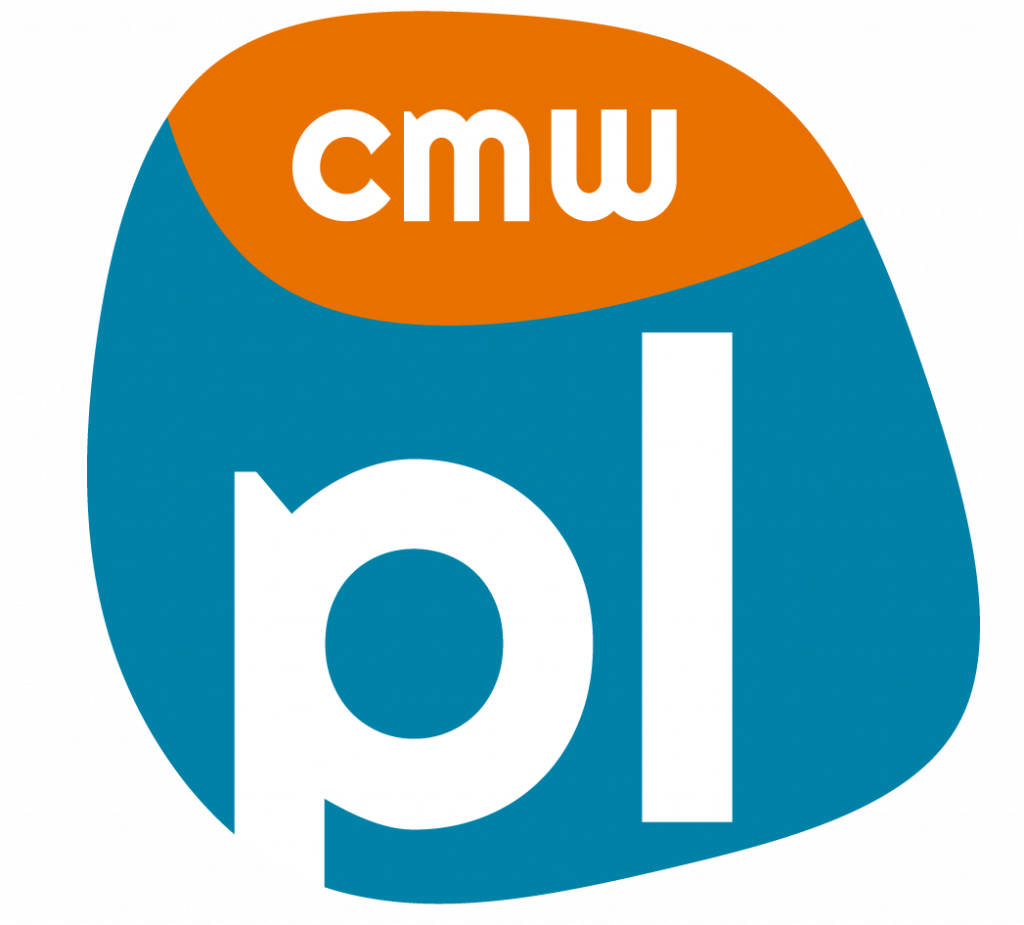 CMW Platform sets a new standard in document management by revolutionizing collaboration and increasing productivity with the power of low-code. Its comprehensive features, including centralized document management, version control, document process automation and advanced search , make it an ideal choice for teams and organizations of all sizes who are looking for a complex approach to building a document management system.
Documents and processes involved can be created, edited and shared in CMW Platfrom with drag and drop simplicity thanks to its graphical engine  ensuring seamless communication and real-time updates among team members.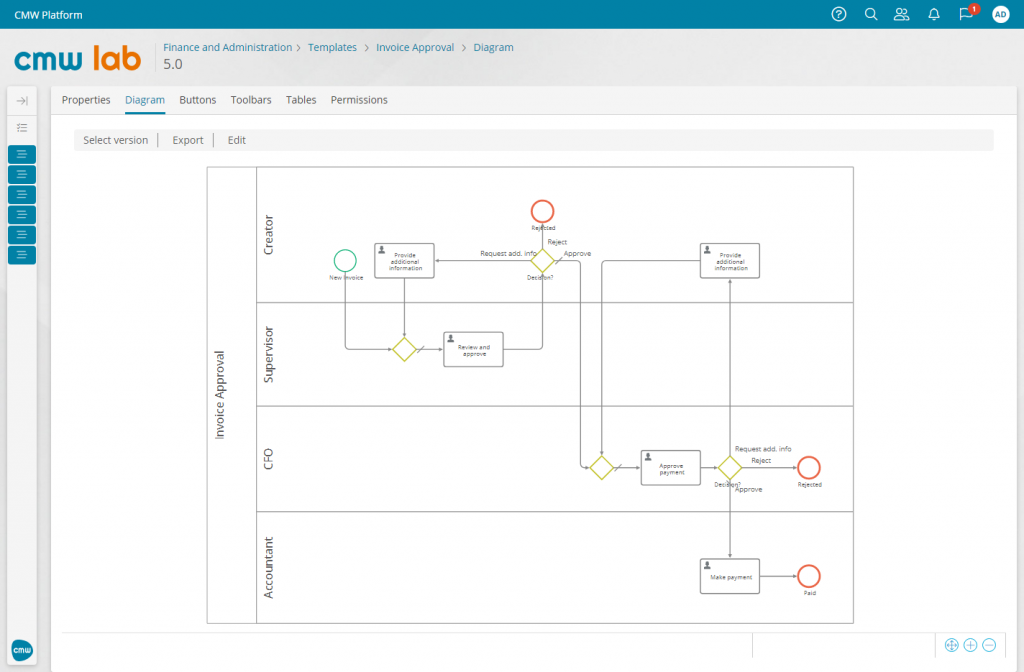 In addition to its document management capabilities, CMW Lab shares similarities with the
best software for project management
. It seamlessly integrates with project-related workflows, allowing teams to organize and manage documents specific to their projects. Moreover, it extends its functionality to handle company-wide documents, fostering a holistic approach to document management across the organization.
With advanced encryption protocols, access controls, and user permissions, CMW Platform  ensures that only authorized personnel can access and modify documents. By adopting CMW Platform , businesses can streamline document workflows, enhance team collaboration, and drive success in today's fast-paced digital landscape.
PaperSave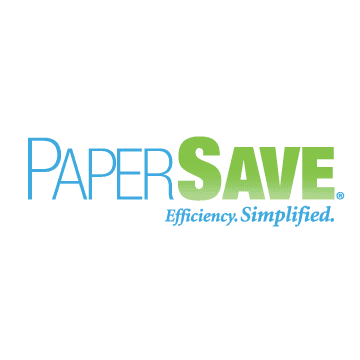 The world makes 300 million tons of paper annually. Document management solutions like PaperSave aims to address this by providing comprehensive document management and workflow automation solutions. It integrates seamlessly with Microsoft Dynamics and other popular platforms.
This tool offers features like document capture, OCR, version control, and robust security measures. It streamlines document retrieval and approval processes and ensures regulatory compliance. It also provides advanced metadata management capabilities, allowing users to categorize and tag documents with custom metadata fields.
Furthermore, PaperSave's intuitive user interface and user-friendly navigation make it easy for both novice and experienced users to adapt to the platform quickly. With its intuitive design, users can seamlessly navigate through folders, access documents, and perform actions with minimal learning curve, maximizing productivity and user satisfaction.
ClickUp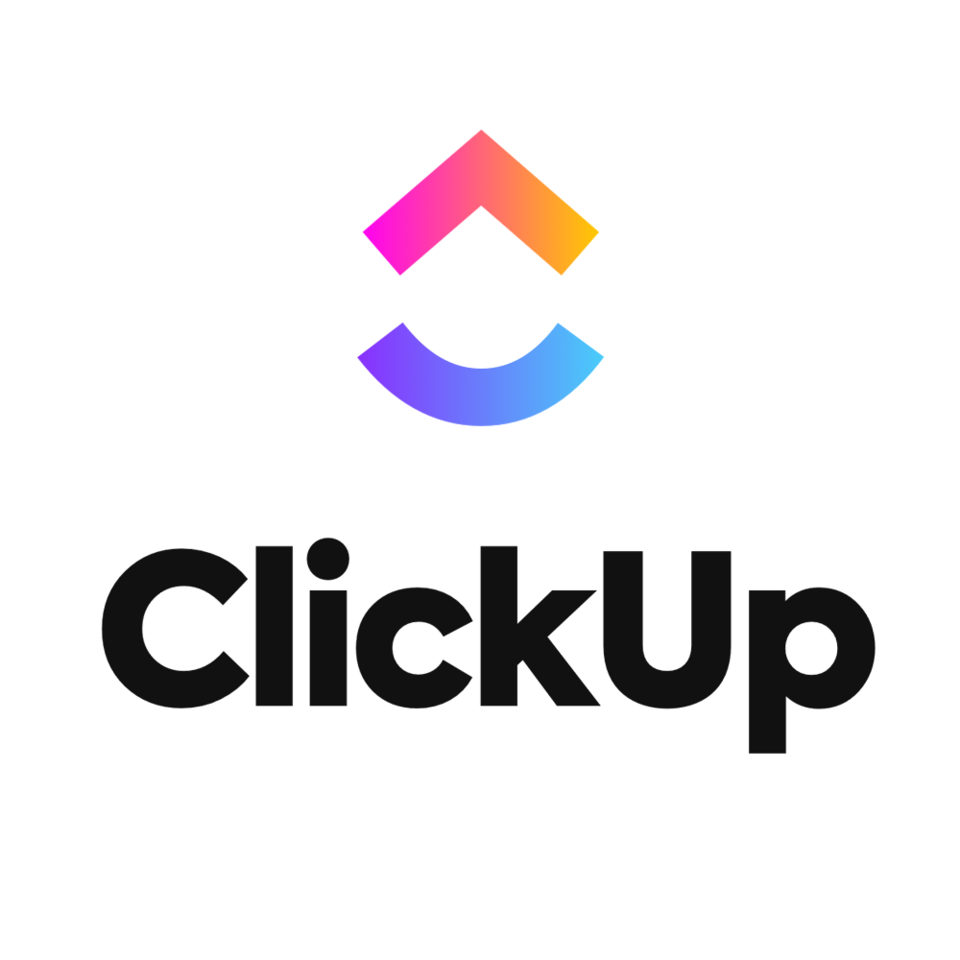 ClickUp is a versatile project management tool that also includes robust document management features. It centralizes project-related files and fosters collaboration among team members.
This platform provides a user-friendly interface, document version control, real-time editing, and task-based document organization. It integrates with popular productivity tools, enhancing efficiency.
Users can easily search for specific documents based on keywords, tags, or filters. This saves time and improves document retrieval efficiency, especially when dealing with large document repositories.
Moreover, ClickUp's document management features promote transparency and accountability by providing document activity logs and audit trails.
Templafy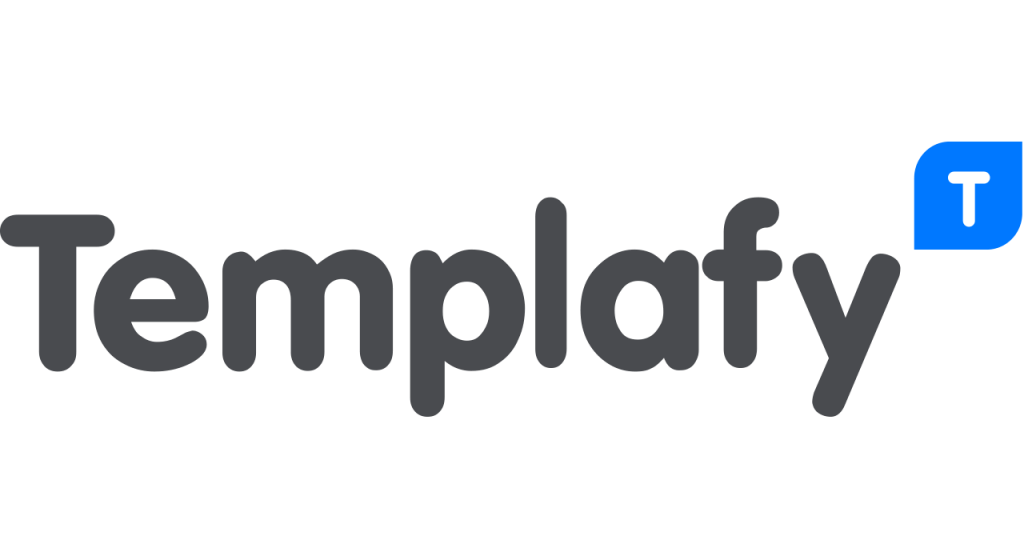 Templafy is a document management platform that ensures consistent brand identity and compliance across all documents produced by an organization.
Its centralized template management system allows organizations to maintain control over their document templates, ensuring that all employees have access to up-to-date and compliant templates.
With smart document creation and dynamic content automation, Templafy streamlines the process of generating documents, reducing manual effort and minimizing the risk of errors in document creation.
M-Files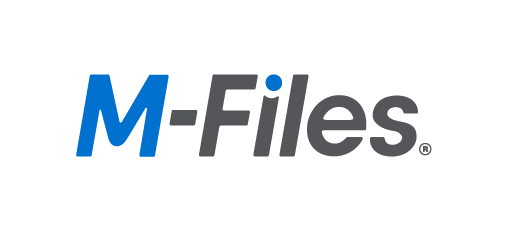 M-Files is an intelligent information management platform that simplifies document management and ensures secure access to critical files. Its AI-powered document indexing capabilities allow users to quickly search and retrieve documents based on their content, even if they are stored across multiple repositories.
The platform also incorporates automated workflows, streamlining document processes by automatically routing files for review, approval, or other actions, eliminating manual tasks and improving efficiency.
Its intelligent metadata management enables users to assign relevant metadata to documents automatically or through customizable templates. M-Files' robust security features protect sensitive information by offering granular access controls, encryption, and audit trails.
Bit-AI

Bit-AI is a cutting-edge document management solution that harnesses the power of AI and machine learning algorithms to automate document organization, extraction, and data processing, eliminating the need for manual intervention.
By leveraging these technologies, Bit-AI streamlines document handling processes and significantly improves accuracy and efficiency.
Its advanced machine learning capabilities allow Bit-AI to automatically sort and classify documents based on their content, allowing users to quickly locate specific files without the hassle of manual categorization.
Furthermore, the solution excels in data extraction by intelligently identifying and capturing relevant information from documents. This reduces the time and effort required for manual data entry and minimizes the risk of errors.
DocuWare

DocuWare is a comprehensive document management system that makes  document capture, storage, and retrieval even more simple . Its intelligent indexing capabilities enable automation of  document workflow, saving valuable time and ensuring that documents are easily searchable and retrievable.
This tool also allows  users to perform detailed searches based on keywords, metadata, or specific content.
In addition, DocuWare streamlines workflows through its workflow automation capabilities, automating document routing, approvals, and notifications. It also prioritizes security and compliance by providing secure document-sharing capabilities.
XaitPorter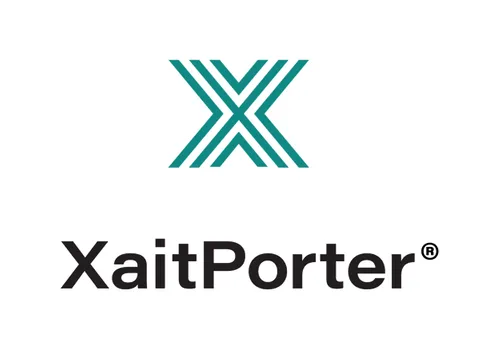 XaitPorter is a collaborative document management platform for complex, high-value documents. By enabling simultaneous collaborative writing, document structuring, and version control, XaitPorter empowers teams to efficiently create proposals, contracts, and reports while maintaining accuracy and coherence.
The platform helps streamline the creation of proposals, contracts, and reports, thus minimizing the administrative overhead typically associated with document management. It offers pre-defined templates, automated formatting, and content reuse functionalities.
With features like simultaneous collaborative writing, document structuring, and version control, XaitPorter streamlines document creation processes, enhances collaboration, and ensures accuracy and coherence in the final output.
OnlyOffice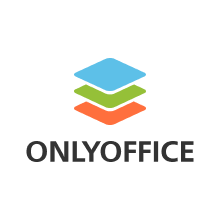 OnlyOffice is a comprehensive document management suite integrating document editing, collaboration, and project management features in a single platform. It helps teams edit documents efficiently, collaborate in real-time, track versions, and manage tasks, facilitating seamless teamwork and organized document workflows.
Users can create, edit, and format documents directly within the platform, eliminating the need for additional software installations or compatibility issues. Multiple team members can work on the same document simultaneously, making edits and providing input in real time.
By facilitating seamless teamwork and offering efficient document organization, OnlyOffice enhances productivity, promotes effective collaboration, and streamlines document workflows for teams and organizations.
Google Drive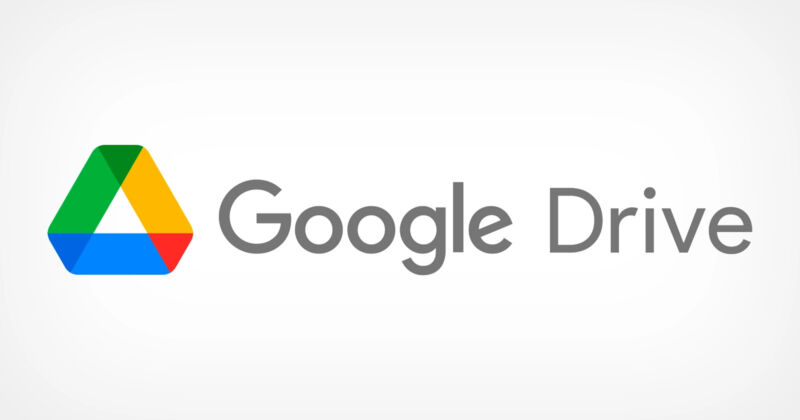 Google Drive, a widely recognized cloud storage and document management platform, continues to be a popular choice for individuals and businesses alike, offering easy file access, robust collaboration features, and convenient sharing capabilities.
Users can easily create, edit, and store documents inside a cohesive environment thanks to its seamless connection with other Google Workspace technologies, encouraging productivity and effective document management. The platform's user-friendly interface makes it simple for users to swiftly browse through folders, look up specific documents, and carry out tasks.
Google Drive is a user-friendly and widely available solution for effective document management because of its seamless integration, file syncing, real-time collaboration, and large storage space.
With 45% of small businesses still using conventional paper-based methods for managing their documents, this tool can help these small firms improve their document management efficiency.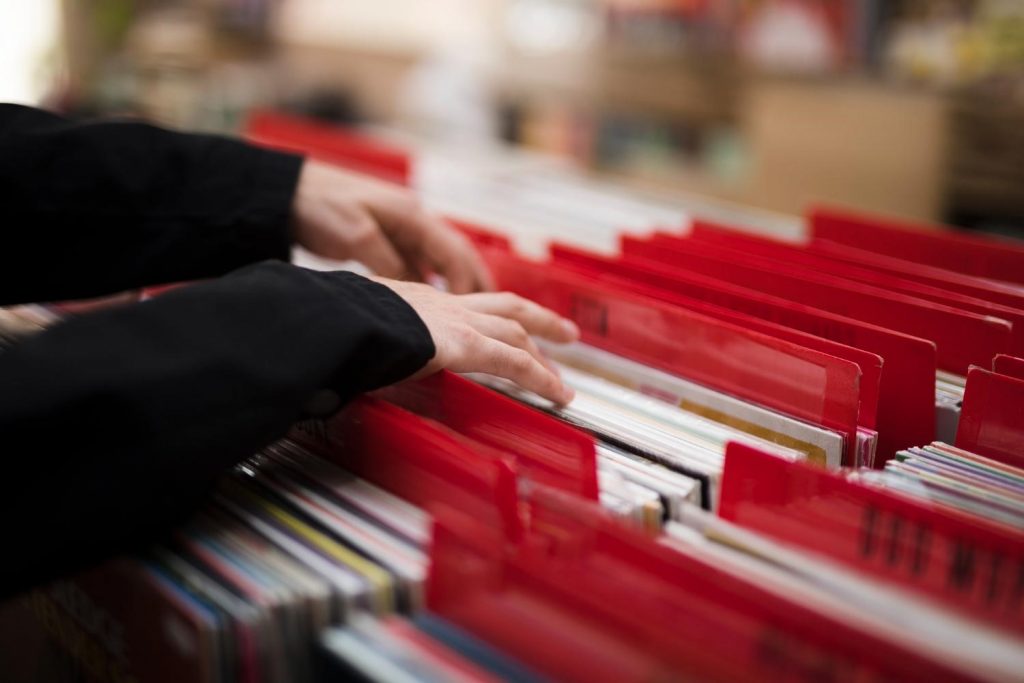 How to Compare and Analyze These Top 10 Platforms?
In comparing the top 10 document management software, it is important to consider their strengths, weaknesses, pricing models, and customer reviews. Each software has unique features and target audiences, catering to different organizational needs and industries.
Organizations must assess their requirements and evaluate the software's compatibility and scalability to make an informed decision. Involve key stakeholders and departments to ensure that the chosen software aligns with the needs of various teams and workflows.
By conducting a comprehensive evaluation, considering the factors mentioned above, and leveraging the experiences of other users, you can confidently select the most suitable document management platform that will streamline your processes and drive productivity within your organization.
Unleashing Productivity: Embracing the Power of Top Document Management Software in 2023
The top 10 document management software options in 2023 offer diverse features to enhance workflow efficiency and ensure secure document handling. Each software provides unique strengths and functionalities, from comprehensive solutions like CMW Lab, PaperSave, and M-Files to versatile platforms like ClickUp and OnlyOffice.
Whether you prioritize AI-powered automation, collaboration features, or seamless integration, the right document management software can streamline your document-related processes and unlock new productivity levels in your work environment.
---