Starting Q3 with New Medals and Recognitions
Wednesday, September 13, 2023
CMW Lab, a provider of business process management solutions, is thrilled to announce our latest achievements in 2023. As we design software that aim at process excellence and innovation, we are excited to share new rewards that reflect this commitment. And we couldn't have done it without the continued support of our customers.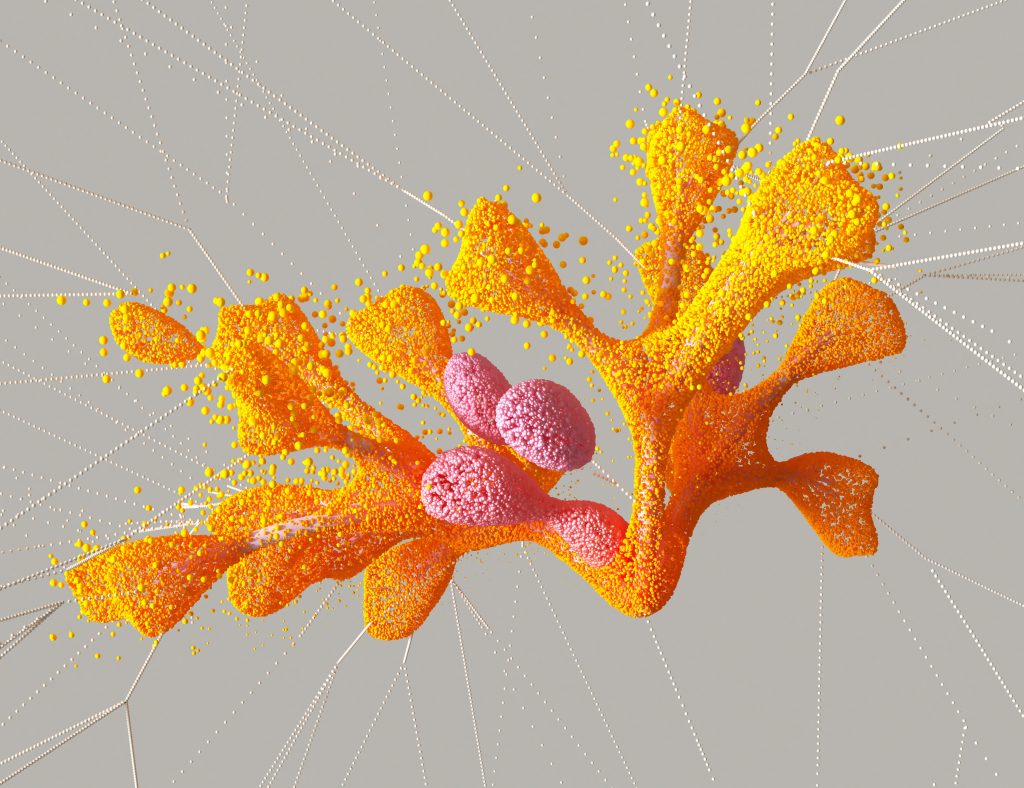 1) Recognized for Outstanding Features and Functionality in 2023

CMW Platform has received the "Best Features and Functionality 2023" award from the review experts at GetApp. With an overall rating of 4.6 out of 5, CMW Platform stands as our dedication to delivering impactful solutions that help businesses succeed.
2) Implementation Speed Award 2023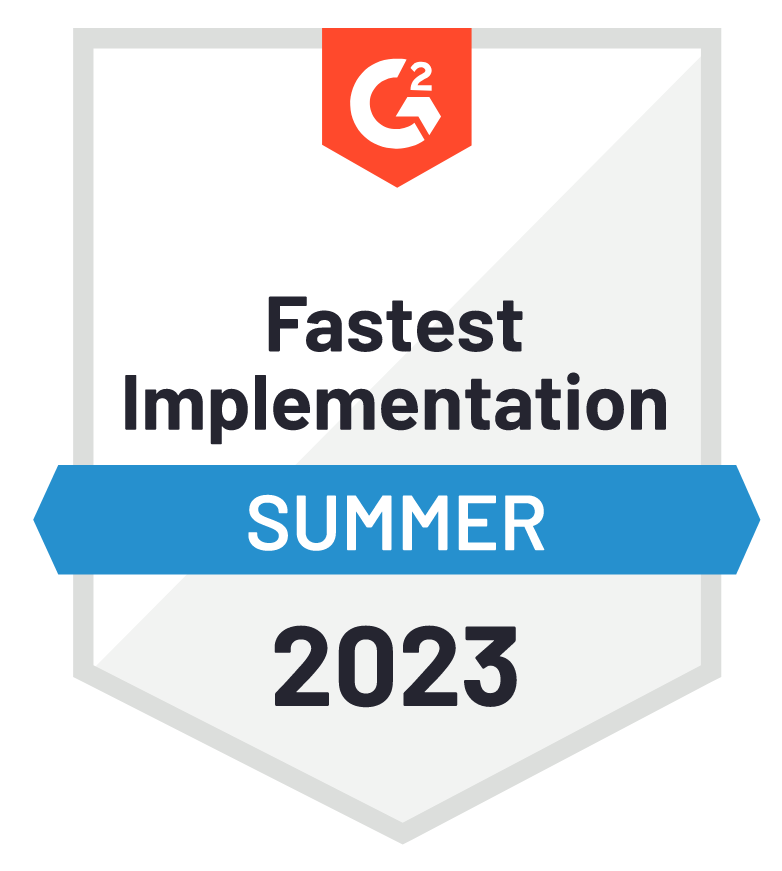 We're thrilled to announce that CMW Platform has been recognized for its swift implementation by our clients at G2. In the Business Process Management category, CMW Platform boasts the shortest go-live time, making it the go-to choice for businesses looking to streamline their processes efficiently.
3) Champion Medal in the SoftwareReviews 2023 BPM Emotional Footprint Market Report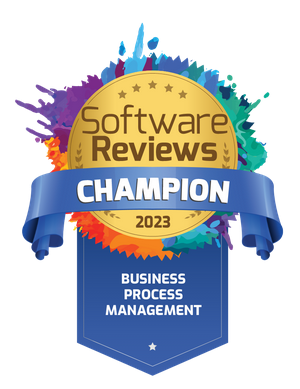 CMW Platform is honored to have received the Champion Medal in the SoftwareReviews 2023 BPM Emotional Footprint Market Report. Emotional Footprint Champions are selected based exclusively on feedback provided by real users via SoftwareReviews' comprehensive online survey. The survey measures user satisfaction across 27 elements of the provider relationship, including strategy, service experience, product experience, conflict resolution, and the contracting process.
"This award highlights the emotional connection we've forged with our users, reflecting our commitment to designing solutions that resonate positively. We will continue to provide the problem-solving customer care and regular product updates based on end user experience and transform them into features improvement roadmaps on our side" Michael Donaghey, Director of North American Operations, CMW Lab
4) CMW Platform Named Among the Top 5 BPM Software of 2023 by TechDogs

TechDogs, a tech media platform, has recognized CMW Platform as one of the "Top-5 BPM Software of 2023." This acknowledgment reaffirms our status, dedicated to helping organizations excel in business process management.
"CMW Platform offers comprehensive and robust solutions covering all the steps from modeling to reporting and everything in between and more. It allows you to design, run and change business processes with an efficient drag-and-drop feature, simplifying the process for non-technical users. Additionally, the platform enables numerous integration options synergizing data exchanges between applications." Editorial team, TechDogs
---