ITSM solutions with speed and flexibility in mind
IT service management understanding changed a lot with the major update of ITIL (Information Technology Infrastructure Library) released in the first quarter of 2019. New ITIL, being an international standard for IT service management, gets focused on using ITSM's best practices to support not only IT, but other business departments — HR, procurement, finances, etc. — which provide services to employees too. 
Today, workflow-based ITSM software needs to go beyond standard capabilities and be flexible and configurable enough to enable effective management of any business services and scale benefits of ITSM best practices to the company level. 
An advanced ITSM solution based on CMW Tracker is designed for quick request handling automation and gaining full control over IT service management. Easily create IT service catalog, configure request forms and workflows, set up SLAs (Service Level Agreements) without having to code. Even more, it allows you to add new services, modify forms and request handling processes on-the-fly within a highly intuitive user interface, right from your web-browser. 
Workflow-based ITSM system by CMW Lab can grow with your business as your needs change. Start from improving ITSM, then add more services and scale your success to HR service management, claims management or any other business services.
Explore ITSM Solution
The IT service management system can be easily tailored to your business needs and extended on an as-needed basis. Consider some basic ITSM software capabilities, included into the solution:
Your company has specific IT service workflows or requests that go beyond the norm — you are not alone. ITSM tools by CMW Lab have been developed with flexibility in mind, adapts to your processes and goals, and allows non-technical users to model, run and modify workflows with drag-and-drop simplicity.
Key ITSM features
IT Service Request Submissions
Easily design request forms, re-use them and add new fields when needed.
Graphical form builder available via any web browser
Intelligent forms with logic and customized fields
Automatic service request verification
Changes to forms during workflow execution
Service request data export to MS Word and MS Excel
Automatic form optimization for all mobile devices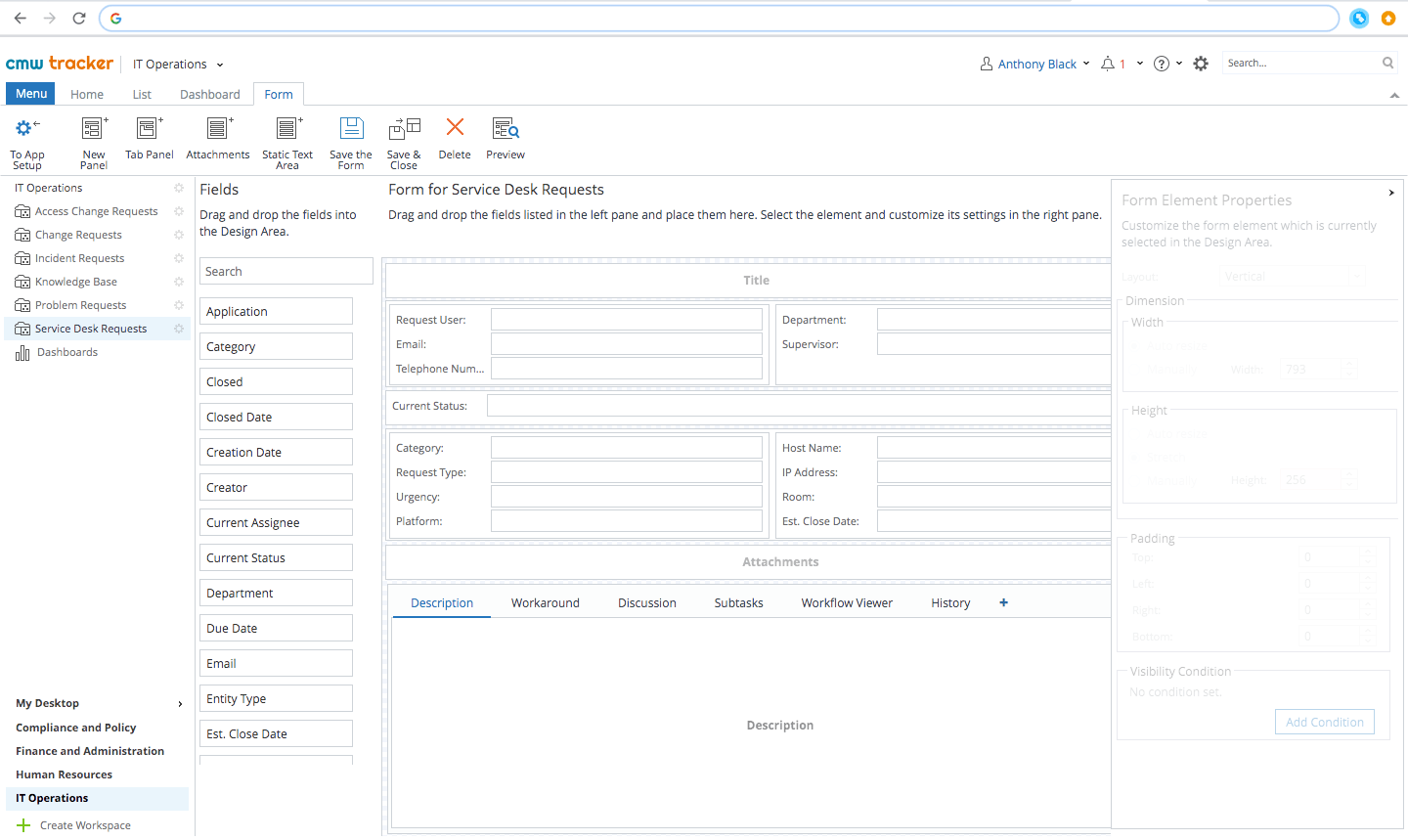 Automated Request Management Process
Have a new, automated request handling process up and running within days, not months.
User-friendly workflow builder for easily ITSM process automation and maintenance
Any number of process steps, both as sequential and parallel
Timely and accurate request routing and notifications
Escalations based on inactivity and due dates
Full automation and elimination of error-prone spreadsheets/email process tracking
Service catalog with configurable SLA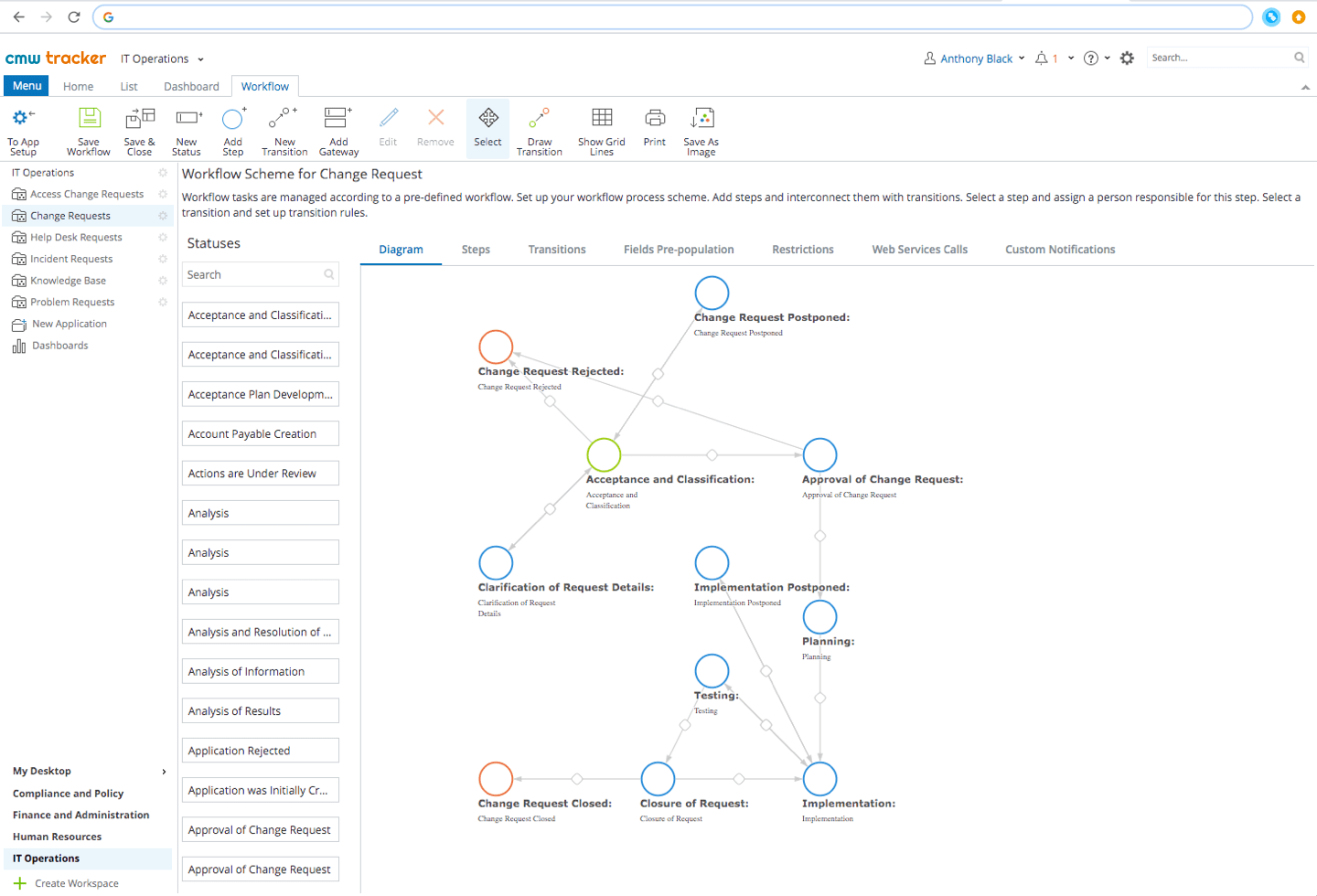 Ad-Hoc Request Handling
Get advantage of on-the-fly changes to request-forms and automated workflows in your ITSM solutions.
Designated alternative task assignees or approvers
Manager-driven re-routing
Request route by service type, department or any request data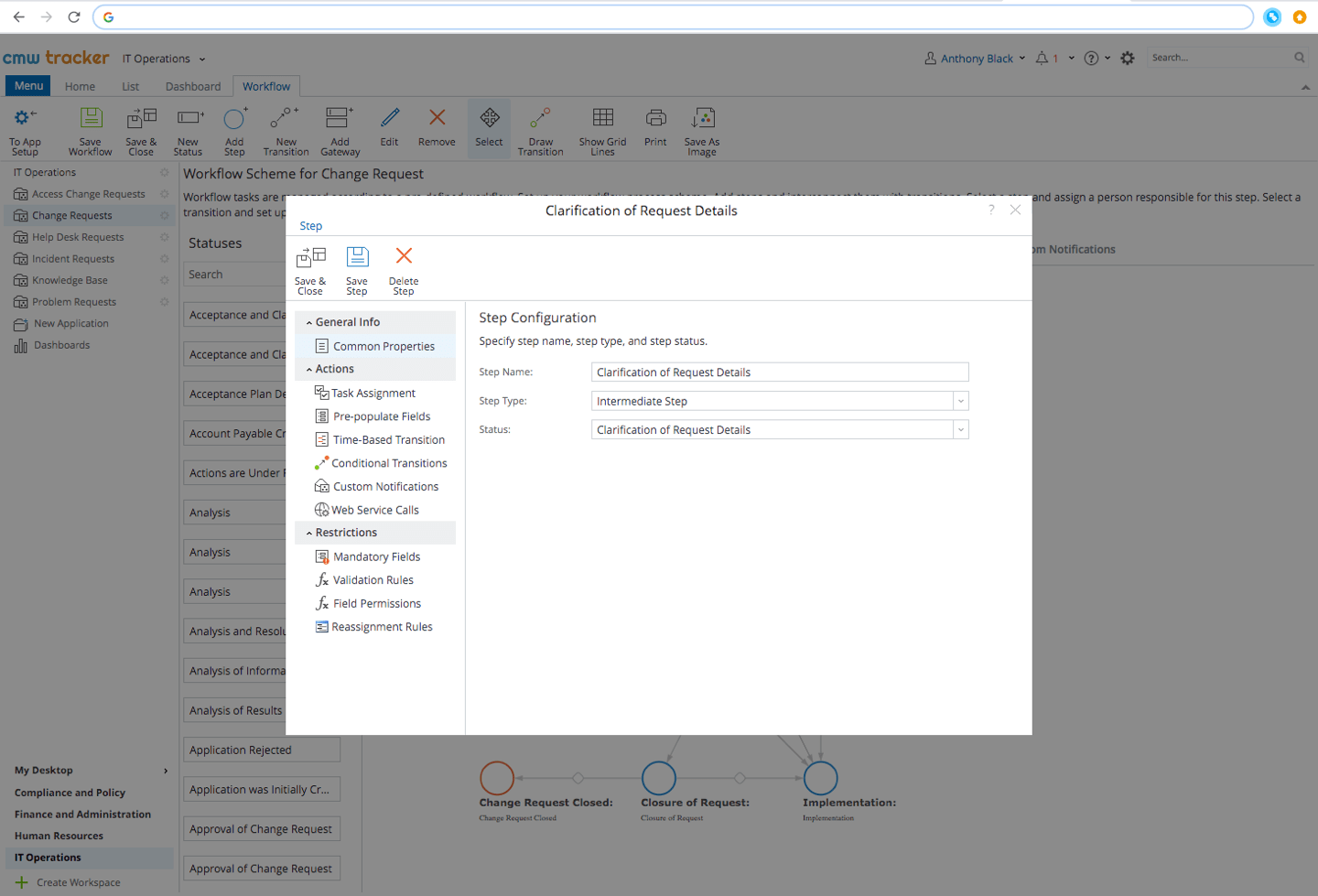 Team Communication and Collaboration
Improve team communication and collaboration thanks to a single work environment.
User-friendly workflow builder for easily ITSM process automation and maintenance
Manager approval by email or from mobile interface
Document and knowledge sharing in work context
Out-of-band integration with Outlook, SharePoint and Active Directory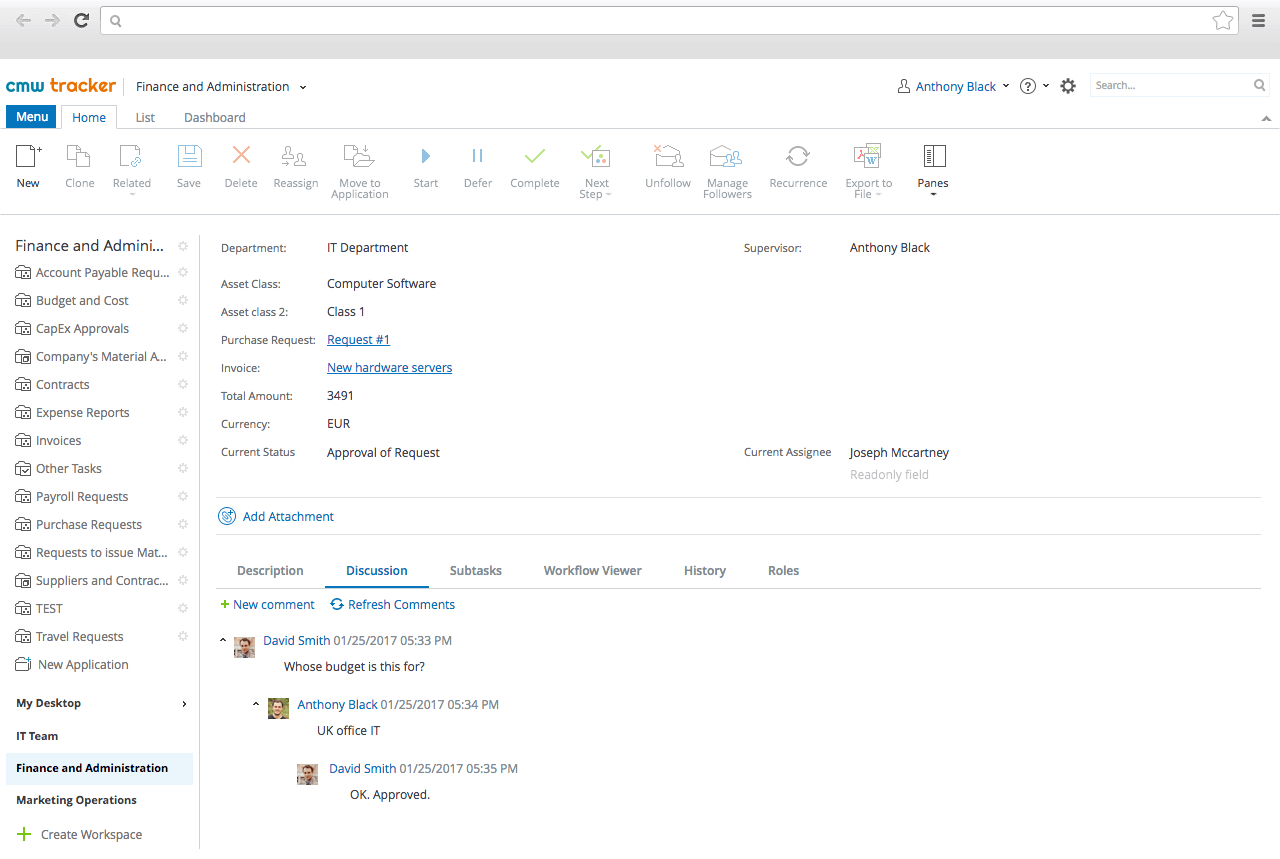 ITSM Process Transparency and Compliance
Identify request management bottlenecks and implement corrective action in time:
Complete and up‑to‑date view on all service requests
Audit trail of all the processes, form data, and user actions
Reports on SLA compliance, efficiency of process overall or for individual service requests
Real-time reports and scheduled for distribution when executives need them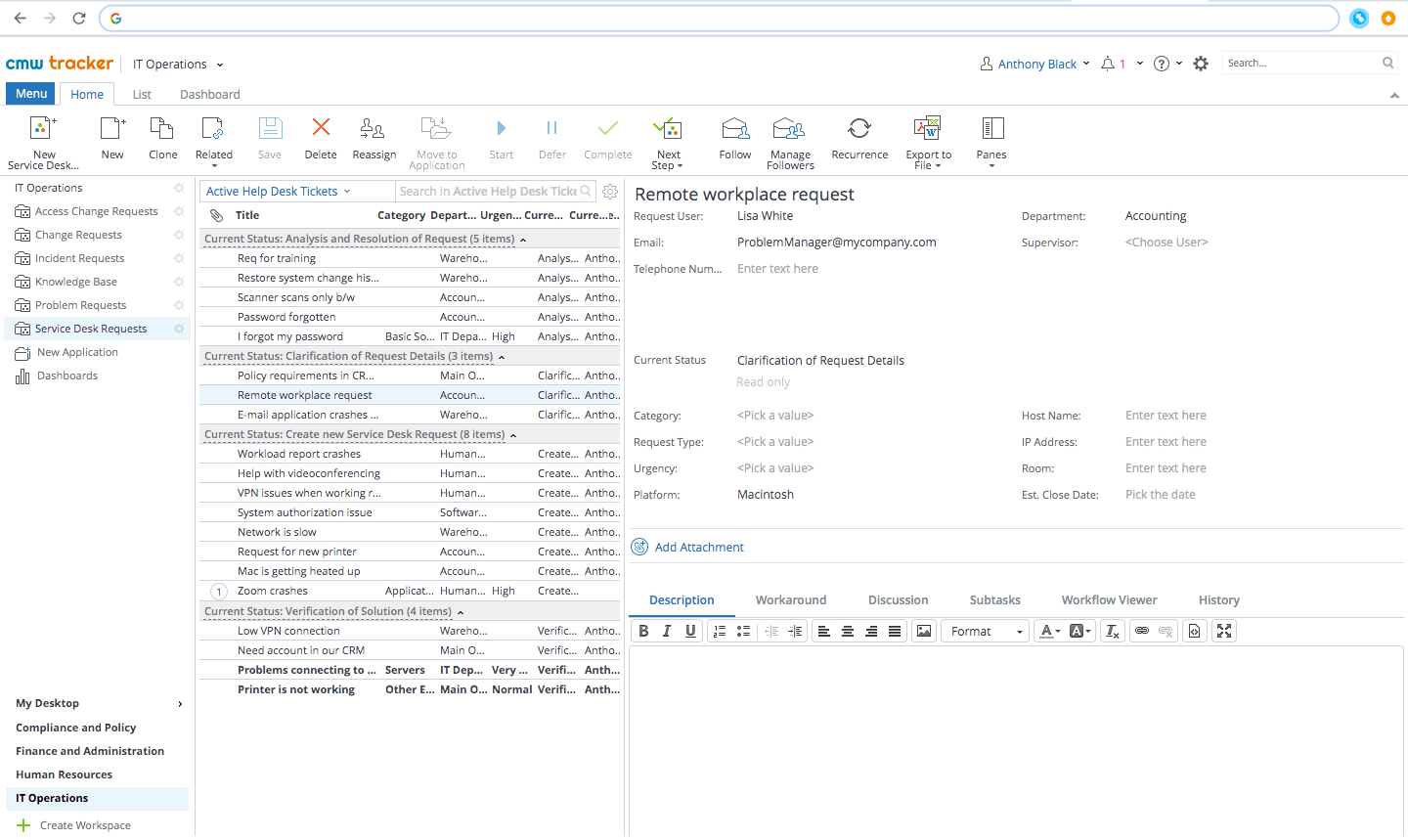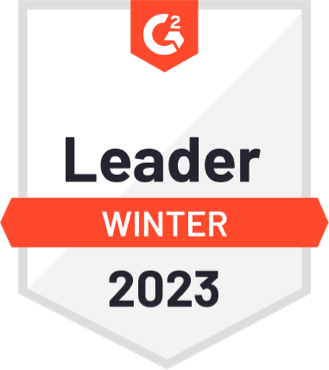 Powerful and easy IT Service Management Software you were seeking. Risk-free trial!
What is ITSM?
IT service management (ITSM) is a set of activities IT teams perform while managing end-to-end delivery of IT services to customers, either internal or external.
ITSM is committed to a process-based approach, when designing, planning and delivering IT services offered to customers. What are ITSM processes? In general these processes are defined as a set of processes related someway to effective IT service delivery or aligning IT to business needs. ITSM processes are also frequently associated with processes and ITSM best practices described in ITIL (IT Infrastructure Library), a guideline that defines the most widely accepted approach to ITSM.
The key ITSM processes include:
IT service request management
IT asset management
ITSM incident management process
ITSM knowledge management process
ITSM change management process
IT service management can be a great advantage for IT teams, engaged to deliver high value for business. ITSM tools are often marketed as ITSM platforms, which allow designing the best fit solutions to fulfill your defined functional requirements with drag and drop simplicity.

In Cloud & On-premise
CMW Lab® provides both on-premise and in Cloud deployment options. Besides, flexible transition between cloud-based workflow solution and on-premise one can be rolled out if needed. Deployment options

API and Integrations
CMW Lab provides wide workflow integration capabilities.Take advantage of bidirectional integration scenarios, s support for both fine grained, and bulk export operations – all available through Web Services open API's and built-in enterprise services. Integration capabilities

Mobile
Run your workflow seamlessly on your desktop computer, iOS and Android phone or tablet and enjoy fully consistent user experience.