Customer Self Service Portal
Managed Services require increased visibility into daily IT operations and additional focus on service quality and customer satisfaction. Self service portals are the best way to achieve that without spending extra IT effort.
CMW Self Service Portal – as part of the overall ITSM offering – allows to streamline IT operations and deliver the required level of control over business critical IT Service Management processes to both customer and internal IT teams.
CMW Customer Self Service Portal functionality ensures real-time view on all open requests, pending orders, customer facing services and their SLA's – this way serving as the central and unified interface between the Customer and the MSP's IT team.
CMW Self Service Portal can also be used for internal IT process management purposes enabling IT and non-IT employees to get access to IT services such as the knowledgebase, service request management, ordering and other.
Benefits
Increased focus on service quality and customer satisfaction
Centralized interface for handling of all service requests, orders and communication history
Quick and easy access to the IT supporting teams and the Knowledge Base
---
Self Service Portal Features
Service Catalog
CMW Service Catalog provides a unified and centralized view on all customer facing services and is used for Ordering & Fulfillment, customer Billing, Service Request Management and other ITIL functions made available through the Self Service Portal.
Service Lists
CMW Self Service Portal provides filtered views on services based on their availability to the particular customer or user group.
Request Lists
CMW Self Service Portal enables registering of service requests as well as grouping them by urgency, priority, due date, assigned team and other criteria — including custom ones.
Knowledge Base
CMW Knowledge Base function of the IT Self Service Portal enables storing and sharing of IT best practices and standard solutions as well as known problems and workarounds for customer and internal IT teams.
Social Collaboration
Thanks to the enhanced social collaboration capabilities, CMW IT Self Service Portal also serves as the unified communication environment with full history tracking, people and topic search as well as the "Like/Dislike" feedback gathering.
Dashboards, Reporting and Notifications
CMW IT Self Service Portal provides graphical dashboards and fully configurable reports and notifications to ensure real-time view on the ongoing IT operations.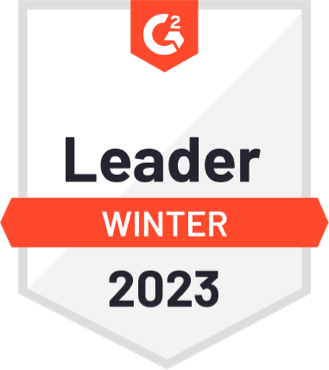 Powerful and easy workflow automation tool you were seeking. Risk-free trial!
Take your first step to Digital Transformation!