Financial management for forward-thinking CFOs
CMW Tracker financial solutions help corporate finance executives in a wide range of industries run their businesses effectively and prepare for change in the future.
The budgeting and accounting software enables quick-win addition and modification of workflows with no interruption to ongoing activities and reduces operational expenses.
Explore Financial Solution by CMW Lab
Financial management solution can be easily tailored to your finance department needs and extended on an as-needed basis. Consider some common CMW Tracker based financial apps:
Your company has specific financial workflows or requests that go beyond the norm - you are not alone. Financial management software by CMW Lab has been developed with flexibility in mind and adapts to your processes and goals. Even more, CMW Lab solution for financial departments allows non-technical users to model, run and modify workflows with drag-and-drop simplicity.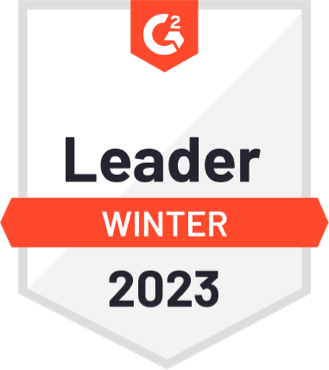 Powerful and easy finance automation tool you were seeking. Risk-free trial!
Benefits of finance automation software
Now more than ever, corporate finance executives are expected make key decisions and adapt to dynamic business opportunities quickly. CMW Tracker equips CFOs to do it:
Quick workflow setup and change with no IT required
Flexible web forms for data capture
Full match of the workflows to the company's business specifics, significant increase in individual performance
Easy team adoption thanks to the Outlook-style interface
Advanced analytics and reporting for effective financial tracking and management
Equips executives to make key decisions quickly and creates a competitive edge for your company
Cloud or on-premise deployment, Outlook integration, API for integration with 3rd-party systems
Help your company succeed by increasing the productivity of administrative and operational processes, mainly in shared services. The Best Business Process Management Software in 2023
CMW Platform is rated #1 BPM suite in 2023 to start your business automation.
Key financial management features
Financial tracking
Get full visibility and real-time control with web-based financial tracking tool. Effective financial process execution and control is ensured thanks to:
Business analysis and workflow coordination
Fully configurable dashboards, reports and notifications
Support for mobile platforms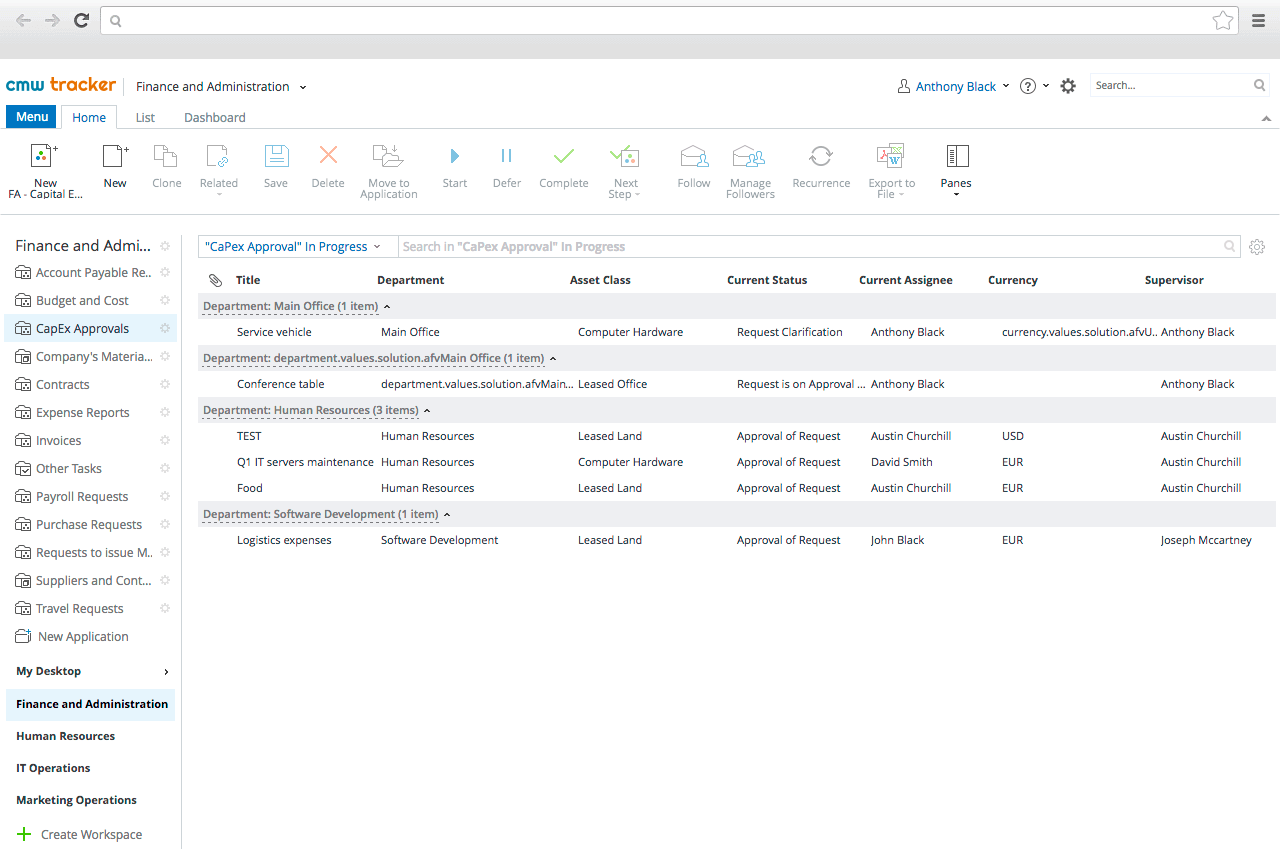 Financial planning
Aggregate investment proposals of each operational unit within the company, automate budget approval workflow and align your finance function to company business strategy.
Centralized environment for people, data and tasks
Budget planning and approvals
Document and knowledge sharing in work context
Integration with Outlook, SharePoint and Active Directory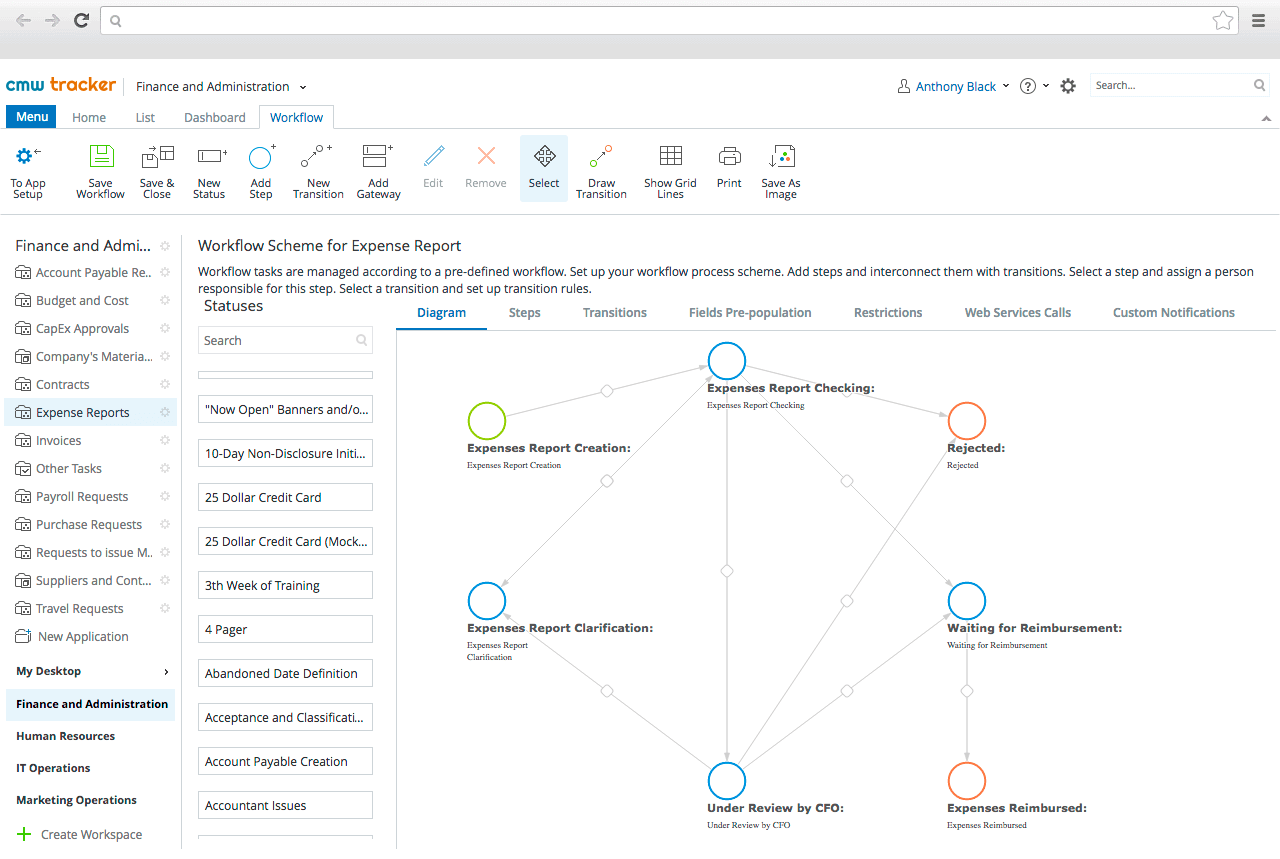 Finance automation
Have a powerful, automated finance workflow up and running within days, without IT resources.
Friendly workflow editor for quick workflow and Business Rules setup
Transition and validation rules for automated workflows, Excel-like formulas
On-the-fly changes to web-forms and workflows
Data import and export to MS Word and MS Excel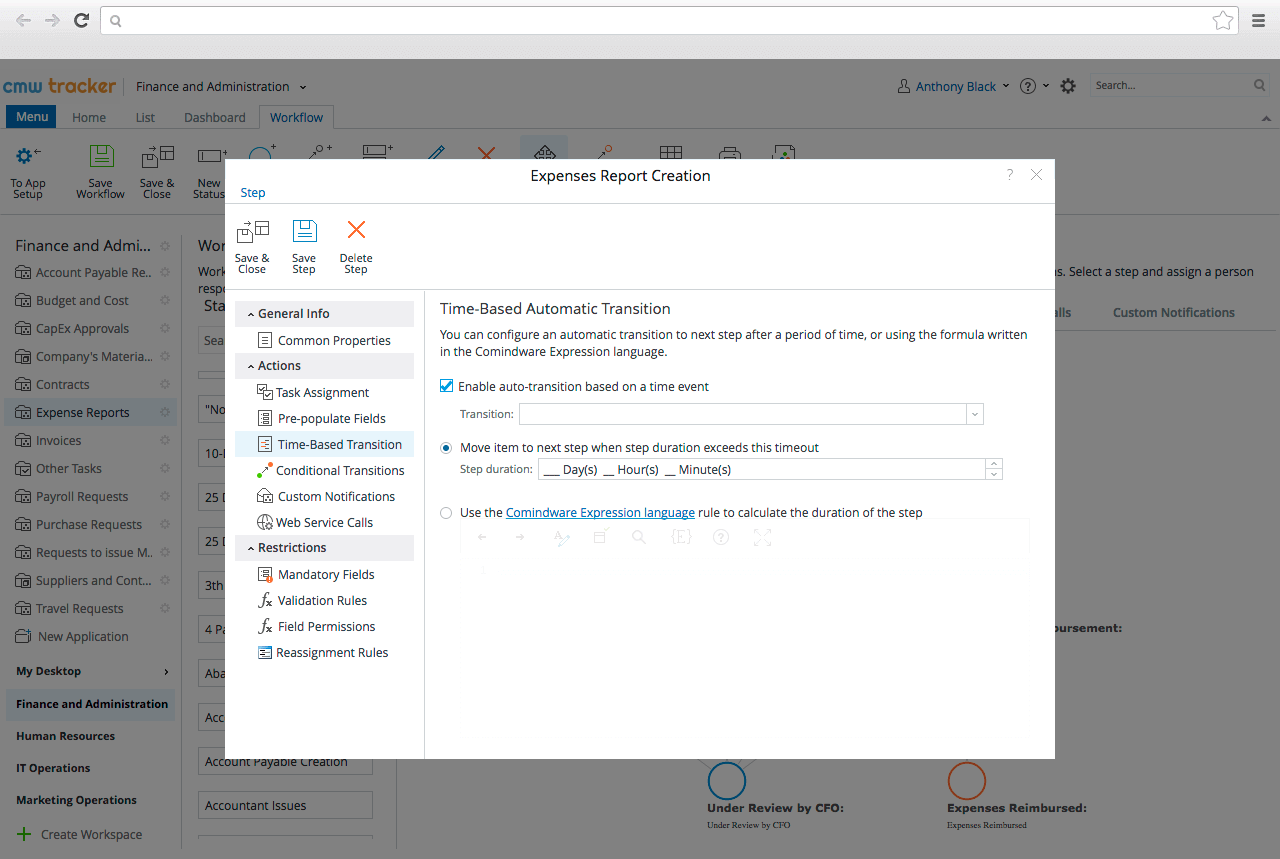 Implementation example

British ports holding rolled out CMW Lab finance management solution to streamline financial workflows and compile financial reports faster and with greater reliability. Thanks to financial processes automation the company significantly accelerated its financial close process, decreased consolidation processing time and achieved budgetary savings.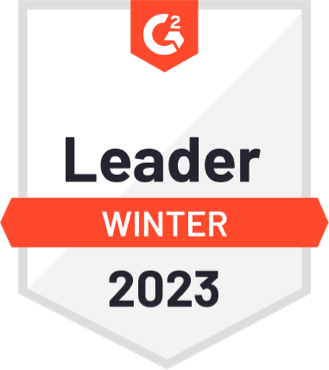 Powerful and easy finance automation tool you were seeking. Risk-free trial!

In Cloud & On-premise
CMW Lab® provides both on-premise and in Cloud deployment options. Besides, flexible transition between cloud-based workflow solution and on-premise one can be rolled out if needed. Deployment options

API and Integrations
CMW Lab provides wide workflow integration capabilities.Take advantage of bidirectional integration scenarios, s support for both fine grained, and bulk export operations – all available through Web Services open API's and built-in enterprise services. Integration capabilities

Mobile
Run your workflow seamlessly on your desktop computer, iOS and Android phone or tablet and enjoy fully consistent user experience.