Streamlined procurement, supplier and
contract management
Streamlining the procurement process can yield remarkable results and dramatically impact the bottom line — especially when it comes to such common CPO (Chief Procurement Officer) challenges as selecting and onboarding new suppliers, updating annual vendor qualifications, standardizing contracts, simplifying requisitions, and speeding up the entire purchase-to-procure cycle.
Non-coding procurement management software by CMW Lab enables non-technical businesses users to automate the entire procurement process — starting with the initial requisitioning and approvals to purchasing and order tracking — with drag and drop simplicity. It ensures that all purchase requests are tracked in a single system with complete tracing of purchasing request and approval history. It also enables central management of all related documents such as RFx's, contracts and the supplier data.
Transform the way the procurement process is handled to provide fast and compliant procurement services across all the company units! The Best Business Process Management Software in 2023
CMW Platform is rated #1 BPM suite in 2023 to start your business automation.
Contract Management
Have your procurement contract processing and execution workflows up and running within hours, without any coding.
A secure, searchable contract repository
Automated contract renewal management capabilities
Transparent workflows enforce document approvals
Easy document tracking and review status control
Embedded social collaboration for more effective contract negotiation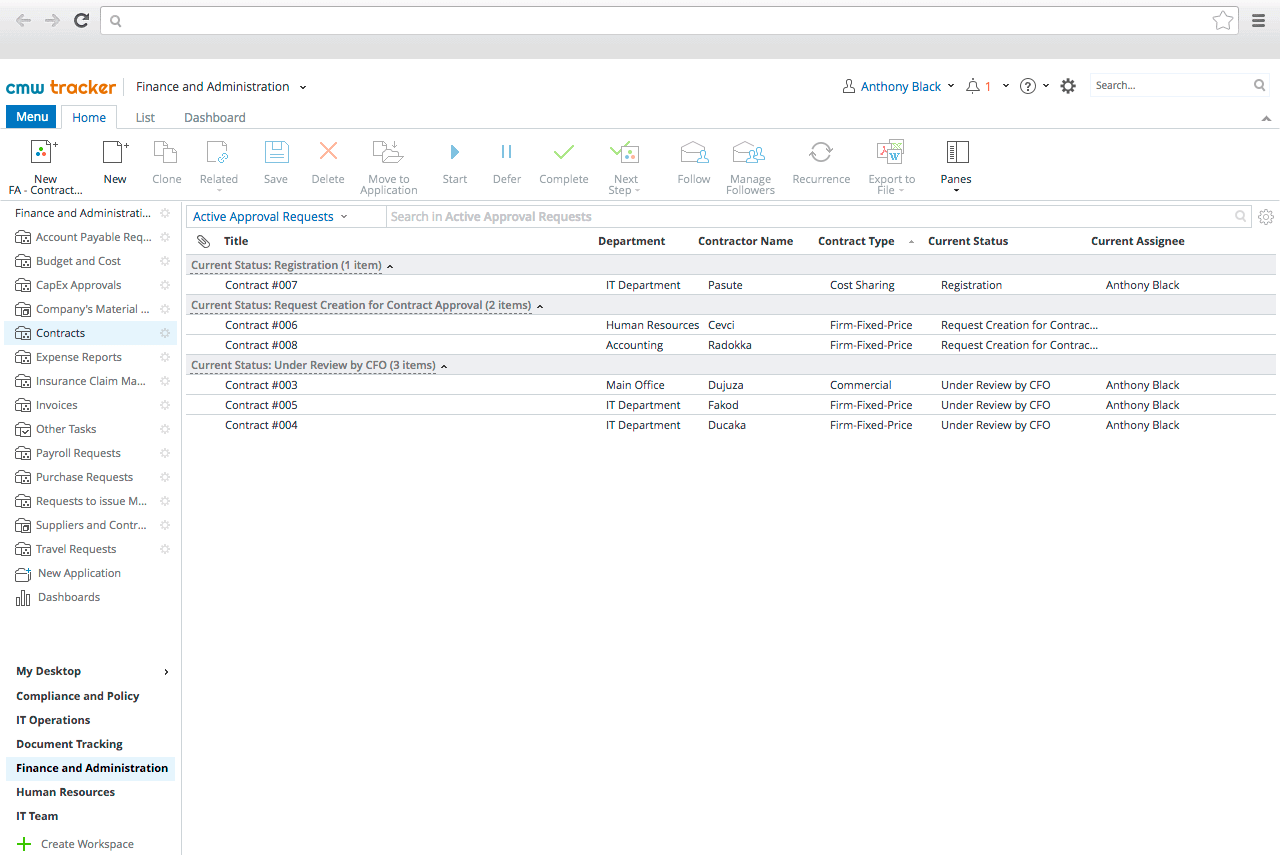 Supplier Management
Get easy qualification management, ensure supplier compliance, and enjoy visibility across the relationship lifecycle.
Clear and automated processes for both pre-qualification, qualification and requalification stages
On-the-fly changes to automated procurement workflows and web-forms
Centralized supplier data and related documents
Standard compliance approval processes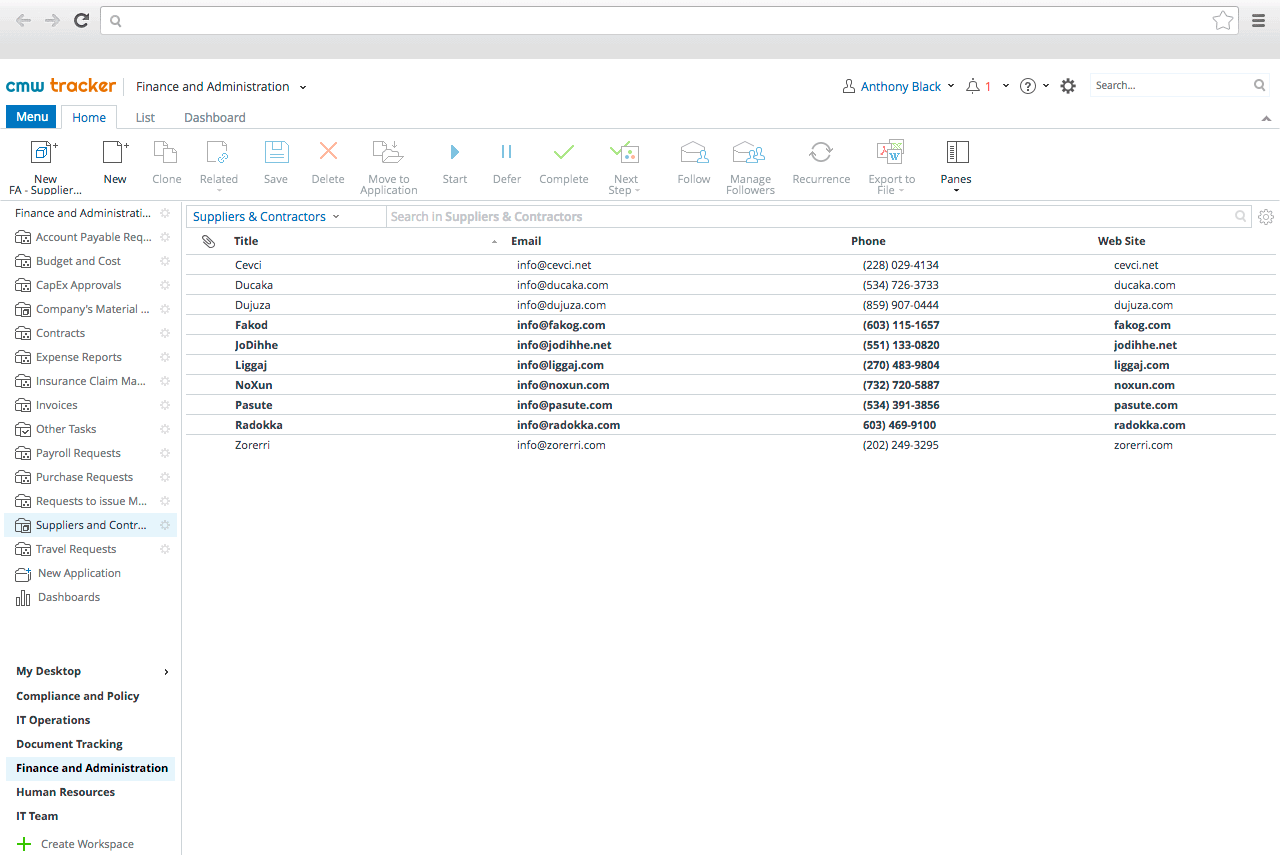 Procurement Process Automation
Get traditionally manual procurement processes automated and ensure purchase approvals are easily managed and both negotiated pricing and terms are automatically enforced through configurable approval workflows designed to control spend and reduce costs.
Ready-to-use purchase request workflow template
Visual workflow editor for easy workflow design and Business Rules setup
Full automation and elimination of operational inefficacies
Timely and accurate purchase request routing and notifications
Sequential or parallel approvals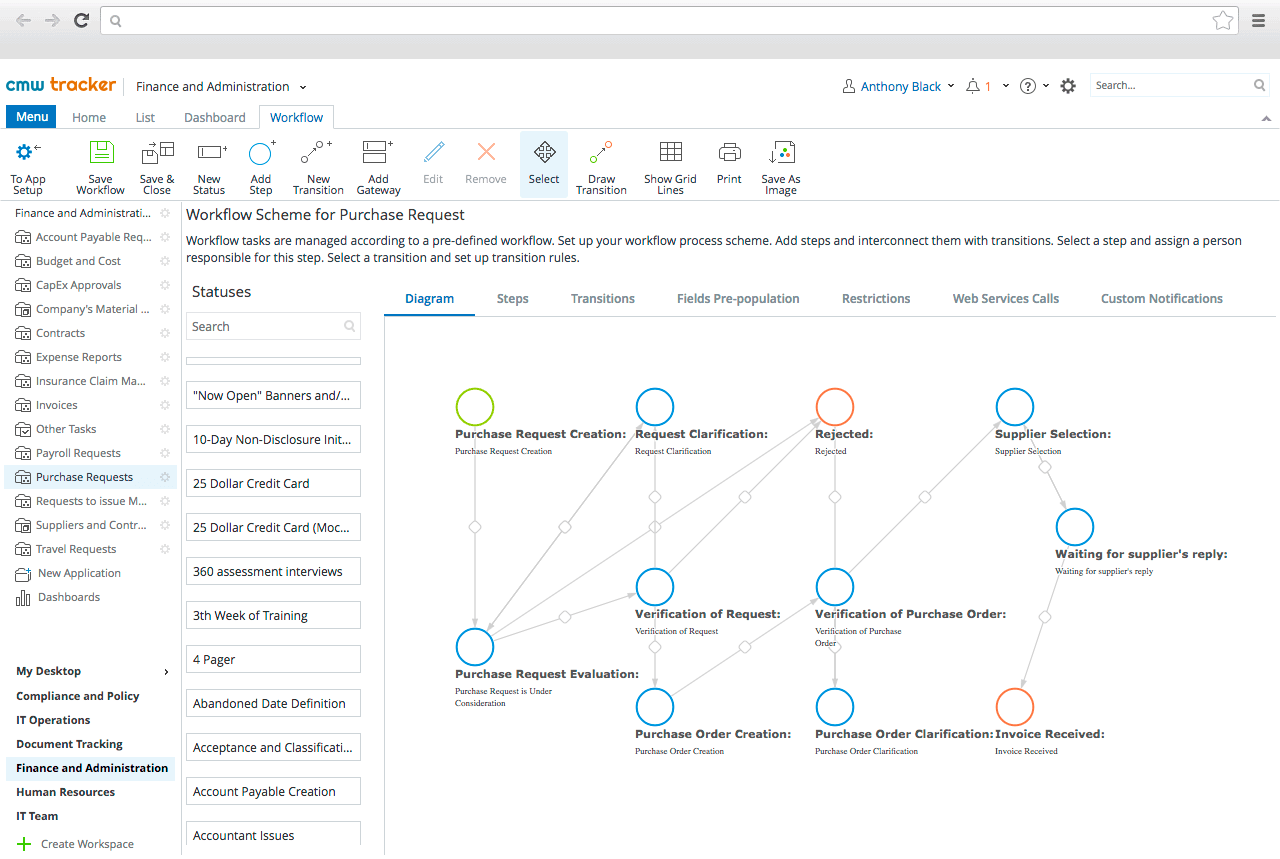 Purchasing Forms
Configure different purchasing forms for various procurement processing scenarios in a web-based procurement management software.
Graphical form builder available via both mobile and desktop web browsers
Configurable tabs and data fields
Standardized procurement management and processes across company units
Changes to request forms during procurement workflow execution
Purchasing request data export to MS Word and MS Excel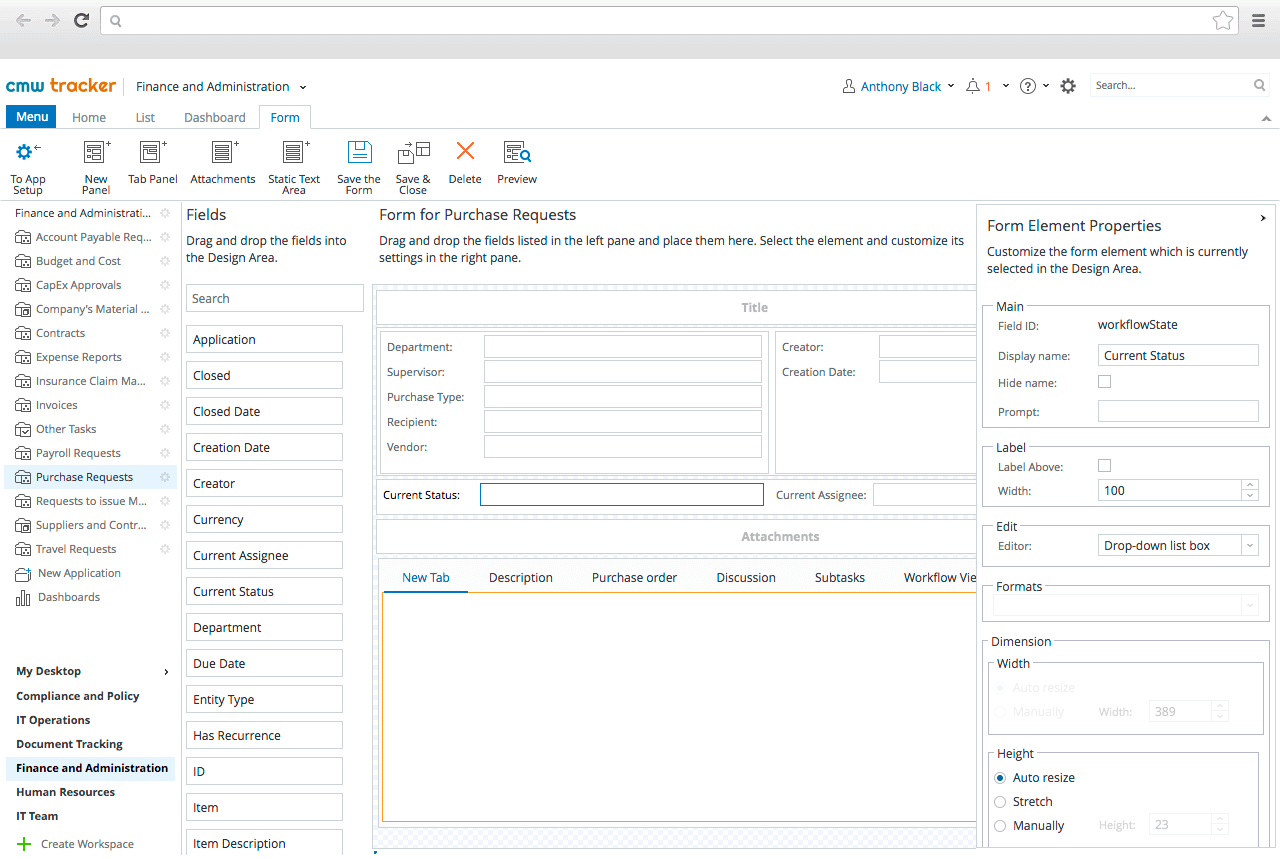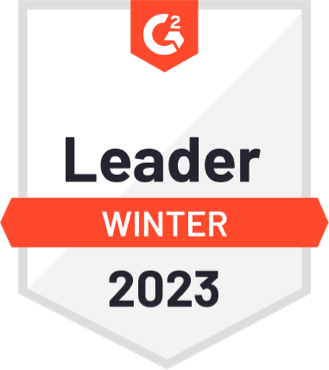 Powerful and easy procurement management software you were seeking. Risk-free trial!
Approval Management for Procurement
Procurement lifecycle includes a wide range of activities from purchase request collection to budget management and reporting. Meanwhile, approval management is the most frequent activity within the procurement lifecycle of any company, whatever industry or size. Workflow software ensures approval requests are handled effectively.
Procurement teams are faced with the task of simplifying the procurement approval process in order to reduce spend and deliver timely results. If your team is struggling under piles of complex manual purchase requisition approval workflows, purchase approval software could be the automated solution for your procurement challenges.
Leading businesses utilize purchase order approval software to ensure the following benefits:
Complete visibility and control
Fully configurable procurement process
Timely and streamlined approvals
Workflow-driven task management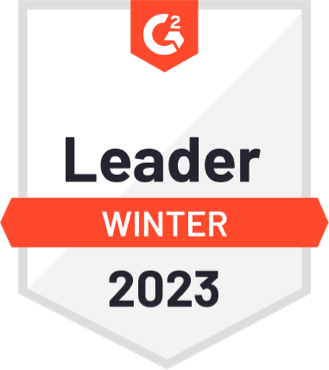 Powerful and easy procurement management software you were seeking. Risk-free trial!

In Cloud & On-premise
CMW Lab® provides both on-premise and in Cloud deployment options. Besides, flexible transition between cloud-based workflow solution and on-premise one can be rolled out if needed. Deployment options

API and Integrations
CMW Lab provides wide workflow integration capabilities.Take advantage of bidirectional integration scenarios, s support for both fine grained, and bulk export operations – all available through Web Services open API's and built-in enterprise services. Integration capabilities

Mobile
Run your workflow seamlessly on your desktop computer, iOS and Android phone or tablet and enjoy fully consistent user experience.