Document management for modern business
Transform the way you share, manage, approve, store and secure digital documents.
CMW Platform document management solution integrates documents into company's business processes, and enables seamless collaboration within documents. The document management software (DMS) enables quick-win addition and modification of workflows with no interruption to ongoing activities and reduces operational expenses. Integrated work environment makes document search and tracking quick and easily. Flexible document workflows make your company prepared for change in the future.
Explore Document Management Solution
Document management system can be easily tailored to your business needs and extended on an as-needed basis. Consider some common CMW Platform based document tracking apps:
Get contracts timely signed up and renewed thanks to a fully automated contract approval process and file management template.
Create web forms for easy submission of "compliant" purchase orders. Automate purchase order approval workflow and speed up file share in your work.
Legal document management
Gain convenient access to case and matter information with a single system for legal document management and workflow automation.
Document lifecycle management
Streamline document lifecycle with automated file management workflow advanced by social collaboration tools and mobile access.
Compliance and policy management
Ensure smooth compliance and policy management thanks to automated approval processes and reliable storage and management of related documents.
Ensure that invoices are quickly routed straight through necessary approval. Verify and share files, avoiding manual matching and delays with payments.
Staff instructions approval
Keep staff instructions up to date and compliant with company policies and regulations thanks to automated instruction approval workflow.
Document control and review
Enjoy complete visibility into document review process and get a full control even after sharing documents with different departments.
Records management
Ensure records compliance, keep track of retention schedules, automate records-related activities, and avoid penalties when regulators or auditors come calling.
Report document approval
Eliminate inefficient report approval process via email. Enable employees to submit and keep track of report submissions as they route through the approval workflow.
Your company has specific document workflows or requests that go beyond the norm — you are not alone. Document tracking services by CMW Lab have been developed for a flexible adaptation to your processes and business goals. CMW Lab document management solution allows non-technical users to model, run and modify workflows with drag-and-drop simplicity.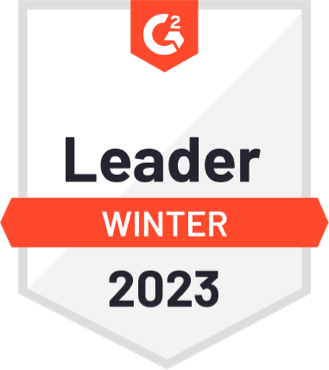 Powerful and easy document tracking tool you were seeking. Risk-free trial!
Benefits of document control software
CMW Platform equips employees and managers to get control over documents in work context:
Unified document and data management no matter the types of documents
Document version control
Automatic document matching and verification
Quick workflow setup with no IT resource required
Flexible web forms for data capture
On-the-fly changes to workflows, forms, and data
Easy admission of a new work environment thanks to the Outlook-style interface
Cloud or on-premise deployment, Outlook integration, API for integration with 3rd-party systems
Help your company succeed by streamlining document tracking processes to approve, control, and store documents. Smoothen exchange of documents across different departments in the company. Make decisions faster and speed up business processes.















Implementation example

CMW Lab has built a unified document tracking and approval system that supported real estate company expansion and served a risk-free transition from an Excel-based work approach to an automated management. As a result, the company has confirmed a 3 times quicker lease parsing that decreased from 60 to 20 days. Get a PDF Case Study to learn more about project goals, implemented solutions and results.
Key document management features
Automated document workflows
Have a simple or complex document processing workflow cycles up and running within days, without any coding.
Graphical workflow editor for quick workflows setup and automation of repetitive document processes like contract approvals, account payables, leave applications etc.
Transition and validation rules for automated workflows, Excel-like formulas
On-the-fly changes to web-forms and workflows
Data import and export to MS Word and MS Excel
Document tasks
Make sure that employees can focus on their key tasks. Let CMW Lab software take care of the routine jobs like sending documents for review, approval or comments and increase productivity:
A built-in task management system
Easy documents routing
Assigning tasks to multiple users
Social collaboration back and forth on a task or document
Notifications for employees when a task is assigned, due or completed
Collaborative working environment
Improve your team productivity and performance thanks to a single work environment for employees. Centralize documentation, tasks, processes, and knowledge storage.
Document access control for both employees and external users
Documents, files and knowledge sharing in work context
Document versioning
Integration with Outlook, SharePoint and Active Directory
Fully configurable dashboards, reports and notifications
Support for mobile platforms
Document Access Control
Safeguard your valuable documents or spreadsheets from unauthorized views, prints and usage, keep control over documents spreading.
Access permissions for different user roles
Dynamic permissions based on the document type, current workflow step and/or other data points
Security settings for invited workflow participants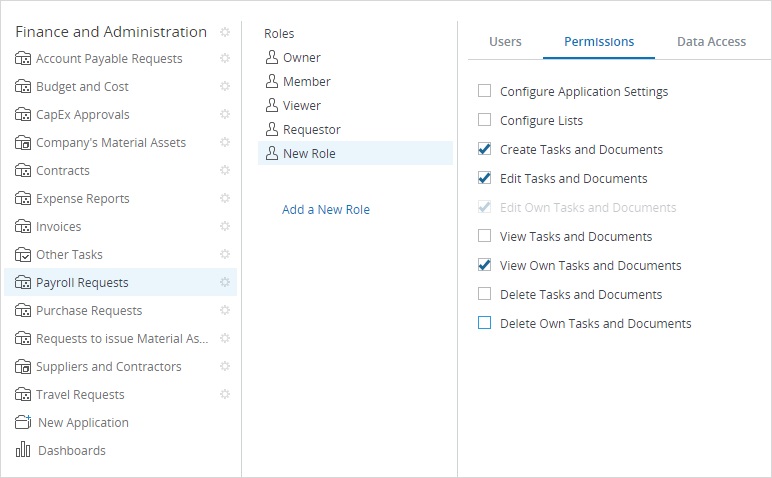 Additional Extensions To Connect
Get DMS that fits all your business requirements and simplify your work by integrating CMW Platform with any API enabled web service.
OCR (Optical Character Recognition) services for scanning text documents and converting them into editable format
Automatic line matching services for capturing data from scanned documents and automatic form fields filling for further processing
eSignature services for proper signing digital documents
Outgoing email tracking services for attachment tracking, email open and click status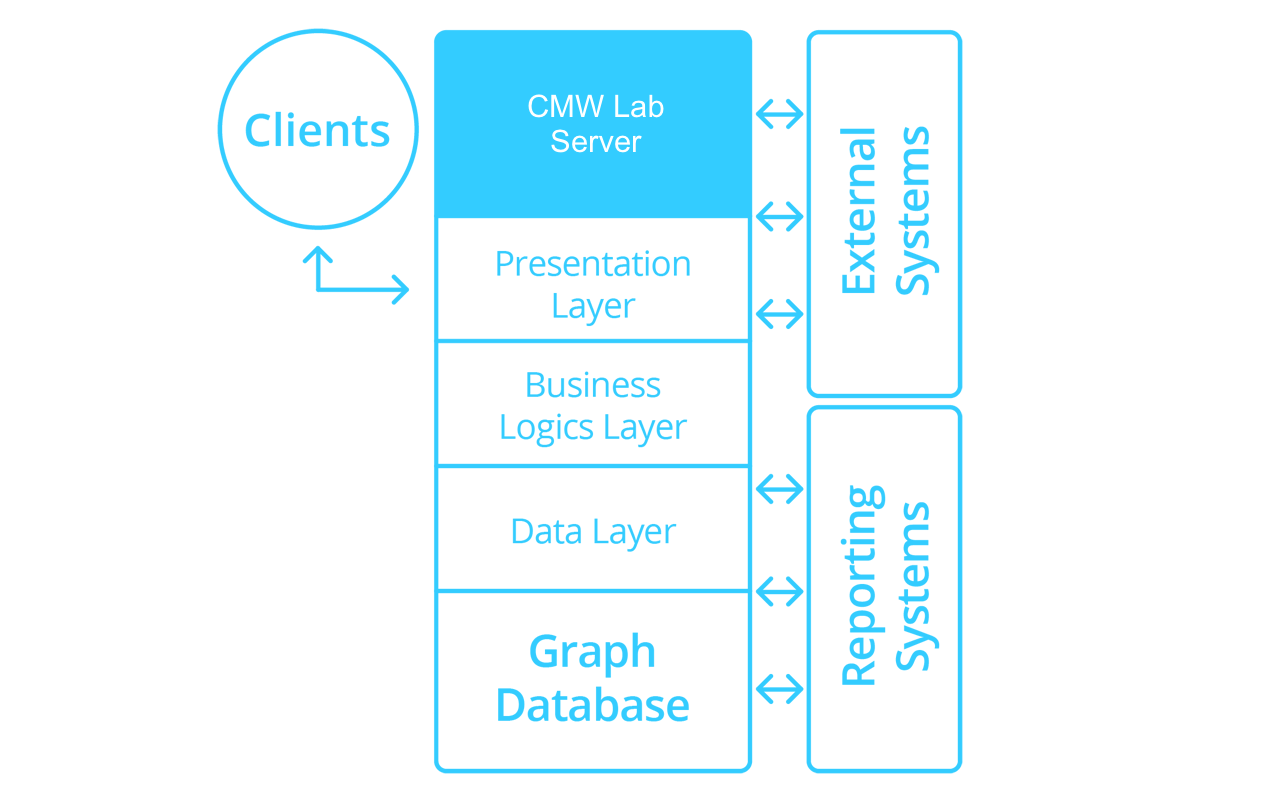 Powerful document search
CMW Lab Search allows you to find all the necessary information within seconds. Whether you are looking for a task, item or document, the Search system will help you out. 
Search by document or item ID, as well as title and description
Create searchable fields so that no information is missing
Skip the common words like «and», «are», «as», «at», "they", etc.
Get access to the content wherever you are via mobile or web-based application
#1 BPM solution by Gartner Peer Insights
An Amazing Low Code Workflow Management Software
In our organization we use it to create and assign specific project to our employees. It help us keeping track of project progress and in real time we can easily see who all are in our team working on a specific project.
Make a workflow like a charm!
We had a struggle to make this in another app, but CMW Workflow builder is a really good deal. Work with Excel-like formulas which are really simple to make your workflow better and better
One of the Best Workflow Management Tool I Have Used So Far
Overall it was quite easy to track each task's progressions in an agile approach. Loved that. Also, it was easy to determine the time and cost spent on each project and task.
4.4     128 Ratings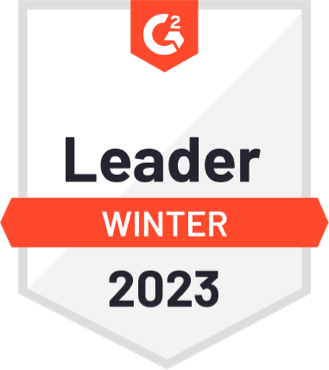 Powerful and easy document tracking tool you were seeking. Risk-free trial!
FAQ
What features should document tracking services have?
Main features of document management software include:
Document processing automation
Task management
Online collaboration
Access control
3d party integrations
Online document collaboration services let to get rid of constant document scanning and printing after Microsoft Office usage.
---
What types of business documents are the most common for tracking?
Businesses of all types rely on CMW Platform for addressing their document tracking needs and requirements. There're successful use cases in insurance, financial, healthcare, banking, and other industry segments.
Documents usually tracked by businesses include:
Invoice, balance sheet and other finance documents
Request for proposal (RFP), official offer, contract, customer file and other sales documents
Job offer, employment contract, policies, salary slip and other HR documents
---
Who also uses Document Tracking Software?
Companies in the construction industry widely use document tracking software (DTS) by CMW Lab throughout construction projects handling process.
Document tracking software by CMW Lab is used by Universities, K-12, Schools, Colleagues, and other Educational Institutions. They usually require reliable tracking of HR documents, student onboarding documents and educational materials.
Documents usually tracked by government establishments include:
Bylaws
Guidelines
Policies
Tender documents
Meeting reports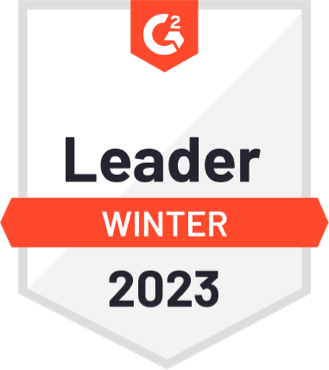 Powerful and easy document tracking tool you were seeking. Risk-free trial!

In Cloud & On-premise
CMW Lab® provides both on-premise and in Cloud deployment options. Besides, flexible transition between cloud-based workflow solution and on-premise one can be rolled out if needed. Deployment options

API and Integrations
CMW Lab provides wide workflow integration capabilities.Take advantage of bidirectional integration scenarios, s support for both fine grained, and bulk export operations – all available through Web Services open API's and built-in enterprise services. Integration capabilities

Mobile
Run your workflow seamlessly on your desktop computer, iOS and Android phone or tablet and enjoy fully consistent user experience.