Robust Educational Administration and Management
Education institutions are full of paper and educational administration workflows and processes, from student applications and onboarding, to diploma requests, including: financial aid requests, scholarship requests, budget approvals, student housing requests, online course development, course scheduling and enrollment, grant proposal processes, degree progress tracking, teacher evaluations and promotions, and much more.
Many higher education administrators as surely as college and school administrators do their best to manage educational administration processes properly. However, unexpected failures, missed deadlines or overall slowdowns in student request handling and approval processes can have financial consequences for learning institution and students.
Web-based workflow automation system for education by CMW Lab is designed to:
Automate educational workflows with no IT stuff engagement
Eliminate stacks of paper
Reduce administrative costs
Dramatically improve operational efficiencies
Support a more productive educational environment The Best Business Process Management Software in 2023
CMW Platform is rated #1 BPM suite in 2023 to start your business automation.
Key School & College Administration Features
Request Forms Handling
Create web-forms for different request types, like financial aid, budget approval, admission request and other. Be sure that that the necessary request information is provided in the proper format. Request forms and created with drag-and-drop simplicity in the graphical form builder via any web browser.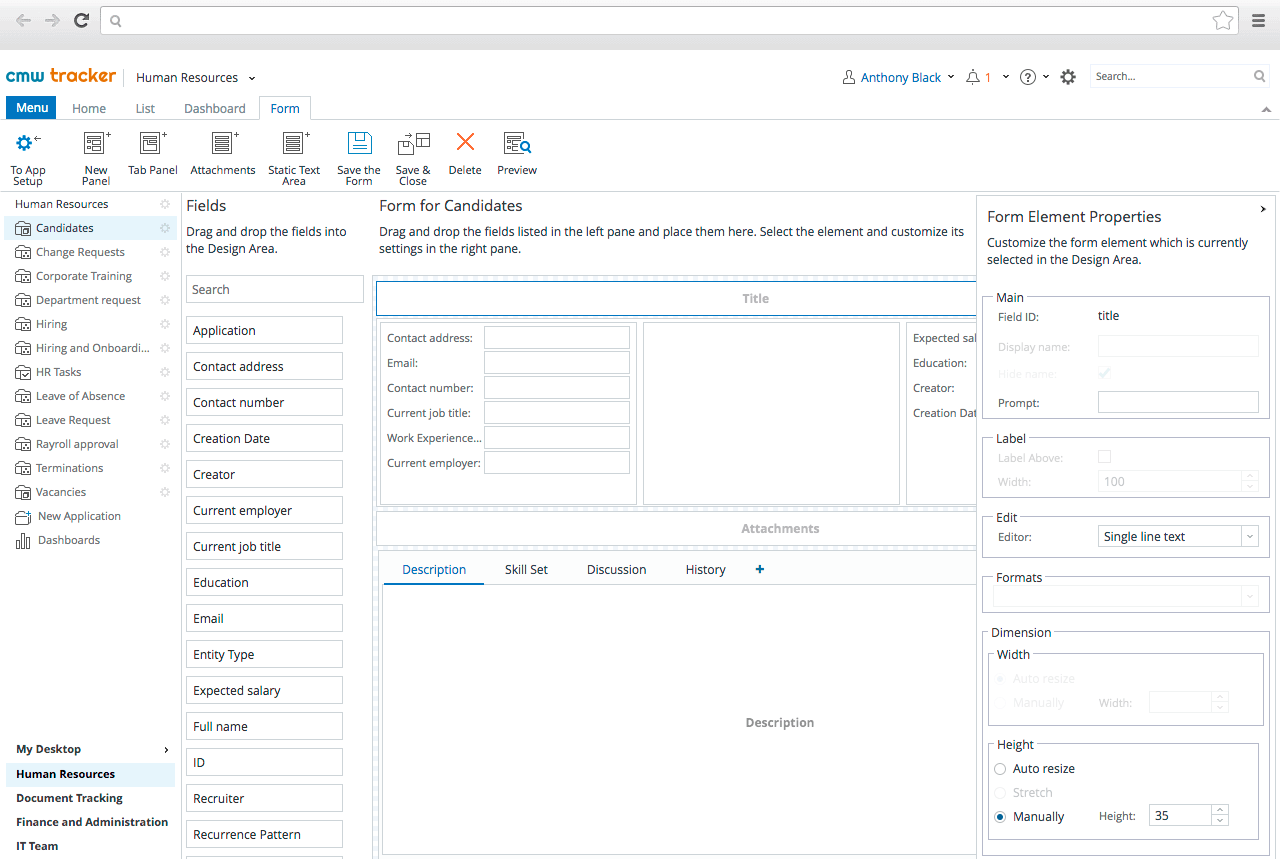 Automated Processes
Have a powerful, automated workflow up and running within days. Graphical workflow builder allows non-technical users to create, run and change processes on-the-fly without help of IT staff. It makes CMW Tracker a good alternative to MS SharePoint.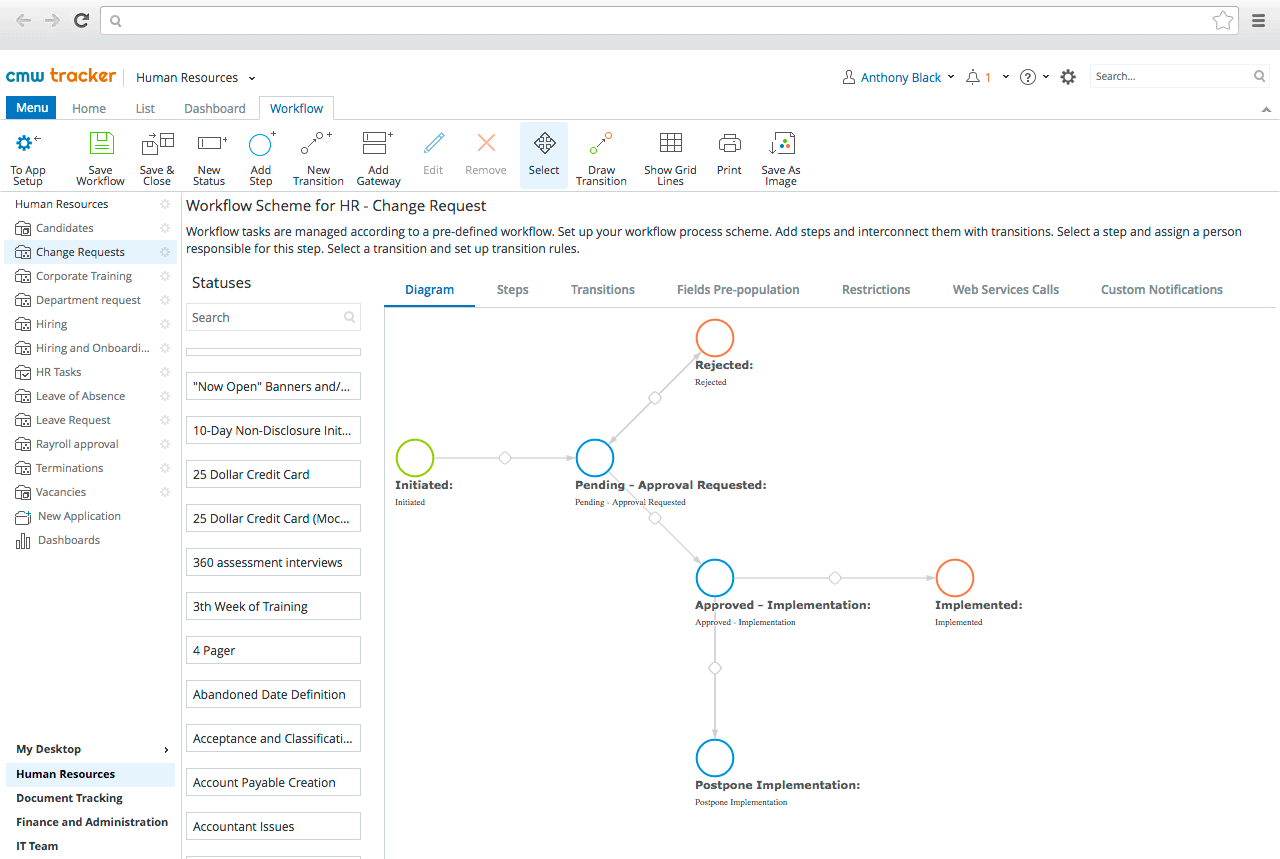 Process Tracking and Reporting
Stop using Excel spreadsheets and get full visibility and real-time control over task flows thanks to tailor-made dashboards, extended reporting and notifications. It's never been easier to achieve full control of daily activities and workflow management in your University, college, K-12, elementary or upper school.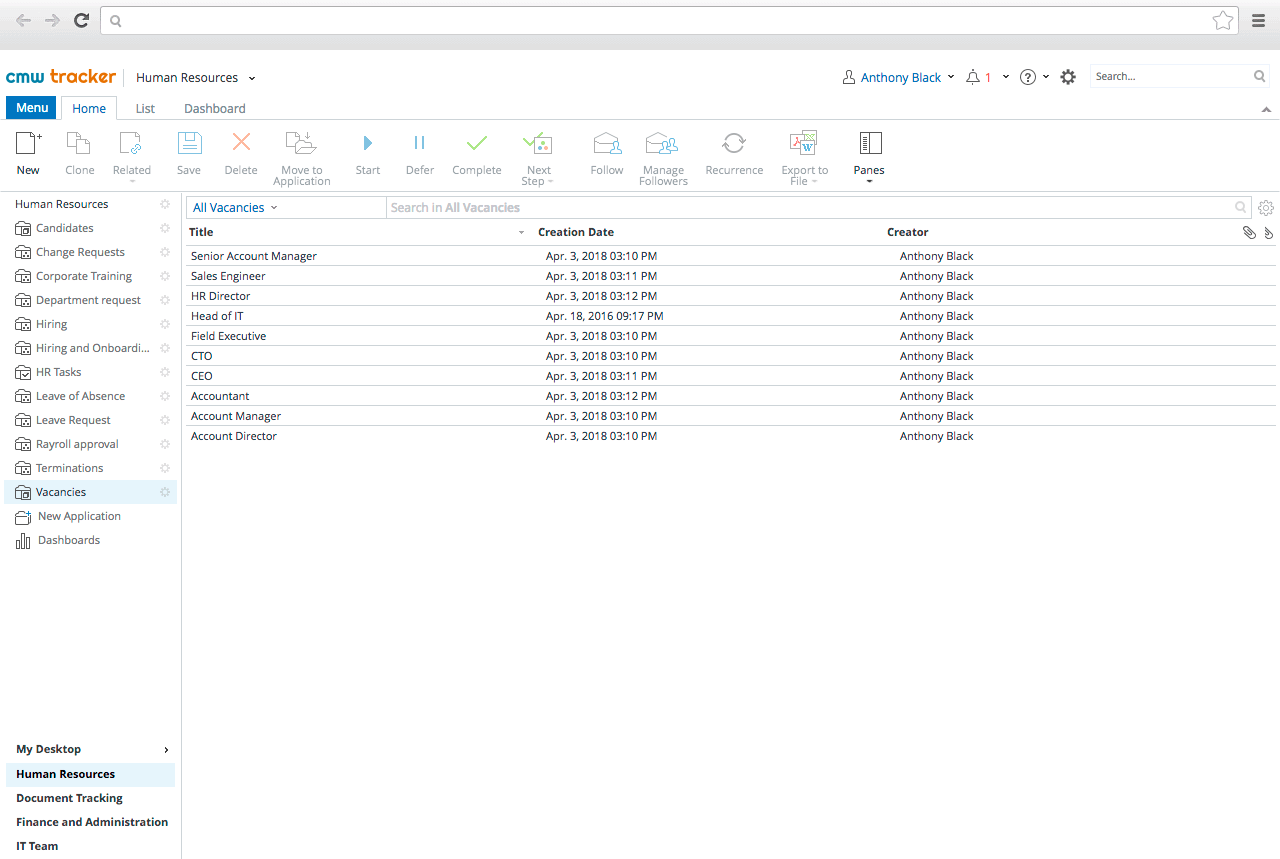 Implementation example

Southern New Hampshire University rolled out CMW workflow management software to streamline course development workflows while enabling unified document management and cross-team collaboration. Thanks to processes automation the university significantly accelerated its course development process, significantly decreased approval slowdowns and achieved budgetary savings.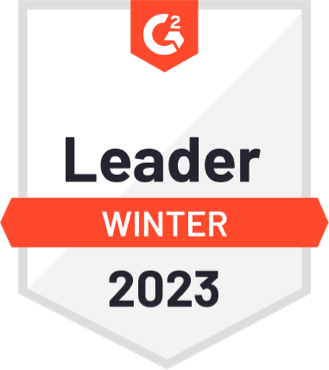 Powerful and easy workflow automation tool you were seeking. Risk-free trial!
How to Choose the Right Workflow Management Solution for Education
Critical factors when choosing workflow management solution for education are time and cost of both implementation and maintenance. Besides, workflow software learning curve should is highly prefered to be short. When comparing workflow management system by CMW Lab with other solutions for educational administration, please, take into account that it offers quick-win roll out and low maintenance expenses thanks to:
Cloud or on-premise deployment - up to your choice
Quick automated process setup with no IT resource required
Non-code addition and correction of processes in the course of work by non-technical users
Besides, CMW Tracker ensures easy admission thanks to the Outlook-style interface and offers a vast range of tools for dealing with finance, staff management, document tracking and approval management.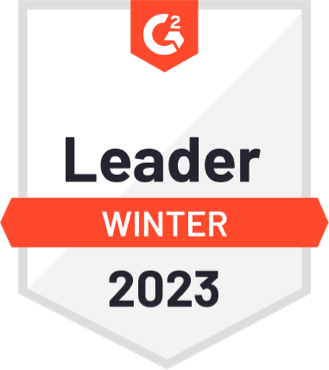 Powerful and easy workflow automation tool you were seeking. Risk-free trial!

In Cloud & On-premise
CMW Lab® provides both on-premise and in Cloud deployment options. Besides, flexible transition between cloud-based workflow solution and on-premise one can be rolled out if needed. Deployment options

API and Integrations
CMW Lab provides wide workflow integration capabilities.Take advantage of bidirectional integration scenarios, s support for both fine grained, and bulk export operations – all available through Web Services open API's and built-in enterprise services. Integration capabilities

Mobile
Run your workflow seamlessly on your desktop computer, iOS and Android phone or tablet and enjoy fully consistent user experience.