How to Improve Your IT Service Management
Thursday, January 14, 2016
There's no single adequate definition of what good IT service management (ITSM) is. Likewise, there's no single IT service management software solution that's right for every organization. But choosing your ITSM software becomes easier once you define your strategy, understand your IT infrastructure and its needs, and have an eye toward how IT is evolving in your organization.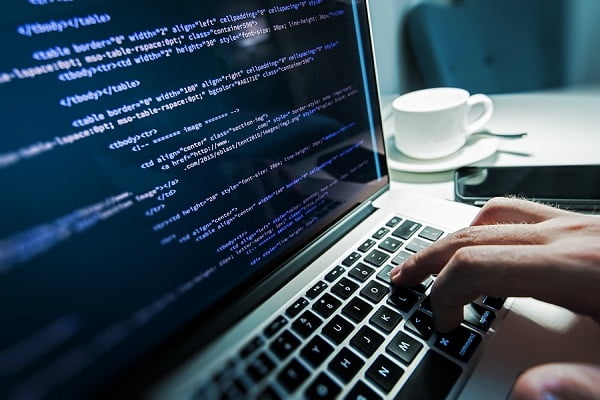 A committed IT team, plus motivated IT end-users leads to excellent IT service management.
At heart, IT service management is about
having a strategy for designing, delivering, and managing information technology
, in whatever form it takes. After all, if technology doesn't help your team meet business goals, then why are you using it? Following are some thoughts and ideas on how to improve your IT service management.
Define Your IT Service Management Strategy
Pay attention to this step, and the other steps in ITSM fall into place more easily. What components of ITSM does your particular organization need? Most organizations need a help desk for when people encounter problems with hardware, software, or the network. They also need a system for managing each and every IT
asset
belonging to the organization. Tracking IT assets from the time they are ordered until they reach the end of their lifecycle prevents wasted money and ensures you get the most value from all your IT infrastructure. Think about how ITSM can add business value. Perhaps it's through mobility, or perhaps a network upgrade is in order. The point to remember is you have to define your own unique strategy.
Put Technology to Work to Solve ITSM Problems
While going out and adopting the latest technology just because it exists is short-sighted, there is plenty of room for putting technology to work to solve ITSM problems. Remember when IT services meant making a phone call and hoping someone would walk you through a restore procedure or come fix your hardware or software? Cloud hosting, mobile-friendliness, and methods for providing feedback help your ITSM team use technology to their best advantage. Some organizations make simple ITSM solutions (like resetting passwords) self-service processes so the IT team can focus on more complex issues. Putting FAQs on the company network and sending out important IT announcements over a company social network are other good ITSM tech uses.
Create an Ever-Evolving ITSM Knowledge Base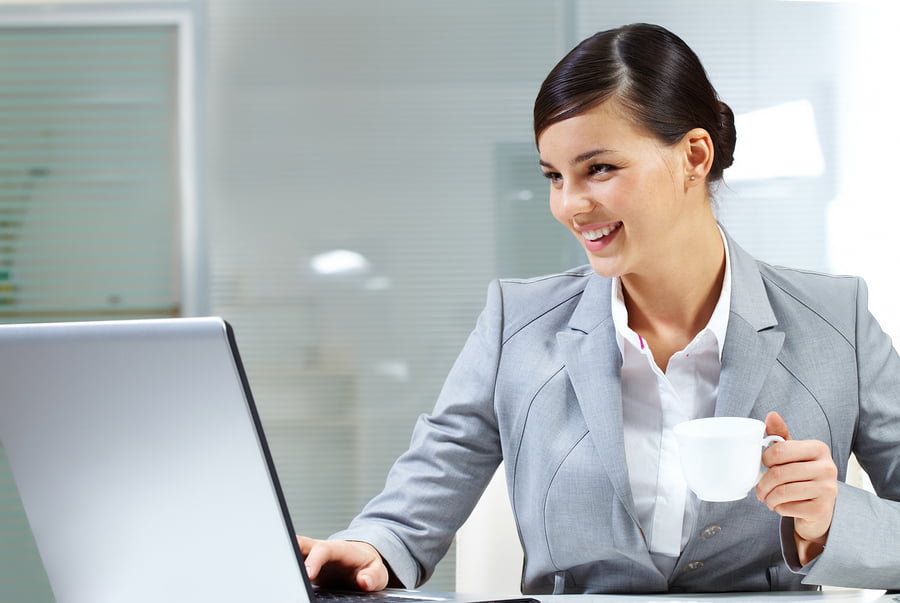 Empower end-users to solve simple problems and free up IT resources for more complex challenges.
When someone learns how to solve a problem that hasn't arisen before, or when someone finds a better way to solve a common problem, documenting these solutions in an ITSM knowledge base prevents duplication of effort next time the problem arises. Instead of trying to come up with a solution from scratch, an IT team member can look up the problem in a searchable knowledge base to see if anyone has successfully solved it before. If so, far less time is wasted than by figuring it out all over again. You can even make the knowledge base available to end-users in case some of them are interested in solving their own minor IT problems.
Track Progress and Adjust as Necessary
Every IT service management process should be tracked and periodically reassessed. Maybe you have an excellent FAQ section on your company network, but nobody knows about it. Or perhaps your IT team has saved a certain amount of money due to effective management of IT assets. Tracking ITSM is essential to knowing what you're doing well, where improvement is possible, and for making the case for the ITSM budget each year. IT service management is never "done," though there may be times of relative stability. But as IT continues its rapid evolution, your IT service management will have to do the same to make the most of your organization's IT investment.
IT Services Management: Not One-Size-Fits-All
There's nothing wrong with looking at how other organizations tackle ITSM, but your own
ITSM solution
must be tailored to your organization's needs. Otherwise you risk spending time on unnecessary processes and services, or neglecting real needs of your actual end-users. IT service management is not a one-size-fits-all proposition, because no two organizations are alike. Start by creating an ITSM strategy, then assess needs, implement processes, and monitor them to learn how effective they are. Continual improvement should be your goal. If you would like more information or have questions, we encourage you to contact us at any time.
---