5 Reasons You Need the Right ITIL Solutions
Monday, December 28, 2015
ITIL stands for Information Technology Infrastructure Library. It is a globally recognized framework for IT service management, regardless of industry. It is essentially a set of IT service management
best practices
(not rules) to help organizations align IT services with organizational needs.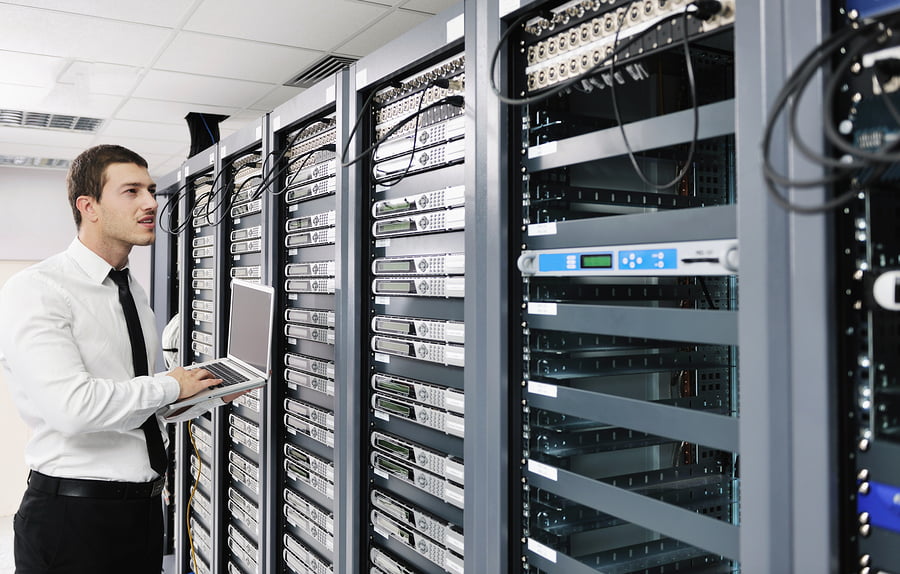 In the ITIL software environment, it's about people and processes, not just technology.
ITIL solutions offer strategic guidance, and can make the difference between an efficient IT infrastructure that does what people need it to do and one that's prone to problems and inefficient to maintain. Here are 5 reasons why your organization needs the right ITIL solutions.
1. ITIL Solutions Help You Provide IT Services That Add Business Value
You may have some idea which IT services increase business value and don't simply represent a cost center. But ITIL solutions equip you with the tools you need to determine the best way to deliver IT services and how your IT services can add business value in terms of higher productivity, better communications, and better customer service. And when you're considering IT projects small or large, the ITIL framework can help you determine whether proposed projects add economic value or are detrimental to it.
2. To Design Effective IT Services End to End
The ITIL lifecycle helps organizations design IT services from end to end, and not just with a hardware- or software-centered view. It's about end-user needs, customer needs, keeping track of your IT assets, and keeping accurate records on them from the time they are ordered until they reach the end of their useful life. Meeting strategic and customer needs isn't only about deploying the right hardware and software, but about making sure it's useful to end-users and helps you achieve your organizational goals.
3. To Make Technology Changes Easier on Everyone
Technology changes are inevitable, whether you're upgrading a legacy software system, switching to a cloud provider, adding servers, or automating what once was a manual process. These changes can be tremendously disruptive when they're not handled effectively from concept through implementation. ITIL solutions give organizations the tools they need to manage change so that disruption is minimized, change is timely, and everyone is back on track with the new technology as soon as possible.
4. To Be Able to Provide the Highest Quality Services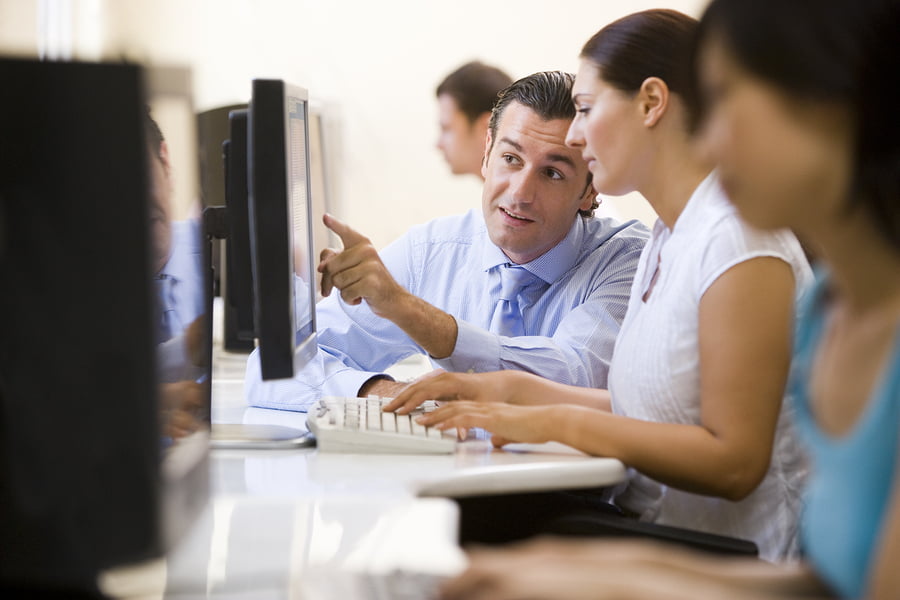 ITIL solutions provide a framework that allows your IT team to provide higher quality services.
Your organization's IT end-users expect exceptional IT services. Because most people are technologically savvy and used to solving problems quickly online, they expect no less from the organization that needs them to be productive. "Consumerization" of IT services has been a trend for several years, encouraging end-users to adopt new technology and delivering IT help services, upgrades, and other services through a customer interface-like portal. Nobody wants IT services to be delivered via phone calls and sticky notes.
5. To Create an Environment of Continual Improvement
Technology evolves continually, and naturally you want your organization to improve on a continual basis too. ITIL software environments make it easier to deliver outstanding IT services, track their effectiveness, recognize opportunities for improvement, and make positive changes that end-users appreciate. Integrating people with technology and supporting that integration as technology and the workforce change is what the ITIL software environment is all about. You want to look back on last year and see exactly how you have improved.
Improving People, Processes, and Technology
ITIL solutions aren't only about making sure the technology works. Technology can work perfectly, but if people and processes don't align with technology, technology doesn't deliver the value it's capable of. With the right
ITSM Software
your organization can not only deliver higher quality IT infrastructure and better IT services, but also improve productivity overall, prevent duplication of effort, and reassure end-users that their needs will continue to be met. If you have questions or would like to know more, we encourage you to contact us at any time.
---