Project Management Benefits: Communication and Getting Things Done, All in One Platform
Tuesday, May 6, 2014
It's no secret that project management benefits go beyond just the client. They extend to the project manager, the team, the company, its other clients, even third-party vendor partners. Efficiency, customer satisfaction, team development, better flexibility, increased competitive edge, more opportunities to expand the company's services, client confidence, lessons learned – there's no denying that the project management benefits to be gained are many.
You may insist that it's not a requisite, but it pays to have a trusted tool that reaps the benefits of project management software to facilitate project planning and analysis.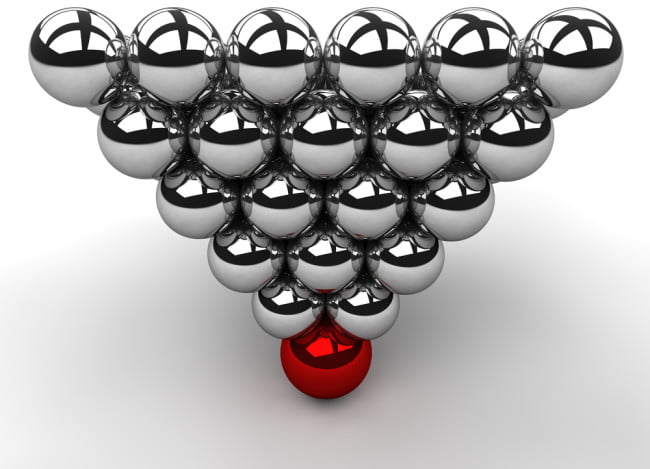 Benefits of project management software – communication channel
When working on projects, effective communication is vital – a refrain we hear time and again. But what exactly makes communication effective?
Communication is a two-way highway where one party sends a message that is easily understood by the other. It involves active listening and the ability to express not just facts or figures, desires or opinions, but even fear or hesitation. It also involves asking the right questions and seeking advice when necessary. In project management, communication is effective only if it contributes to the success of the overall project.
According to a report by PMI, between organizations that are considered highly effective communicators and those that are only minimally effective, original goals met were 80 percent and 52 percent respectively, projects delivered on time were 71 percent versus 37 percent, and within budget were 76 percent as opposed to the latter group's 48 percent. Clearly, this indicates the importance of effective communication in managing and executing a project.
One of the benefits of project management software is communication. Work-related conversations can be stored as threads that can be publicly or privately saved for future reference. Particularly now that a lot of companies are employing geographically dispersed teams to work on various projects, a central communication or social collaboration platform that can be accessed anywhere, anytime and on any device is essential to keep all stakeholders apprised of the project's progress.
Project management software benefits – the strand that keeps them all together
Email and personal productivity apps are so often used to work on tasks. They have their merits, sure, but for collaborative efforts, particularly for interdepartmental collaboration that involves a good number of people, disparate tools are more a stumbling block than any real advantage. Imagine receiving information from all over – emails, instant messages, phone calls, post-its, or even colleagues dropping by your desk to dump piles upon piles of folders. Sifting through everything to find relevant information will take a whole lot of time and effort.
And that's just one person trying to get one task done. What more if you're the project manager?

When managing a project, there's a myriad of questions to be asked and answered, such as:
Who is working on this task?
How is it progressing?
Are they doing as required?
Do they have everything they need?
Are they equipped with the right level of information?
Will they finish on time?
Getting answers from here, there and everywhere via different mediums and channels is going to be one heck of a challenge, so that instead of being able to manage a project, you may have to deal with a lot more paperwork than you're prepared to.
The right project management software benefits the team in that it functions as a central hub where real-time task statuses are visible to parties involved, files are stored in a single repository for sharing and updating, the project's progress is tracked at the click of a button, conversations can be revisited at will for reference – an all-in-one solution, essentially. Aside from time, you save a lot of energy, energy better spent doing more value-adding activities.
These project management software benefits are inherent in Comindware Project, an all-in-one solution that's flexible, equipped with a user-friendly communication channel, and with a pricing structure that's clear-cut – no surprises nor hidden charges to fret about.
Conclusion
The advantages to be had from
project management
are many. Similarly, the benefits of project management software are numerous. More than just visibility and increased adoption, investing in the right project management software means better collaboration and more seamless
project execution
through effective communication.
---