11 Features Your BPM System Needs in 2019
Monday, July 1, 2019
Business process management (BPM) lets your organization have a systematic way of making workflows more effective, efficient, and adaptable. Business processes are activities that are designed to accomplish specific organizational goals, and the right BPM system can help make 2019 your best year yet.

But BPM systems are not all alike, and you have to research your options thoroughly before making a commitment to one. Here are 10 features you need your BPM system to have in 2019.
1. Easy Modeling of Processes and Forms
Intuitive graphical modeling of both processes and web forms is one of the most important features BPM system is expected to have. This feature empowers business users to design and roll out their own processes and forms quickly, without coding. Even more, a graphical model, allows for easy capturing and depicting the flow of a process and getting all team members on the same page.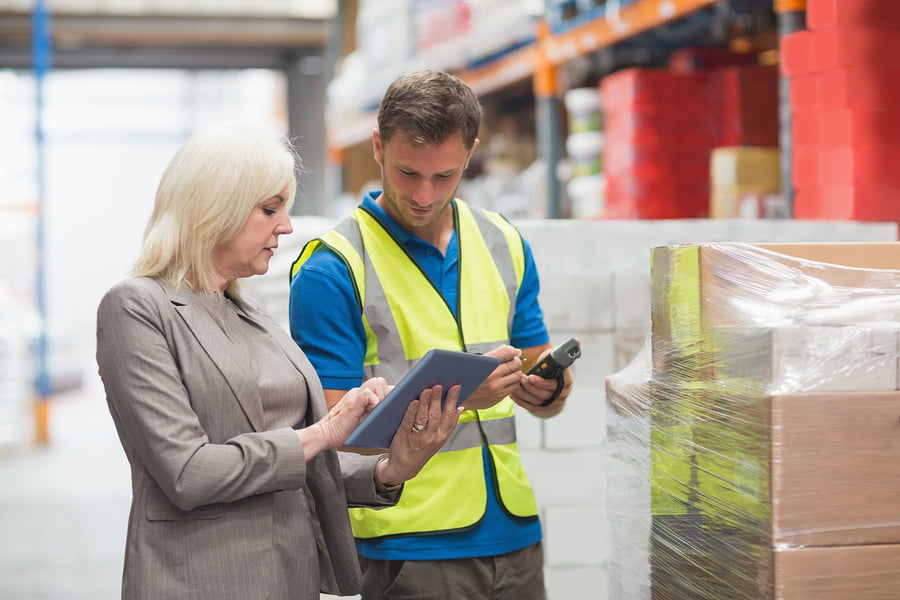 Can your BPM fulfill your needs in 2019 and beyond?
2. Enterprise Architecture Modeling
Enterprise architecture modeling allows you to use your BPM system to model end-to-end value chain processes, even when they transcend projects, tasks, and departments. With enterprise architecture modeling, you have a "bird's eye" view of operations so you can plan the optimum architecture for the job.
3. Project Management Integration
When
process and project management are integrated
, you have a more powerful BPM solution than you would with separate project and process management platforms. When projects and processes can share data and resources, your team will have an easier time managing end-to-end scenarios like new product development.
4. Data Capture, Management, and Analysis
In 2019, we've entered the era of big data, and your BPM solution should be able to keep up. Can your system provide capture, management, and analysis of any type of
business data
? Can it deal with leads, orders, assets, and spares, all in a unified data model? Expect no less, and insist on fully searchable data for use with real-time dashboards and reporting.
5. Social Collaboration Features
Enterprises are discovering the utility of social collaboration. From document sharing to discussions to approval cycles, your BPM system should allow
social collaboration
in context of your business activities, with a friendly interface that's familiar to users of social media. Social collaboration is step one to building an invaluable company-wide knowledge base.
6. Mobility
Flexibility and mobility go together, and your BPM system should cater to that. Look for configurable dashboards and intuitive navigation that helps you set up individual working environments that can go with team members on their mobile devices. It's even better if tools like
Microsoft Outlook
and
Microsoft SharePoint
can be integrated.
7. Choice of On-Premises or Cloud Deployment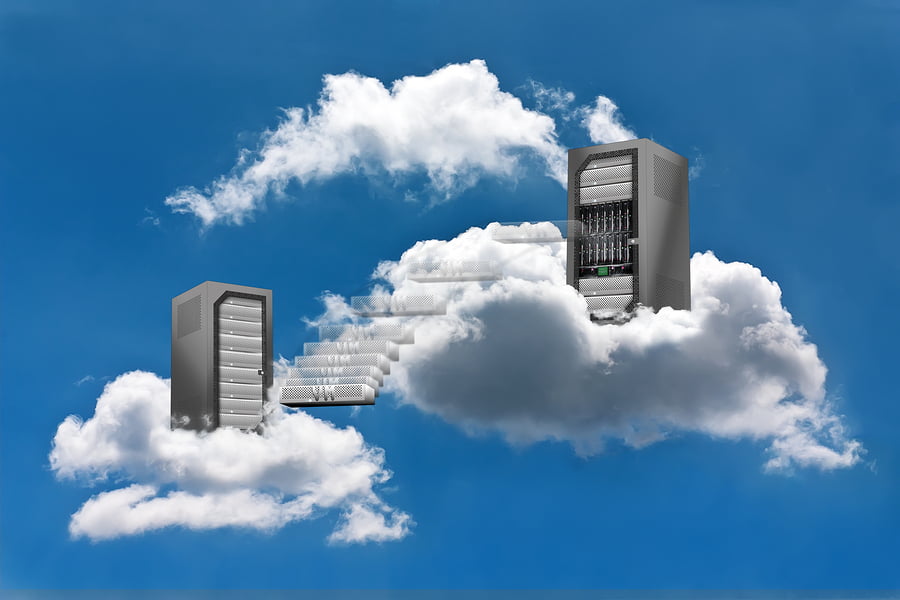 Cloud deployment is great, but you should have the option of on-premises deployment too.
It's no mystery why so many companies choose
cloud deployment
for their BPM solutions. Up-front costs can be lower, and upgrades and fixes are taken care of. However, some organizations require on-premises deployment due to security concerns. Ideally, your BPM solution should offer on-premises or cloud deployment and the ability to transition from one to the other.
8. Real-Time Monitoring and KPI Measurement
The precise combination of key performance indicators (KPIs) your organization tracks may be unique, but this should not faze your BPM system. The BPM system of 2019 should offer you
real-time intelligent monitoring
of business processes as well as KPI measuring, plus integration with powerful reporting capabilities.
9. Comprehensive Data and Document Management
Today's business processes create masses of data, and in many cases a large number of documents as well. Data and
document management
are challenges many enterprises face, but when their BPM system includes powerful data and document management capabilities, it's easy to meet these challenges and create an outstanding system-wide repository.
10. BPMN 2.0 Support
BPMN 2.0
is the notation that is widely considered to be the default standard for BPM and
workflow
tools in 2019. When your BPM solution supports BPMN 2.0, you are able to import BPMN diagrams from other
BPM tools
and won't have to start over from scratch. You can put them to work in your BPM solution with minimal disruption.
11. Adaptive Case Management
Adaptive case management handles business activities that aren't defined or structured enough to be handled by formal BPM approaches. Some BPM solutions include adaptive case management capabilities, and this is to your benefit. With
adaptive case management
, your BPM solution can seamlessly transition between BPM and case management for a great user experience.
Conclusion
CMW Lab makes one of the most flexible and powerful business operations management software suites available in 2019. With our
BPM system
, your team will be able to create outstanding representative models of workflows, define access to workflows based on role, and enjoy tremendous flexibility in the design of workflow patterns. In addition to the 10 features listed above,
CMW Tracker
offers easy-use status representations, form pre-filling, and exceptional reporting features.
---