10 Task Management Tips for 2015
Friday, July 31, 2015
Many organizations use
project management
or
task management software
, because it helps them get the best results. PricewaterhouseCoopers says that use of these software is strongly linked with high-performing projects, with
87%
of the highest performing companies (companies with optimized processes) using project management software. PWC also links use of task management software with organizational maturity, with 95% of companies in the highest maturity category using project management software compared to only 55% of the lowest maturity companies (which are companies with unreliable processes).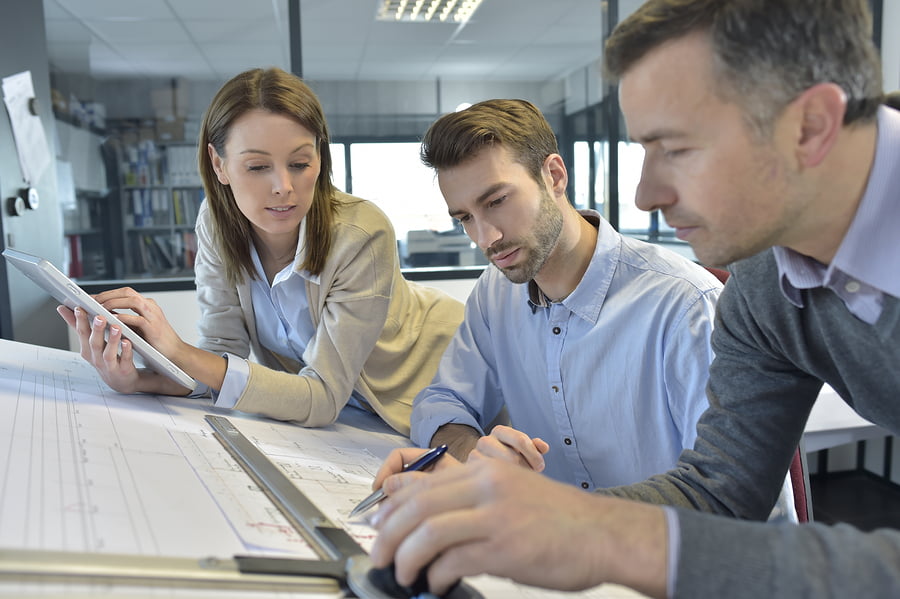 Task management software is essential to mature, high-performing organizations.
Task management software has been around for a long time, but in recent years it has gained new capabilities, allowing organizations to do more. Here are 10 useful
task management tips
for boosting your organization performance in 2015.
1. Put Mobility to Work for You
If your task management software is
optimized for mobility
, your team can be more
productive
wherever they happen to be. By using their tablets and smartphones to access the task management software, your team members don't have to be tethered to a desk.
2. Don't Be Afraid of Distributed Teams
Maybe you're taking advantage of mobility, but have stopped short of creating a geographically distributed team. 2015 may be your year to take this step. Today's task management software have the tools your team needs to collaborate, even if they're based in different locations.
3. Invest in Training and Staff Development
Whether they're learning a new task management software or continuing with an existing one, training and staff development efforts are essential to your team being able to get the most out of the system. Training is an investment that pays off in terms of efficiency and better skills.
4. Don't Shy Away from Risk Identification and Management
Most people don't like to think about the risks in their projects, but doing so is a hallmark of an outstanding project manager. Some task management software help you with risk management, but you still must be able to identify potential problems for yourself and be prepared for them.
5. Consider APIs that Integrate Project Management and Sales
Some companies have better efficiency and more streamlined processes when they can integrate their task management software with other systems –
sales software
, for example. Learn your options for application programming interfaces (APIs) and find streamlining opportunities.
6. Learn to Use Project Management Software for Cost Reporting
Many organizations aren't aware that they can do
cost reporting
from their task management software, but when they can, everything is tied together more neatly. If you're still using spreadsheets or other reporting tools, see what your task management software offers as an alternative.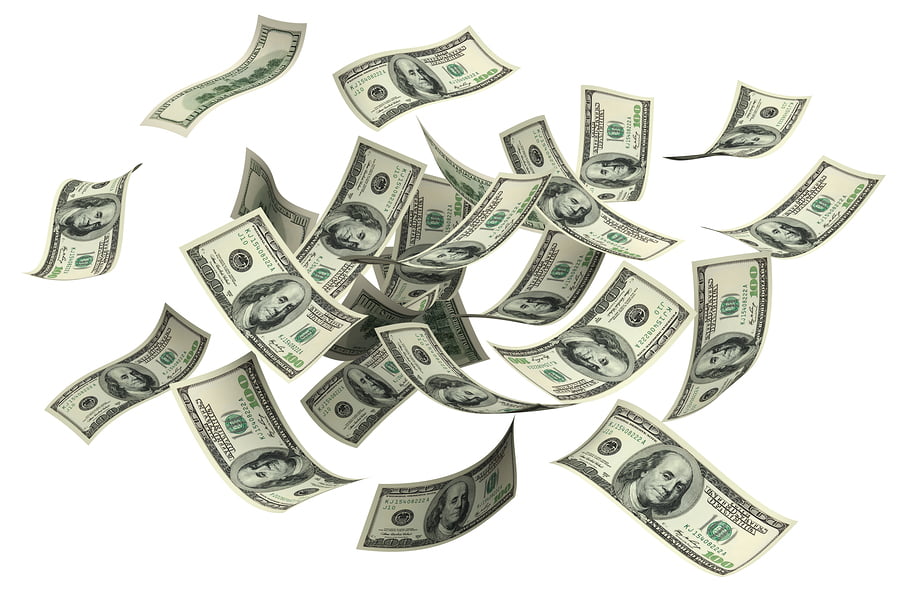 Lots of top task management tips come to shifting from spreadsheets to alternatives
7. Use Project Management Software to Assist with Resource Management
Resource management
within the context of your task management software makes sense, particularly when you already have scheduling and project data within your system. Integrate
project schedules
with task tracking and time-keeping, and take the guesswork out of who has capacity to take on extra work.
8. Develop and Implement Security Processes
Your company may be nothing like Sony or Target, but that doesn't mean you can slack off on project security. Project security is a process, not a technology, though you may use tech tools for security. Ensuring deliverables are secure is becoming increasingly critical for project managers.
9. Look to the Cloud
Sure, "the cloud" has been a trend for several years now, but it doesn't appear to be slowing down. Taking old legacy applications from on-premises to the cloud has allowed organizations to make better use of their
IT resources
, and often save money in the process.
10. Define Workflows Up Front
When your
workflows
are well-defined at the start of a project, all the processes thereafter become more straightforward and easier to plan. It means extra work up front, but it can prevent problems and delays over the entire course of a project.
Conclusion on Task Management Tips
Use these 10 tips and count on a more productive and secure 2015. If you use
Comindware Business Operations Management Suite
, you have the power at your fingertips to
create graphical workflow models
, define roles and access to the task management software, and you also get conveniences like form pre-filling, powerful reporting, and instant status representations. All of this comes in a
cloud-hosted solution
that frees your team members to focus on bringing projects to successful completion.
---