Recruitment workflow: How to Tackle Effective Employee Onboarding Workflow
Monday, March 27, 2023
Are you running a small or medium-sized business? If so, getting new employees on board is one of the major challenges you might face soon. This is, particularly, if your HR manager will carry out a manual employee onboarding process with onboarding checklist samples. The process is not only flawed and outdated. It is also time-consuming and boring. If you have to depend on humans to recall different hiring dates, they could forget some intervals of the recruitment process. And if some dates are skipped, you can no longer claim to run a dependable HR department. What you require is some sort of automation software that will straighten out your recruitment workflow. Here are more things workflow software like CMW Tracker is going to do for you in addition to new employee process automation.

Protect your brand image
The newly onboard employees are usually very keen to make observations in the workplace. They want to know how you run, how you guide and treat employees, and how efficiently things run. If not careful, your new employees or job candidates might develop a bad impression of your company. This could have a direct effect on your organizational culture and image. With the HR workflow software in place, however, you can appear more organized in the eyes of newly hired employees. It supervises them for you by displaying their workload for each day. If everyone seems to know what they were hired to do, it will give the impression that you are professional and orderly. The automated system speeds things up, ensuring that each step of the hiring process is done in a timely and systematic manner.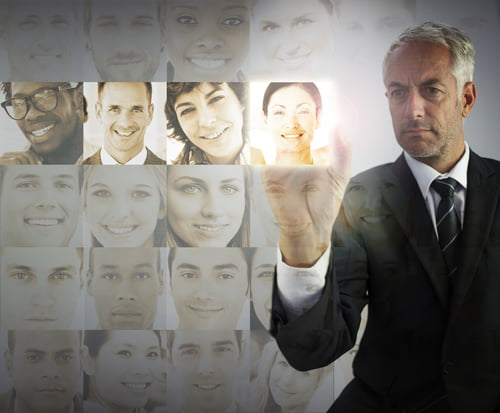 Software comes in handy in an emergency recruitment process
If there is a vacancy that needs to be filled in quickly, your business will handle it quickly if it has a recruitment workflow technology. A manual onboarding procedure would be so difficult to run in such a circumstance. The onboarding program consists of two things. First, the HR manager has to develop the onboarding workflow template. This means that they have to breakdown the entire process into small stages and then add it to the workflow automation software. Once this happens, there can be more officers tackling the procedure on the backend. Hence, the HR head would be relieved of some stress and would be more confident that an emergency job positioning would start and end successfully.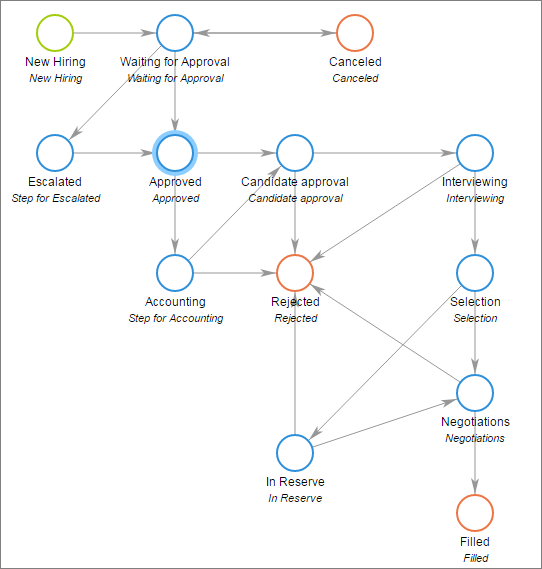 Onboarding workflow software boosts communication
Modern people are conversant with technological devices, apps, and software. By the time they attend the interview, they expect you to have used a given form of technology to get in touch with them. For instance, you could ask them to send their cover letters via mobile or email. As a result, job candidates will perceive your communication process as streamlined and efficient. The Recruitment workflow software puts all participants on the same page. Thus, every worker will be keen to do what is expected of them as the interview process continues. At the same time, candidates will look sharper rather than confused and lost. There will be clear steps explained to them even before they walk in the interview room. The hired ones will also enjoy the automated job orientation process and new hire onboarding portal.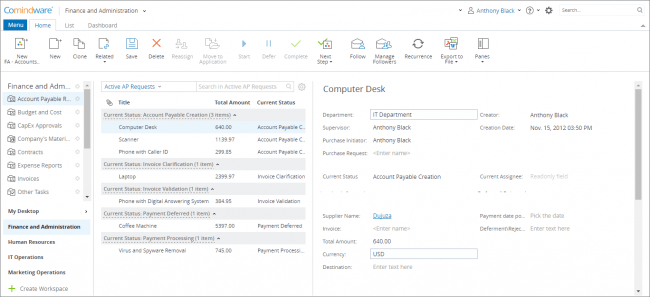 The software simplifies the auditing process
Your HR manager might want to review the original documents gathered during the initial onboarding process. If the process is automated, the documents can be retrieved and audited quickly. The same cannot be said of the manual onboarding tasks handling. The manual filing procedure is less convenient, especially, if the documents you want to review were shared throughout a whole year onboarding program. The HR workflow software saves time that could otherwise be spent searching for old paperwork. With just a few mouse clicks, the hiring official could recover the data they require to proceed with the remaining part of their onboarding program.
This is why you need the CMW Tracker onboarding workflow software. It can be provided to you for 30-day trial period. Do not hesitate to request your trial period today! CMW Lab will automate more than just your recruitment process.
---