How Project Management Workflow can Make Your Company More Efficient
Friday, August 21, 2015
Project management
workflow
can be thought of as
similar to the GPS system
that helps you find your way while driving. A good project management workflow process calculates the most efficient "route" to get from where you are today to the completion of your project. Selecting the right project management workflow software can be challenging, because there are many options, and some are better suited to your organization than others.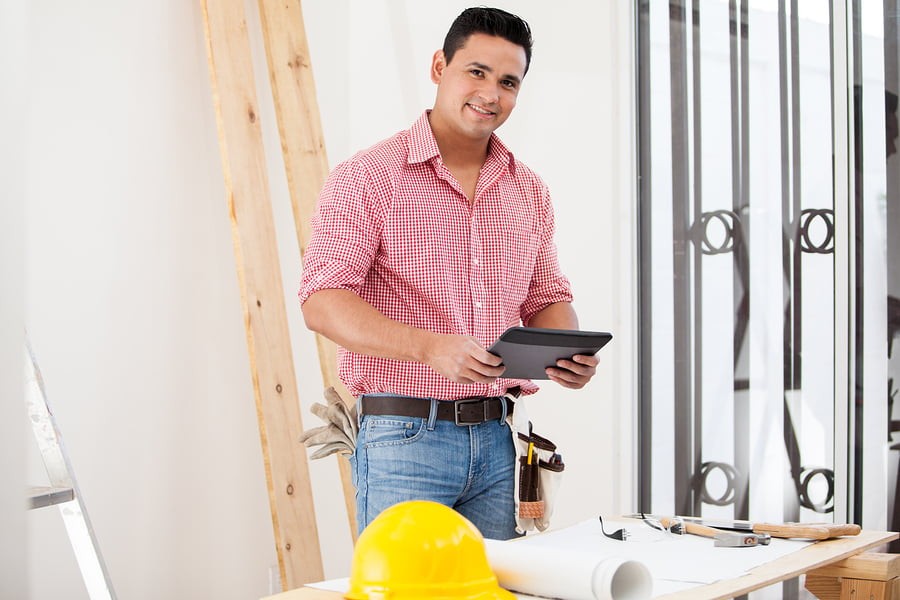 Project management workflow is the key to making projects progress efficiently.
Ideally, you want a set of tools that makes it easy to define project workflows and communicate them to all project participants effectively. You want participants to be able to monitor their areas of responsibility with ease and stay up to speed on who is doing what. Here's how project management workflow can make your company more efficient.
Project Workflow Management Cuts Down on Paper Usage
One of the biggest ways that project workflow management improves efficiency is by taking manual, paper-based processes and making them paper-free and electronic. This has multiple positive effects. For one, it cuts down on use of paper and ink, and for another, it eliminates the problem of misplaced, damaged, or stained papers. When paper-based processes are made electronic, forms are automatically and immediately routed to their proper recipients upon completion, and workflows can be set up to automatically notify recipients when their input is needed.
Workflow Project Management Can Allow Social Collaboration
Many top workflow project management systems include
social collaboration tools
that make it easy for project participants to get quick answers to questions, and communicate small snippets of information that may not be worthy of a memo, phone call, or email. Social collaboration tools can help project teams have a more cohesive attitude, which can build positive team morale. And most people are used to communicating in their personal lives with social media tools, so the learning curve for using similar tools in their project management software is easy.
Workflow Project Management Software Makes Reporting Easier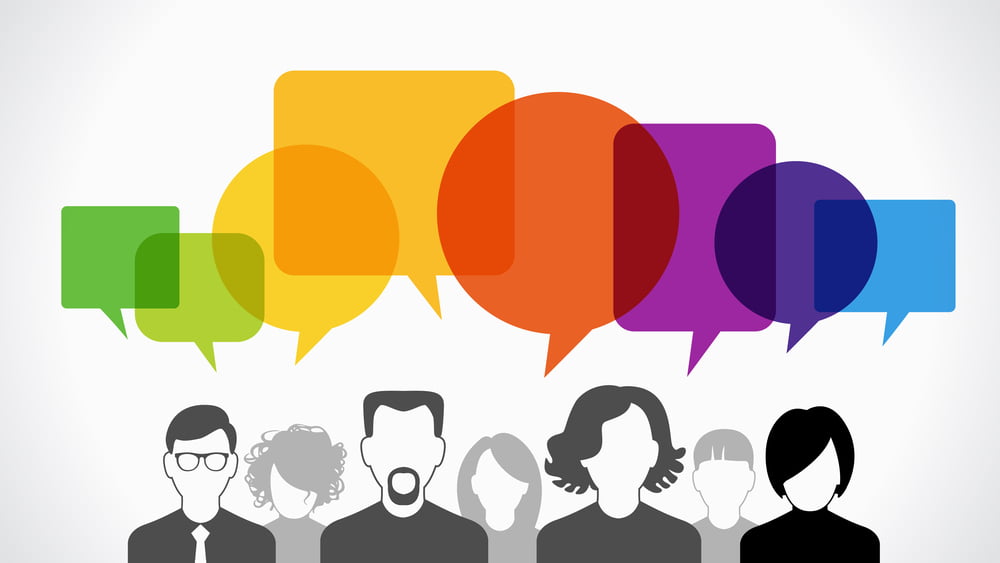 Reporting tools help different project participants monitor progress from unique perspectives.
Projects generally have
formal reporting requirements
, but some project participants may choose to run interim reports to be able to track progress and milestones before formal reports are required. Great workflow project management software has built-in tools that make reporting easier and faster. These tools can be tremendously helpful on all projects, but particularly in industries that are heavily regulated, such as healthcare, government, finance, and education, where documentation is absolutely essential. And when it's time to create final project reports, all the information is ready and waiting.
Project Management Workflow Software Keeps Everyone Connected Via Mobile
Mobility is the default mode for many work teams today, and when your project management
workflow software
is mobile-friendly, workers who are traveling, working in the field, or telecommuting can easily check up on project status and update their own status from the convenience of their smartphone or tablet. Work teams today may be widely dispersed geographically, and having mobile project management tools at the ready can help teams stay in touch and ensure that all pertinent parties are kept apprised of project status.
Conclusion about Project Management Workflow Software
Project management workflow today requires powerful software tools that allow team members to work together and communicate so that misunderstandings are avoided and the project stays on schedule and within budget. The right project management workflow system is mobile-friendly, makes reporting easy, and offers great communication tools so that project team members can collaborate easily. Project workflow management can take clunky, paper-based processes and make them faster and less error-prone, and this alone can save organizations significant time and money.
Project management software
Comindware Project simplifies planning and facilitates
project execution
, offering real-time views of priorities, resource workloads, and tracking progress automatically.
---