Top BPM System Trends for 2015
Wednesday, July 29, 2015
Top trends for
BPM systems
in 2015 will take the concept to levels not seen before. Of course, BPM advances every year, because continuous improvement and transformation is a key concept of BPM, so it only makes sense that BPM itself would be on a continuous improvement track.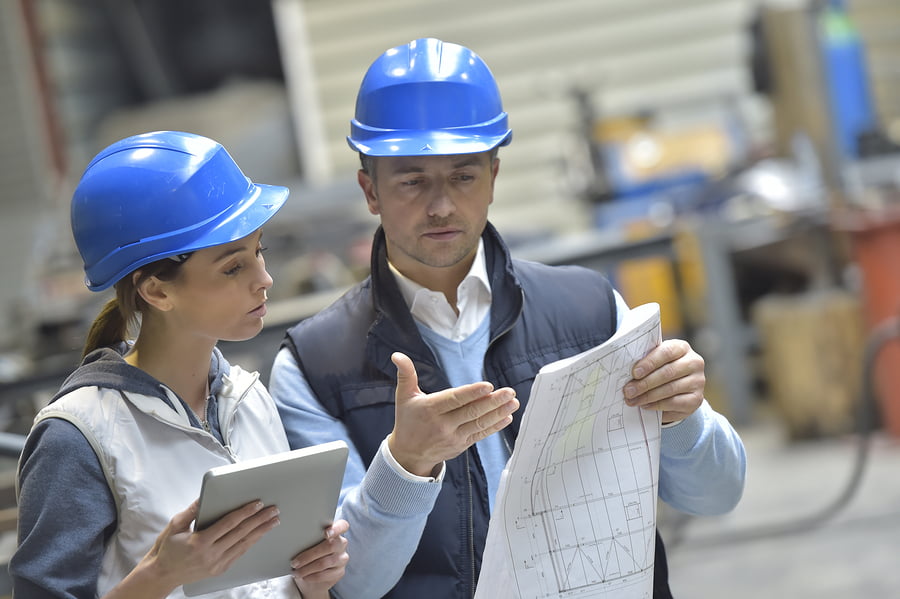 BPM is expanding to take on new challenges in 2015.
For many years, BPM was talked about in terms of its potential, but today, we have the technology and tools to show just how BPM delivers results and how to measure them. Now that we've passed the point of looking at BPM potential and are now measuring exactly how it is improving business, we could be reaching a tipping point in terms of digital disruptions. Here are some top trends in BPM systems for 2015, a year that's highlighting the unlimited potential for positive change in business processes.
Automation Will Be Bigger according to BPM system trends in 2015
Automation has long been a buzzword in BPM, but it has waxed and waned in terms of prominence. In 2015, automation should once again become prominent because today's
workflows
aren't necessarily drawn on the backs of envelopes, but are developed through data-driven, adaptive processes that can quickly create and deploy software agents to automate more processes than ever. The volumes of data being produced by humans, processes, and even inanimate objects are staggering. Now that the enterprise is able to capture big data, gain insights from it, and put it to work, automation can proceed as never before.
BPM Will Supplant App Development to Some Extent
Apps have changed how businesses operate forever. But the right BPM system allows companies to
avoid the challenges and expenses of custom app development
in many cases. Today's BPM is modular and mobile, and creating workflows that operate across devices can eliminate the need for some custom app development. This will give BPM an even greater return on investment throughout an organization. The right BPM system will allow an organization to adapt and change applications without major disruption, allowing the continuous improvement BPM promises to be easier to put into practice.
BPM Will Become More Customer-Centric
Although BPM systems allow employees to work more efficiently and deliver better customer service, BPM can also be used in ways that are even more customer-centric. In fact,
Forrester predicts
that in 2015 BPM vendors will focus more on "app centric" approaches that put external customers at the focal point of design. Operation-centric BPM certainly won't go away, but this alternate side of BPM will be explored more fully in coming years. Customer service teams are expected to deploy business process changes that are directly related to the customer experience, and in some organizations, customer service and process change initiatives may actually be grouped under the same leadership.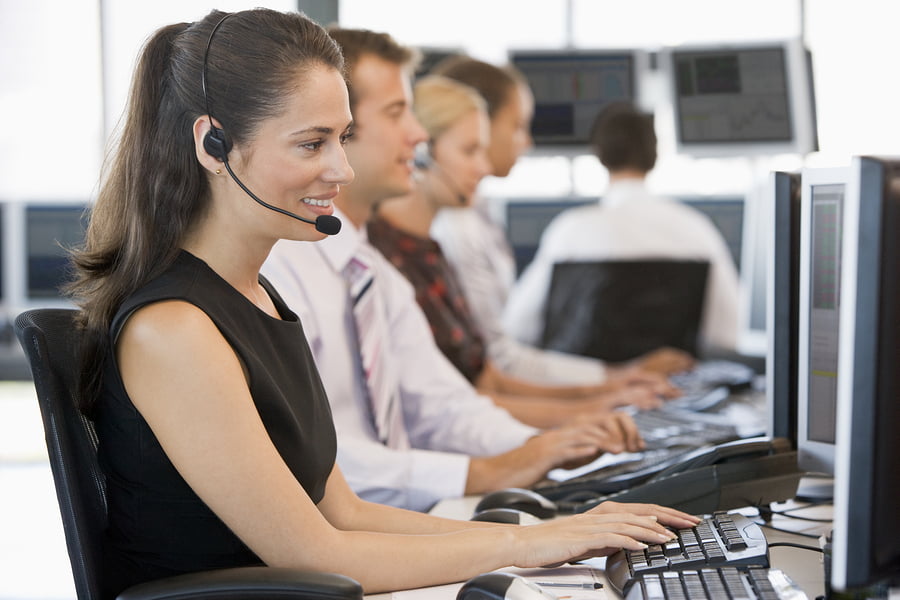 BPM and customer service are expected to become more closely linked this year.
BPM Will Allow Better Quantification of Business Impact
The mentioned top BPM system trends for 2015 will make it easier for stakeholders to demonstrate to the executive suite just how relevant BPM initiatives are. That's largely because BPM systems are growing in sophistication to the point where they can extract the data and quantify the business impact of improved processes more readily. Being able to say to senior management that last year's initiative resulted in savings of a certain dollar amount, and the data leads us to believe that a new initiative will result in comparable savings can make a powerful argument for the expansion of BPM into new areas.
Conclusion
The top BPM system trends for 2015 indicate that the sophistication of these systems is allowing new use cases and innovations to accelerate. More data is being generated, and more tools are being developed all the time to process it, and when this informs BPM initiatives, a better return on investment can be expected.
Understanding where BPM is headed can help your organization have a more productive year in 2015. Organizations that use
Comindware Business Operations Management Suite
have access to some of the most powerful tools available for
creating workflow models
, defining roles, and finding new ways to put BPM to work. With convenient features like excellent reporting capabilities, status representations, and form pre-filling, all in a
cloud-hosted solution
, your team can take BPM where you may never imagined it before.
---