Industry Trends and What HR Technology Progressions to Expect in 2015
Wednesday, January 28, 2015
Software Advice, an HR technology reviewer, recently conducted a survey of approximately 200 HR professionals to identify the solutions their organizations currently use, the benefits and challenges tied to such solutions, and their HR technology investment plans for 2015. The survey respondents already use some form of HR software in their organizations.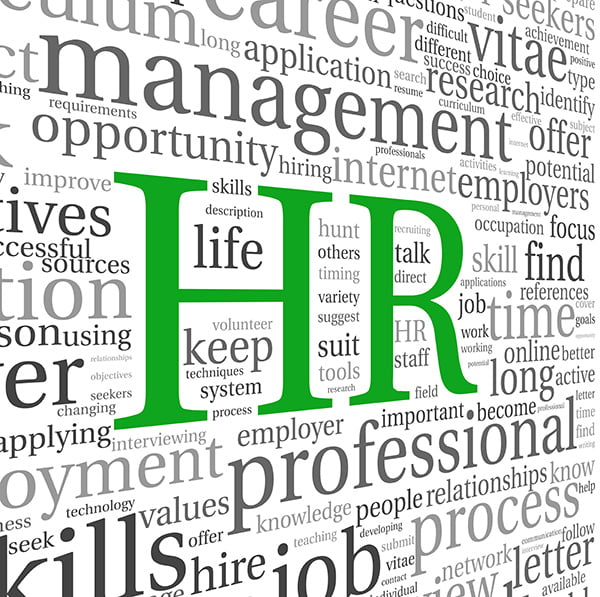 There are several key takeaways from the survey. One of them notes that 89% percent of the respondents are satisfied with their current HR software – their level of satisfaction ranging from "somewhat satisfied" to "very satisfied." In terms of methodology, 40% of organizations that exclusively use HR software are extremely satisfied with their current methods versus only 30% of those using manual methods plus HR software. (List of
HR solutions
.)
From the above figures alone, it's safe to assume that as more and more businesses grasp the magnitude of the strain being caused by cross-checking multiple systems to ascertain data accuracy to their HR processes, a move towards exclusive HR technology use is imminent.
Predictions, trends, and technology progressions
The last quarter of 2014 saw various predictions from industry experts and observers for technology trends to expect in 2015. The HR (human resources) space is no exception.
Here are some of the most notable:
Holistic approach to HR
As software usage continues to gain traction, Josh Bersin, founder of Bersin by Deloitte, asserts that companies can now more seamlessly integrate programs and processes, making every HR element – e.g., diversity and inclusion, corporate purpose and mission, brand and reputation, and workforce management – a connected part of a central talent ecosystem, with each part touching all the rest.
And as businesses realize the effectiveness of using one solution to track employee data from applicant tracking to employee onboarding to performance reviews and promotions, single-vendor solutions offering a full suite of
integrated technologies
for
hiring processes
, performance tracking, workforce management, compensation, and so on, will be more and more favored.
Virtual learning systems for employee training
Afton Funk, Client Strategy and Business Development Director at ClearCompany, a talent alignment platform, predicts a boom in the LMS (learning management system) market as employers attempt to remedy skill shortages in their organizations.
The cost benefit afforded by virtual learning is a huge advantage for companies with limited training budgets. At the same time, the mobility, and time and location flexibility such systems provide will cater to the needs of global organizations.
Mobile
With more and more organizations embracing the BYOD (bring your own device) revolution, and as more employees demand better use of their mobile devices, the need for native mobile applications to service remote or on-the-go employees will also see an upward creep.
As social HR hits the mainstream, companies will "increase mobile adoption for recruitment, time and attendance, learning, goal setting and internal company newsletters," says Jeanne Meister, a partner with Future Workplace, in a Forbes.com blog post.
Big data and analytics
In an October 2014 article in the Lambda Solutions blog, it was noted that "many organizations have been collecting data with their HRMS for the past 15 to 30 years but have yet to fully realize the predictive power that their data holds."
As HR professionals recognize the data muscle at their fingertips, more and more businesses will utilize predictive models to better manage their workforce, as they strive to provide their people with improved work environments that foster work-life balance, and assess their skills and personality types for their succession planning initiatives, among other things.
IT autonomy
One of the reasons small businesses aren't as receptive to software rollouts as their bigger counterparts is the notion that all software-related programs come with a huge IT cost.
As they begin to appreciate the cost benefits of cloud-based systems and the IT autonomy afforded by simple-to-use
HR workflow solutions
that can be created, tweaked and configured without much IT intervention, HR clients can keep their data confidential while independently developing their projects.
What other HR technology trends do you expect to happen in 2015?
---