How Workflow Simulation Can Benefit Your Business
Friday, June 7, 2019
Workflow simulation is self-descriptive: it is the simulation of the steps of a work process from end to end. Users of simulation in business report high relevance of this approach for analyzing workflows. Meanwhile experts highlight that it is mostly focused on initial design of a workflow and less suitable for operational decision making and continuous workflow improvement. Here we describe benefits of a workflow simulation software for reliable support of operational decision in the context of workflow management. It can be particularly valuable when you have a workflow that you want to change, but you want to test out changes before putting them into everyday practice. Of course, the more accurately a workflow simulation mirrors the actual process it simulates, the more valuable it can be.

That's why more businesses are investing in workflow simulation solutions that answer their need for power, flexibility, and ease of use. The right product will allow simulation for answering long-term strategic questions while also empowering work teams to better execute tactical and operational decision-making.
Ingredients for an Accurate Workflow Simulation
To accurately model workflows, you need to include three types of information: design, historic, and state information.
Design information comes from the workflow model you start with or sketch out for the process. It includes control and data flow, organizational roles, and initial data values.
Historic information may be taken from event logs, or from documentation of the existing process. It includes things like data value ranges and execution time information for the process.
State information is about the state the workflow is in at a given point. It allows tracking of workflow progress at any step.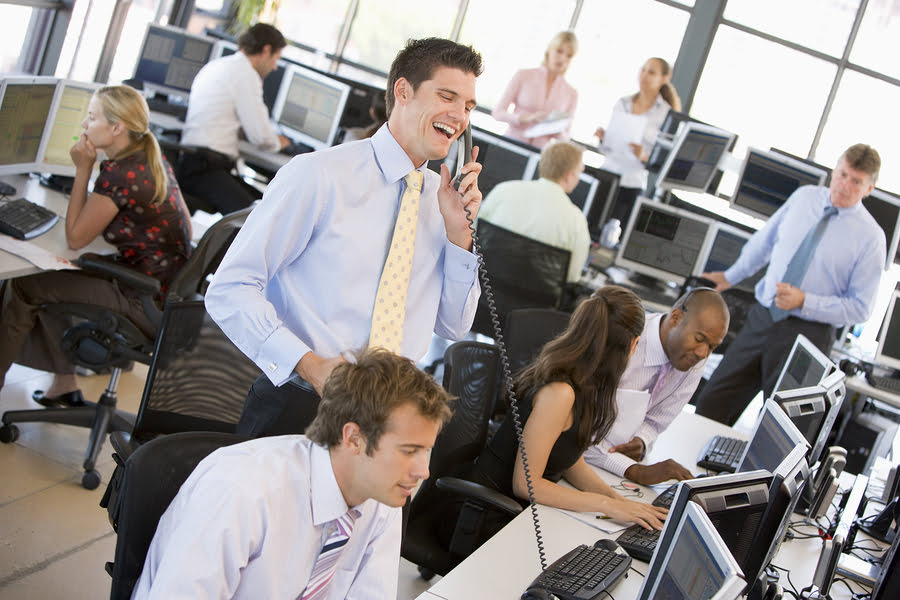 Simulating work processes can help you work out problems before a process goes into large-scale operation.
When you have these types of information, your workflow simulation takes advantage of observed behavior so you can make more accurate predictions about how changes to the workflow simulation will manifest. Workflow analysis is the key to obtaining this information.
Avoid These Workflow Simulation Problems
Workflow simulation yields the best results when you begin with existing process information rather than scrapping it all and starting over from scratch. Even an imperfect process offers important data on decision-making, choke points, and resource availability. It's also important not to focus so much on design of a workflow simulation that you forget about operational decision-making in the real world. Another problem with workflow simulation is understanding how to model resources and how they impact the various steps of the workflow. Selecting the right workflow simulation solution can guide you and help prevent making these mistakes.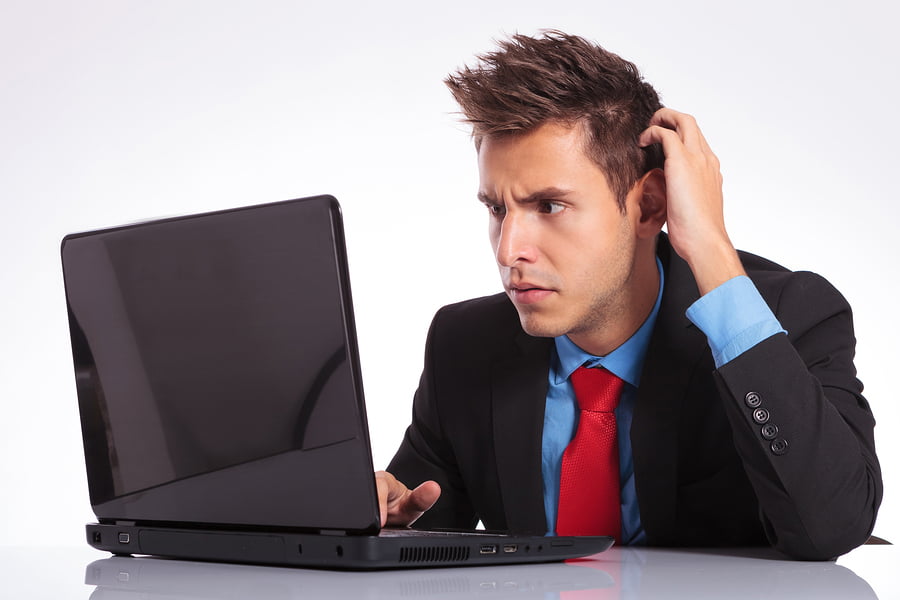 Put the information you already know to use when you create workflow simulations.
How Your Business Benefits from Accurate Workflow Simulation
Workflow simulation, when it's done realistically, can help your business streamline processes, cut out superfluous steps, and ultimately save money as well as time. Even complicated processes can be broken down into manageable and measurable steps, and workflow models can be put into practice to allow all authorized users to see where a particular process (or sub-process) stands at any given moment. What's more, you can build in recordkeeping so that when a process is executed it creates an audit trail automatically for future reference. Last but not least, workflows visualized from a "top view" allow deep insight into all steps of the process for every stakeholder, keep them on the same page and dramatically simplifies joint research for the best fit operational decisions.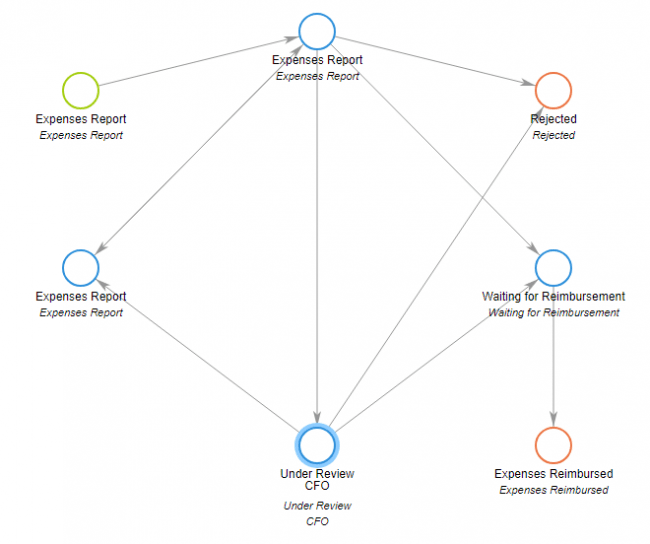 An example of a workflow visualized in Comindware Tracker with drag and drop simplicity
The Right Workflow Simulation Software Is Vital
Of course, selecting the right software for workflow simulation is essential to derive business benefit. It should offer you plenty of flexibility and options, with a generous selection of workflow templates you can start with. Those templates should be easy to customize to your particular processes too. And they should be flexible enough that you can recognize uses for them across all departments, from IT services to finance. Finally, since continuous improvement is one of the underlying principles of workflow simulation, your software solution should allow you to easily update processes and workflows as they evolve.
Comindware Tracker is the workflow simulation solution you need to transform business processes from clunky, inefficient processes to sleek, streamlined ones. With its intuitive and powerful user interface, you can use Comindware Tracker without dependency on your IT department. It allows you to model and visualize workflows, set custom conditions and business rules, and easily make changes to workflow models with drag-and-drop convenience. Maximizing productivity is the goal of Comindware Tracker, and it provides you with all the tools you need to design, model, and improve workflows so your business benefits the most from it.
---