Automate and Optimize with an Enterprise Workflow Software
Thursday, August 13, 2015
Enterprise
workflow
applications are tools that allow
tasks to be automated in the workplace
. With enterprise workflow, documents or processes can be automatically routed to the responsible parties at the proper time. In some cases, for instance, documents may be transferred physically from one user to the next. In others, documents may exist and be routed electronically, removing paper from the process altogether.

With enterprise
workflow management
, you can set up automatic alerts and triggers so that responsible parties are automatically notified if, for example, their task is overdue, or their action is required in a work process. The overall effect is to keep work moving through the system as efficiently as possible, with a minimum of errors. A great workflow management solution also helps all project team members
communicate better
throughout a project's lifecycle.
Free Your Workforce from Repetitive Manual Tasks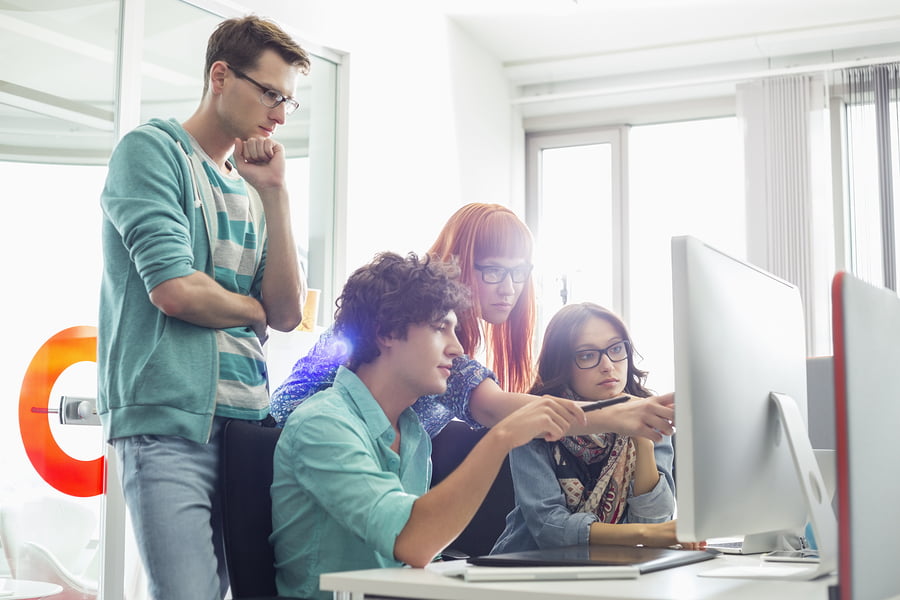 Enterprise workflow management applications help pull your team together, to collaborate more effectively.
One of the biggest benefits of enterprise workflow software is that it can free up your workforce from repetitive manual tasks. Suppose expense reporting is done on paper. There are many places in the process where things can go wrong, plus filling out expense reports by hand is tedious and prone to error. But enterprise workflow management lets you turn manual tasks into online tasks that are faster to complete, are instantly forwarded to the next responsible person in the process, and that don't risk getting lost under a stack of papers on someone's desk. Not only is this easier on your workforce, they can accomplish more in a shorter amount of time, increasing productivity and boosting morale.
Enterprise Workflow Management Can Improve Product Consistency
Implementing enterprise workflow management can be a positive step in the direction of product consistency. Whether your product is information, welding materials, or birthday cakes, using enterprise workflow management helps ensure that processes remain consistent, so that the quality of the end products remain consistent. In some cases, companies can raise the quality of their products by adding features with little or no increase in time or resources spent, potentially raising profits. With workflow management, every step in a workflow is accounted for, so you don't risk skipping an important step that could affect product quality. In fact, workflow management can be a powerful quality assurance endeavor for your company.
How Enterprise Workflow Software Generates Return on Investment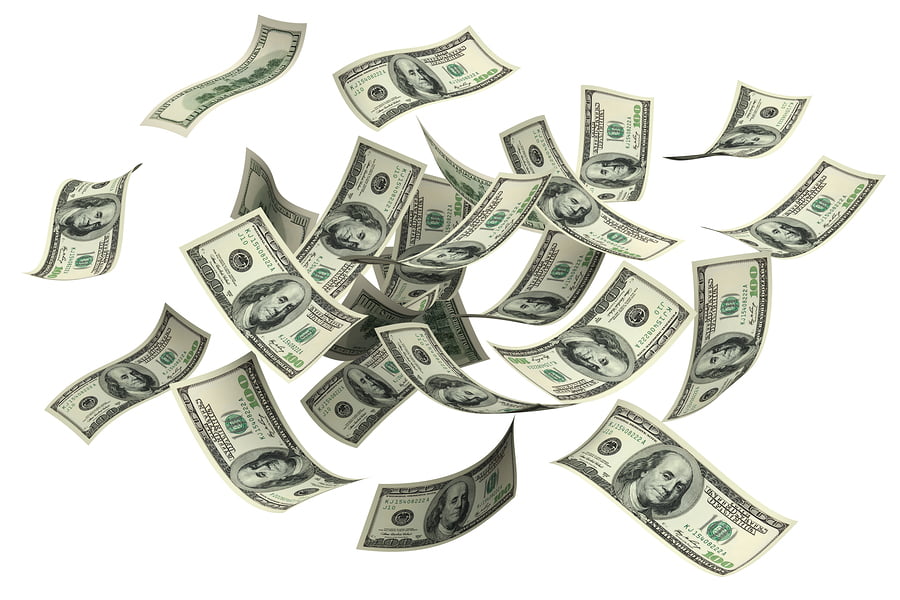 A good enterprise workflow solution pays for itself through efficiency gains.
Businesses don't want to bother investing in enterprise workflow software if it isn't going to produce a return on investment (ROI). A great enterprise workflow solution brings about ROI in multiple ways. For example, increased product consistency can reduce the number of products returned, cutting costs and waste. Automated processes are faster and do away with manual and paper-based processes that are prone to error. Training new people can be more consistent if you use enterprise workflow software because they will learn the same steps everyone else learns. And increases in efficiency let you increase revenues with a minimum of extra effort.
Customization Is Necessary to Enjoy Maximum Benefits of Workflow Management
It's important to bear in mind that even reliable and trusted
workflow software
isn't one-size-fits-all. Your workflow management system should be customizable to fit your particular business needs.
Features that are particularly helpful
include:
Easy graphical representation of processes
Access controls based on responsibilities
Time savers like automated form filling
Visual guides to workflow status
Easy generation of reports
Tailoring your
workflow management solution
to your exact specifications is how you maximize efficiency gains and boost your company bottom line.
Conclusion
When you use
Comindware Tracker
, you have a workflow-centric management solution that helps you
automate business processes
to accelerate them and reduce error rates at the same time. Better still, you won't have to depend on your busy IT team, because it is designed to allow non-technical users to create workflows, rules, and web-based forms using a drag and drop interface. With convenient cloud hosting, plus open APIs and integration adapters, Comindware Tracker is the perfect tool for your collaborative work environment.
---