Low-code Development Platform CMW Tracker
Friday, March 26, 2021
Create Low-code apps to support quickly growing business needs. Minimize hand-coding and long IT development cycles. Optimize IT resource and cost spend.
Low-code Application Platform Distinct Features
Capture and Organize Data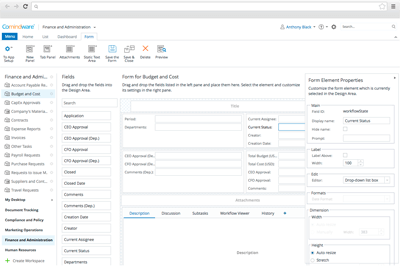 CMW Lab Low-code development platform enables drag-and-drop data management including data collection, tracking and change.
Visually design data capture and presentation with CMW Records and Forms
Change and extend your data on-the-fly with no interruption to ongoing processes, tasks or cases
Load, export and synchronize your data using built-in Excel import/export capability as well as open and secure API's
Configure User Interface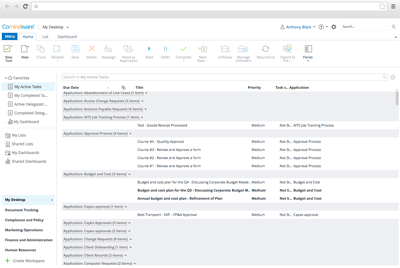 Low-code software enables customization of the UI and the user workspace through mouse click – all navigation elements are fully configurable.
Configure your UI to facilitate data access, task execution and social collaboration
Dynamically assemble role-based user portals customizing functions necessary to perform your work
Allow your users to personalize their portals and workspaces to their preferences
Work Automation through Tasks and Cases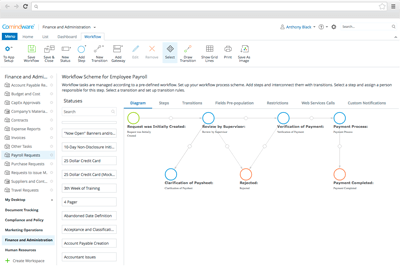 Leverage Low-code work automation and optimize group activities. Use Tasks and Cases of CMW Lab low-code platform for business applications development to quickly set up non-formalized processes.
Unify tasks, data and documents in a single application
Add cases for non-formalized business processes
Use process prototyping to evaluate process management efficiency
Integration and Administration
Low-code applications platform supports enterprise-grade integration and administration scenarios.
Fully open API's and Enterprise Service Bus
Unified administration and security across all built applications
Management of custom application and system settings within the same environment
---