Paralyzed by Business Systems? – How to Gain Vital Flexibility.
Friday, March 14, 2014
Did you know that an alarming 0% of organizations have the BPM level of maturity when they can fully use optimized process? At this level, optimized processes would lead to profitability when 'enterprise business outcomes consistently meet forecasts, as Gartner estimates' yet no one still has achieved this. Why does this occur? First of all, because gaining this maturity turns out to be costly and time consuming due to the rigidity of the existing BPM systems. Yet it is just a matter of the right approach to BPM adaptability, which helps find the exit from this impasse.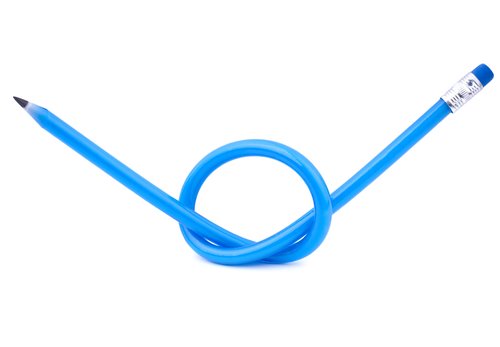 Rigid processes
Cemented processes are the problem that most of companies face when they come to using automated BPM solutions. Each process has to be carefully thought through in advance, before the implementation stage. This creates an approval gridlock when each process has to be approved before it is started on many levels. Instead of working on an automated process, your team waits until the process model is carefully built and accepted as the company standard. This is basically quite difficult to perfect because this model has not yet proved to be good with company practice and the consequences of it may result in the necessity to optimize the process later anyway, no matter how carefully you pre-model the process.
Once a business process system has been implemented, this is not a guarantee that you will not need to make any changes in it, as the business environment tends to evolve which requires adapting automated BPM system to reality.
In our projects, we often discover the following situation: at the moment of process implementation the business departments got exactly what they described in their requirements, yet over time what they are left with is insufficient, as their requirements changed over time. To gain the benefits of the agile principles for BPM projects, we need to be able to bring changes to our processes and make them subject of constant improvement, including the possibility of building cases with BPM suites. This has to be reflected in the BPM system itself.
Analysis paralysis
Traditional BPM with its rigid processes obliges us to think and re-think the process before implementation more than once. At some point, we find ourselves in a sort of "analysis paralysis" when numerous approvals and remodeling steps push away the implementation of the automated process itself. The process implementation can take from 3-4 months up to 3-4 years while your company will keep using emails instead of automated processes and lose 49% in productivity, which could be gained when implementing BPM software instead of using spreadsheets (Figures from The Resource Management and capacity Planning Benchmark Study (based on 600 companies), Planview, 2013).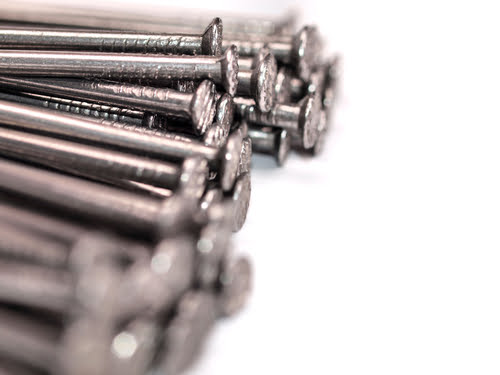 Waiting for the precise right time to take action? There will never be exact time. The state of calculating, of getting ready to get ready. Stuck on the approval gridlock. Get yourself unstuck: simply begin, take steps, even if they might be wrong. While you're in action you only go, one foot in front of the other, and that is how you move forward. And that is only possible when the system you use for process automation is flexible enough.
Capgemini published research on the January 25, 2013 named Business Process Re-engineering 2.0 – Mastering Business Agility. It claims that BPM 1.0 when users couldn't modify processes unless with great effort and time commitment, has failed. It is time for BPM 2.0 which provides the necessary flexibility and prevents users from building processes based on a decision which once taken cannot be later modified, unless with great effort and budgets.
Process paradise: Adaptive BPM
Comindware Tracker is a new generation Adaptive BPM system, which makes it possible to do the following things:
Avoid careful design of a process in advance
Bring changes into the process at any step
Build processes from scratch without coding or advanced IT skills required
Deploy complicated business processes in less than 10 minutes with Comindware Apps
With Comindware Tracker you can quickly make a draft of your process in a graphical workflow builder – simply drag and drop parts of the diagram into the scheme. The builder is free and is provided with the solution.
Once your diagram is ready, you can automate it and start the process: your team will start working on the workflow tasks, and this type of automation will take you about 30 minutes.
With time, your processes can evolve or change, or, you can get directions to add or remove steps after a series of approvals. Note, that in this case, the approval workflow can be run at the same time when the process is already running, serving to your company needs. Whenever the need for improving the process arises, you simply add the new steps in the familiar workflow builder and hit save. No data will be lost; no task will be paused or lost during or after implementation that, in its turn, will take you minimal time.
Starting from templates and finishing by processes built from scratch in less than 30 minutes by the manager himself makes Comindware Tracker one of the best next generation adaptive BPM solutions.
---