There Is No Comindware Alternative
Monday, July 1, 2013
Are you trying to find an alternative to Comindware?
Don't you mind if we ask why?
In case you answered 'no' to some of those questions and now eagerly looking for Comindware alternatives, please, do not hesitate to contact our Support Team. Our support professionals will make their best to solve any of your problems. By either guiding you through Comindware Tracker functionality, or assisting in API integration process, – our Team will make sure you have the best experience with Comindware Tracker.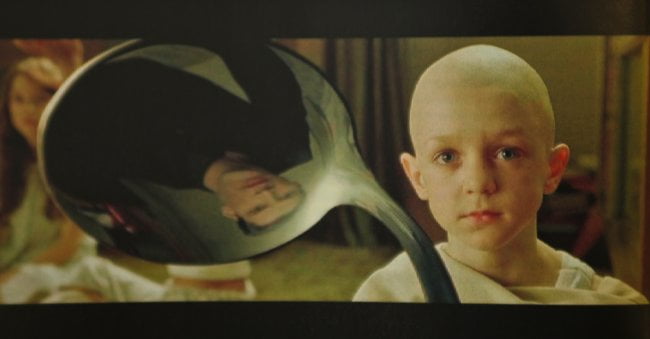 – Do not try to find Comindware alternative. That's impossible. Instead… only try to realize the truth.
– What truth?
– There is no Comindware alternative 🙂
.
You want to give us one more try, don't you?
Margaret Hilda Thatcher, was a British politician who was the Prime Minister of the United Kingdom from 1979 to 1990 and the Leader of the Conservative Party from 1975 to 1990. There is no alternative (shortened as TINA) was a slogan which Margaret Thatcher used often.
---