Managing dynamic permissions in Comindware Tracker
Monday, November 17, 2014
Managing complex workflows that involve people from different teams, departments and even locations often introduces unique challenges in the context of grouping and isolating your requests from each other dynamically, based on the request type, current workflow step and/or other data points. If you have hundreds of requests fired off to your team every day, you may need to have specific people supervise requests of different types.

For example, let's say you have two offices in two countries. The first team deals with US clients while the second team drills into the European market. You also have two managers supervising the process in each office and thus you have a question you need an answer for: how can you make each manager monitor his own team's requests only when all of them are running in the same system? This task is not a complicated one if you have Comindware Tracker in place.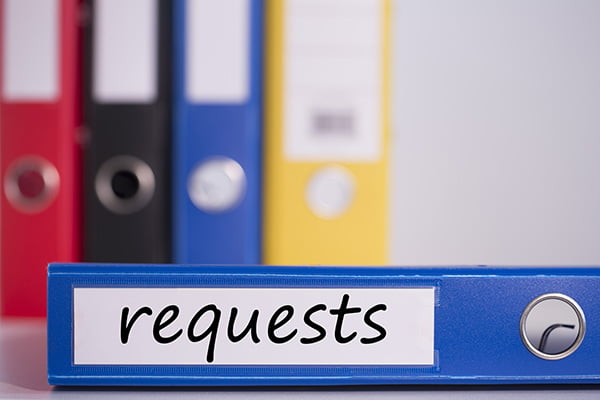 You could go for creating separate "containers" for requests in different locations but what if you have other context-specific data points you want to use for filtering (e.g. request type, priority etc.)? The number of your containers will grow exponentially and the system will become unusable and non-maintainable at the blink of an eye. There is a more elegant (and time-saving) solution for that. Comindware Tracker lets you set user roles and permissions contextually, based on data you have in each particular request. That means you can make US requests with "Critical" priority visible to one manager, requests from Europe with "Medium" priority to another. Any combination of factors can be used to define view/edit/assignment permissions, while all of your requests logically reside all in one place.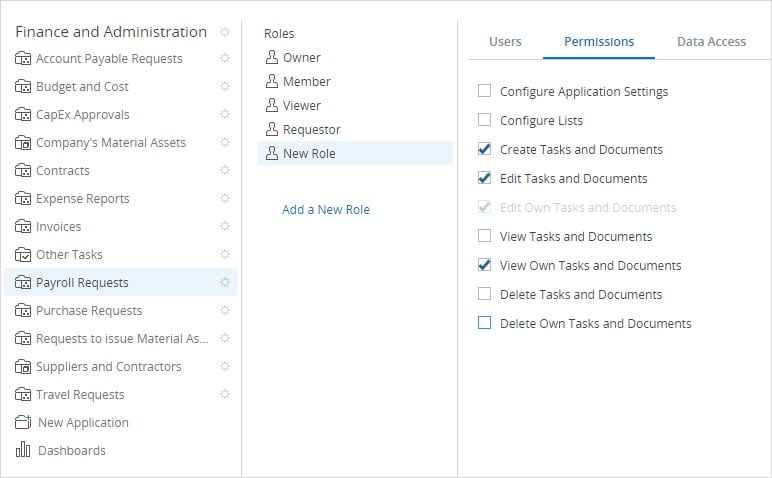 Setting that up is also very easy – you just need to have all of your data fields you will use for filtering (e.g. request region, priority etc.) in your request form, then map those fields' values to the corresponding users/user groups through calculating them in separate fields, and then add those user fields to corresponding workflow roles. When done, the system will automatically calculate all of the permissions dynamically and your managers will see the requests they are supposed to only, without having to set up any complicated lists and messing with different request "folders".
This is one of the unique features of Comindware Tracker and once again, you won't need a developer to set that up.
---