Creating a SharePoint Help Desk Workflow: Is There an Alternative to Costly Coding Experts?
Friday, March 28, 2014
Dealing with massive amounts of requests is an everyday occurrence for most businesses, be those from employees, vendor partners, customers and other stakeholders. Creating a SharePoint help desk system to deal with all these requests, however, isn't always easy. While SharePoint is a useful software right out of the box, one major challenge SharePoint users have to contend with is the needed technical expertise to align the software's functionalities with that of the company's unique business needs.

This is because SharePoint is primarily a content and document manager, with some level of collaboration and workflow capabilities. Even in global deployments, it is a powerful tool when used for the purpose it is built for. But when you start forcing the software to work in step with your operational requirements and you have inadequate coding experience, you're likely to run into problems.
Calling in the experts to tweak and/or reconfigure the software – or some aspects of it – is costly and can take time. In today's cutthroat business environment where timeliness is of paramount importance, longer time-to-market can be a huge success deterrent. Still, if SharePoint is an integral part of your business processes, the good news is that it is possible to deploy a SharePoint help desk system without:
breaking the bank
employing the knowledge and experience of coding experts
installing a third-party application, which also means no user learning curve or lengthy assimilation time before the SharePoint help desk ticket system is fully operational
getting stressed out by tirades from disgruntled stakeholders
Simplifying your SharePoint help desk solution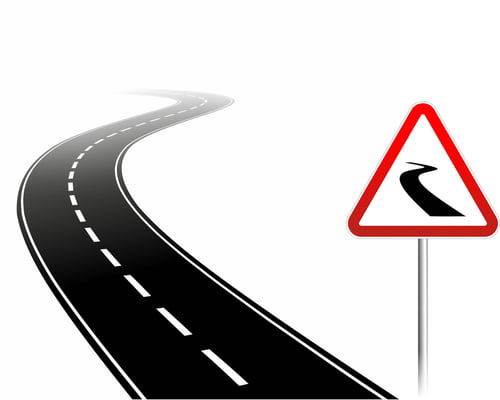 Working with employee, vendor and customer requests is a pretty straightforward process. But without a proper tracking system, requests can get misrouted, lost in numerous email threads, or worked on by two or more help desk personnel when one should suffice. And then, there are those endless – and often, unnecessary and time-consuming – exchanges between the requestor, the concerned staff and other pertinent parties before the issue is fully understood, mainly as a result of inefficient issue escalation.
Spreadsheets, logs and other manual tracking techniques won't do much good for volumes of requests, particularly considering the possibilities of human and machine error. Needless to say, this results in unhappy customers, demotivated employees, sour relationships with unenthusiastic business partners and a floundering bottom line.
This is where Comindware Tracker in SharePoint can help. Comindware Tracker's ability to work with SharePoint's native user interface controls without modifying existing SharePoint workflow settings makes SharePoint help desk management relatively painless, allowing you to maximize your SharePoint investment.
Comindware Tracker's SharePoint help desk ticket system
Comindware Tracker's graphical workflow builder, which lets you move things around with drag-and-drop ease, makes creating a SharePoint help desk ticket system (or any SharePoint workflow, for that matter) a possibility even for those without programming or coding expertise. Implementation of a SharePoint help desk solution can be done in the shortest time possible with a pre-built IT help desk template that you can also modify to serve your specific help desk workflow purposes, all the while keeping SharePoint's familiar look and feel.
Conclusion
Designing a SharePoint help desk solution doesn't have to be a daunting task, or a choice between one tool or the other. With Comindware Tracker in SharePoint, you get to keep an application your employees know and love, at the same time enhancing your workflow creation capabilities without the need to onboard pricey IT experts to handle your programming needs – all this without having to install anything or adapting to unfamiliar and complicated applications to get things done.
---