5 Basic Tips for Better and Smarter Project Management
Tuesday, November 18, 2014
If project management is a process that helps us achieve our goals through proper planning, organizing, motivating, and controlling, the smart way is to do it in a manner that optimizes available resources while effectively integrating them to produce desired results.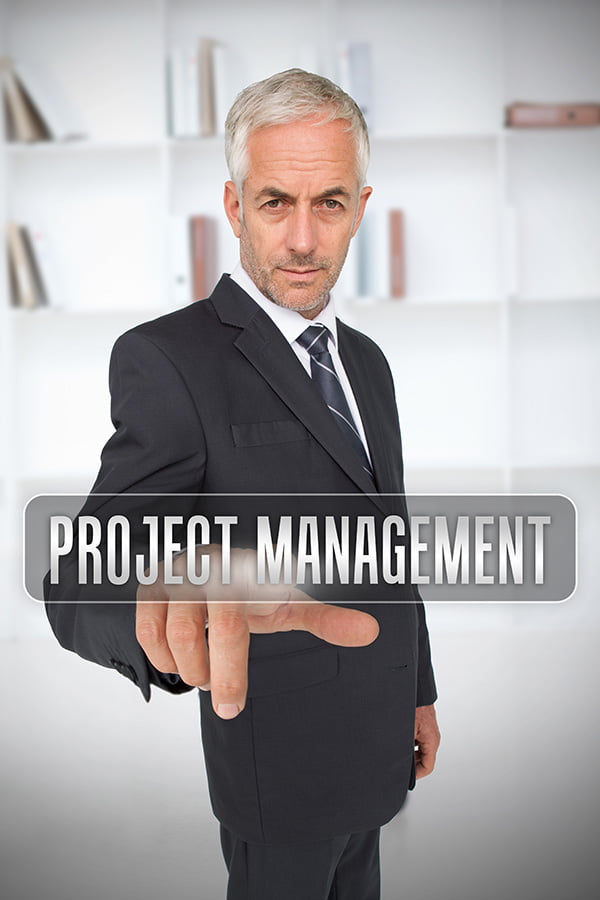 While the road to
successful project management
may not always be the same for all, there are some basic tips to consider:
Adjust your plan constantly and accordingly.
Always check deadlines.
Collaborate with team members every day.
Award employees for good performance.
Keep all data in a single place.
Adjust your plan constantly and accordingly
All projects start with a plan. One big mistake, however, is the inability to adjust accordingly when the need arises. Plans are well-thought-out courses of action, but sometimes, their relevance and applicability can only be proven in actual use. Experience shows that results will not always be as expected, hence the need to be adaptable to required change.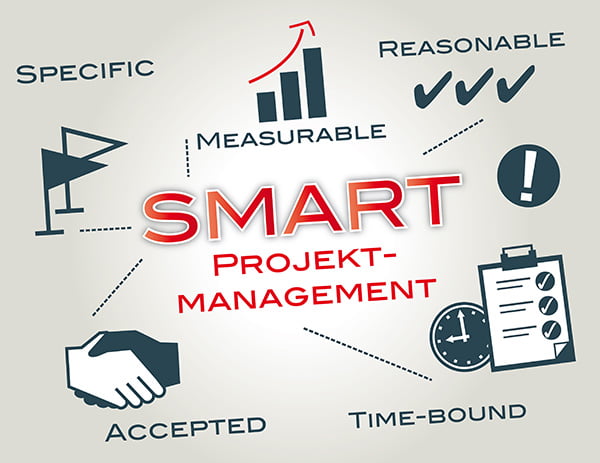 Refusing to adjust when it's needed brings the project no nearer to its completion. It's much better to adjust than to insist on plans that obviously don't work.
Great leaders
know when to pull back and when to keep pushing.
Always check deadlines
A project without a
deadline
is like a goal without a timeline. You know what they say about goals: They have to be SMART (specific, measurable, attainable, relevant, and time-bound) or they remain illusions. Failure to set completion target dates or even expected dates to transition from one phase to another may result in massive delays.
Working on tasks guided by target dates tends to keep the sense of urgency intact. And while this discourages laxity, deadlines don't have to be so rigid as to push your team members to the edges – and compromise overall quality in the process – just to meet them. Flexibility doesn't hurt, particularly if insisting on a deadline produces unproductive results.
Every member of the team should be encouraged to constantly check their accomplishments against their designated deadlines. This ensures that groups are working in sync, as unnecessary delays can occur when even one member lags behind.
Collaborate with team members every day
Projects carried out by teams require constant and
efficient collaboration
among members. Collaboration, however, isn't merely about conversations but more about working with a full understanding of each member's role in the project. Without this understanding, tasks overlap or get ignored. Collaboration is bringing to the fore individual strengths to produce the desired results. While tasks are assigned and executed individually, at the end of the day, a team is a team and measured collectively.
Award employees for good performance
The relevance of awarding employees for good performance or timely progress cannot be underestimated. Not only does it provide motivation to finish the project on time, on budget and according to specifications but also the drive to be consistent all throughout. The aim is to ensure employees do their jobs right, and the most obvious way to tell them this is through rewards.
Contrary to what punishments bring, rewards engender a positive environment where team members push for even better results. More than recognizing individual capabilities, there must also be an added focus on employees' contribution to the project.
Keep all data in a single place
It is critical for a team to have all their data in one place, which they can subsequently access at any given time. Required information should be ready at all times, and its availability must not be dependent on a few people, particularly if all team members are expected to contribute in the same degree albeit in varying capacities.
The single most common reason for project mistakes is not having the necessary information to make sound decisions, timely modifications, or fact-fuelled suggestions. Mistakes often cause negative emotions among team members, not to mention delays. Not surprisingly, most mistakes can be prevented by having all necessary data stored in a single place, a feature supported by collaborative platforms like Comindware Project.
Final word
There's no silver bullet to success, that much we know. But this we can count on: Smart project management minimizes wastage and failures, and no company in its right mind would say no to such an advantage.
---